Highlights
Ready stock in Singapore.
GET IT at processed within 24 hours after we receive your payment
Macaron Series Plastic Drawers (Korea Living)
2019 New Arrival
Version: Singapore
Exclusive Local Merchant: BoomJoy Home!#!amp!*! Living
Description:
Wide Storage Cart
Squeezing more space out of your home doesn't have to be a challenge. You can easily get extra storage where you need it all thanks to BoomJoy Home!#!amp!*! Living Singapore. Featuring Macaron Series Plastic Drawers that allow you to more things than ever before and wheelbase for mobility. Now, creating surplus storage is just a click away.
Plastic drawers sold by us are ideal for
Bedroom for organizing clothing, towels, linen for the bedroom.
Kids Room for organizing kids clothes, books, toys etc
Bathroom or closet for sorting socks, scarves and accessories in the closet.
Kitchen for all your utensils, pans, plate and whatnots.
There is no limit to its uses.
No strangers to hard work, these sturdy drawers hold up to the task of organizing and storing all sorts of items throughout the home, helping you get and stay organized. What more, inspired by Korean living, you can now reap the aesthetics values from the soothing outlook design of these drawers. One of its kind, It comes with a lock at the top of the drawer to keep unwanted hands coming close to your possession.
"one of its kind, it comes with safety locks and keys "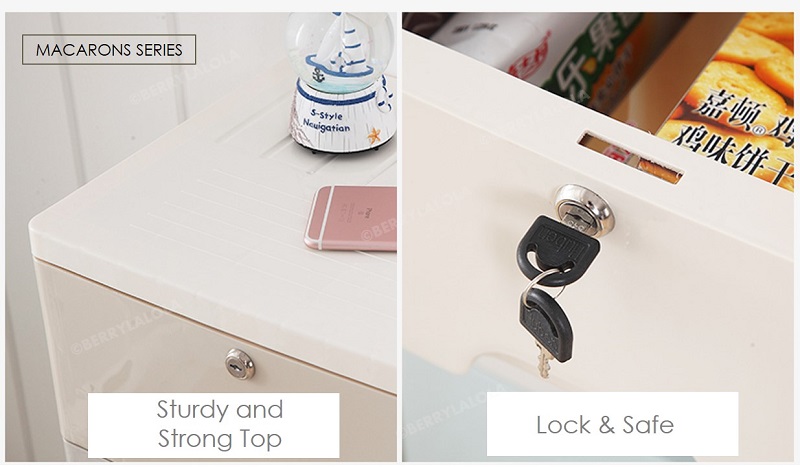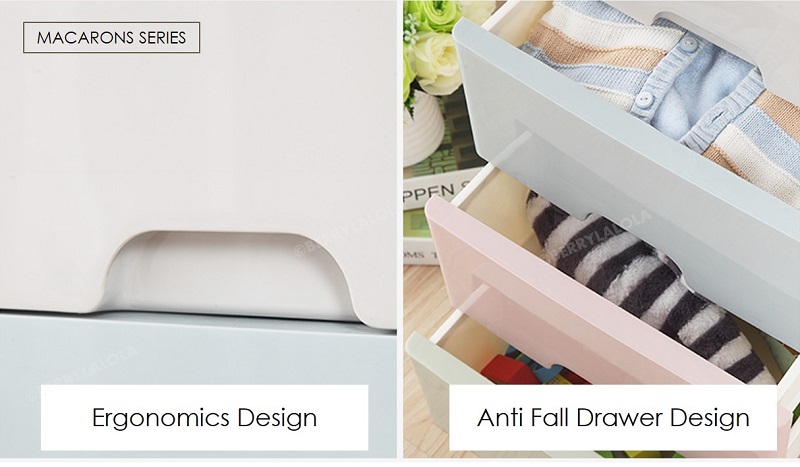 ***********************************************************************************************************************************************






Chiwawa Style Plastic Drawer with Lock

***********************************************************************************************************************************************
Chiwawa Style Plastic Drawer with Lock










***********************************************************************************************************************************************






Dolphin Style Plastic Drawer with Lock

***********************************************************************************************************************************************






D.Rainbow Style Plastic Drawer with Lock









***********************************************************************************************************************************************






Crystal Style Plastic Drawer with Lock