Highlights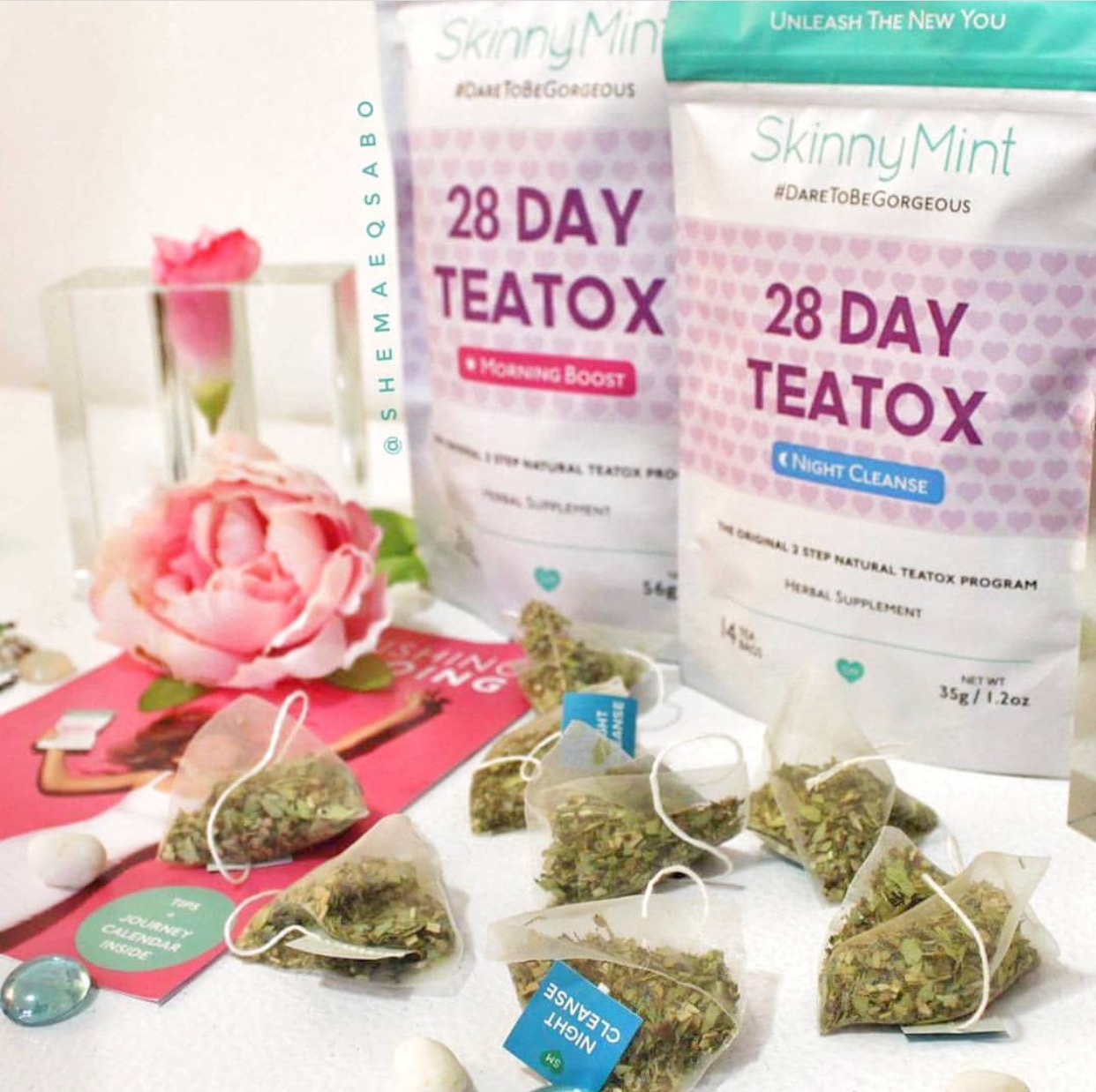 For You
Start your Tea Detox Journey and kickstart a new you with our Ultimate 28 Day Program! This program works to detox your body to help you to reach your health goals. It is expertly formulated with all natural high-performing ingredients. The program contains 2 steps, Morning Boost Tea and the Night Cleanse Tea.
How It Works?

Expertly formulated, the Morning Boost and Night Cleanse teas are synergistically combined for maximum effects.
The Morning Boost is designed to give you a boost through out the day and to naturally reduce the appetite. It contains Green Tea, Yerba Mate and Guarana with a naturally sweet fruity taste.
The Night Cleanse is designed to naturally purify the body which could lead to reduced bloating. It contains all natural ingredients to promote the restoration process.
Fresh and fruity Morning Boost can replace your morning coffee/black tea and earthy and soothing Night Cleanse is the perfect bedtime ritual.

What You Get
28 Morning Boost tea bags, one for every morning
14 Night Cleanse tea bags, one every alternate night (starting Day 1 after your last meal or before bedtime

Ingredients

Morning Boost; Green Tea, Yerba Mate, Nettle Leaves, Dandelion, Guarana Fruit

Night Cleanse; Ginger Root, Orange Leaves, Lemongrass, Senna Leaves, Peppermint, Licorice Root, Hawthorn Berries, Psyllium Husk

REAL RESULTS