HARDWARE ZONE Deal Alert! 40% Off - ASUS VG248QE Ultimate Fast Gaming Experience 144Hz Refresh Rate 1 Min Response Time - True Resolution: 1920x1080 Full HD 1080P. Local Stocks Warranty!
Deal posted on 29 May 2019
Normal Price
RM1405
Time Left to Buy
Hrs Min Sec
Highlights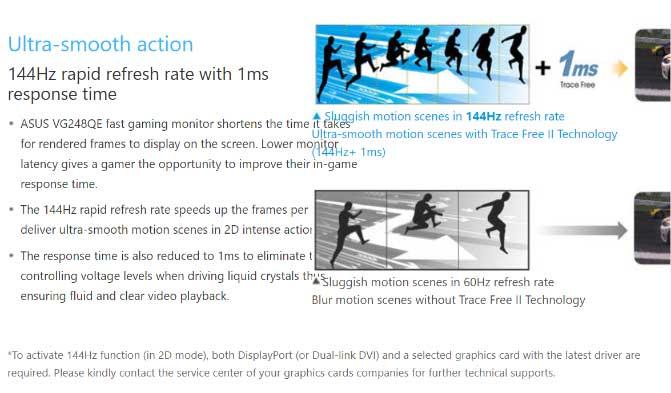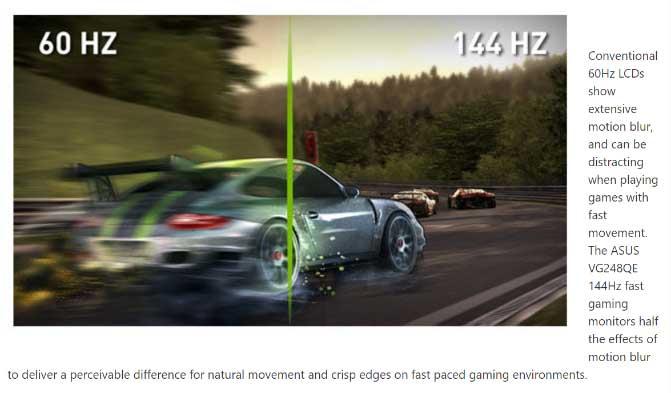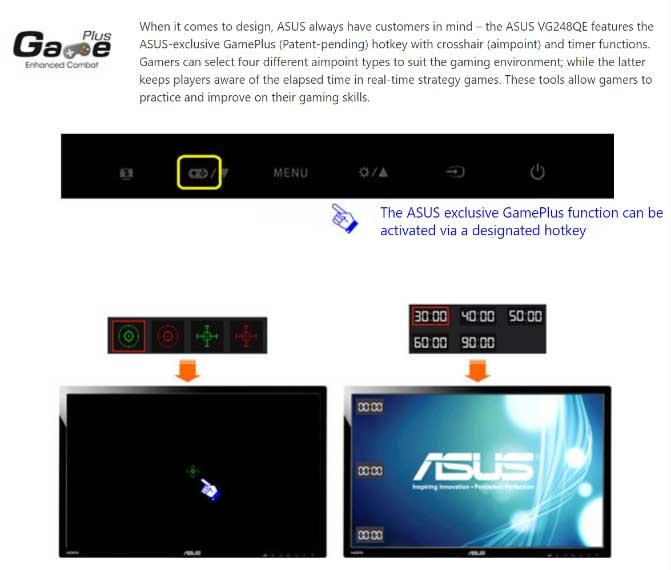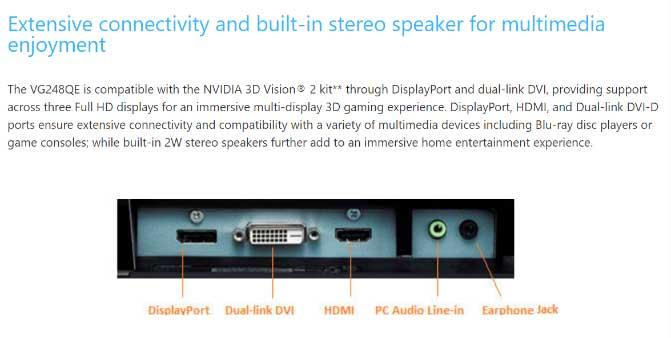 Have comment or question about this deals?