Highlights
Klik gambar dibawah untuk memilih opsi.
TONE Hbs 730 Black

Pilih
Opsi

TONE Hbs 730 White

Pilih
Opsi

TONE PlusBlack(+12.000)

Pilih
Opsi

TONE Plus White(+12.000)

Pilih
Opsi

TONE S740T White(+18.000)

Pilih
Opsi

TM 010S Black(+86.000)

Pilih
Opsi

TM 010S White(+86.000)

Pilih
Opsi

TM 010S Purpel(+86.000)

Pilih
Opsi

TM 010S Red(+86.000)

Pilih
Opsi

STN-13 Red(+86.000)

Pilih
Opsi

STN-13 Black(+86.000)

Pilih
Opsi

STN-13 White(+86.000)

Pilih
Opsi

STN-13 Navy(+86.000)

Pilih
Opsi

STN-13 Pink(+86.000)

Pilih
Opsi

STN-13 Orange(+86.000)

Pilih
Opsi
HEADSET TONE Hbs 730 Bluetooth
[DESKRIPSI]
Handsfree Tone HBS - 730 menyajikan pengalaman bermusik dengan kualitas tertinggi suara
nan stereo dan dengan kenyamanan teknologi bluetoothnya. Ketahan baterai hingga 15 jam untuk melakukan telepon dan 10 jam untuk mendengarkan musik dimanapun anda berada.
[FITUR]
- Respon suara yang cepat -
Kualitas suara dan respon dari suara yang dihasilkan dari handsfree ini memungkinkan anda tetap menikmati lagu saat sedang beraktifitas.
- Microphone mute -
Microfon di handsfree ini bisa dimatikan sehingga kegunaannya bisa fleksibel.
- Vibrating call alert -
Handsfree ini dilengkapi dengan fitur getar saat ada telepon masuk, sehingga anda selalu tahu setiap saat jika ada telepon masuk.
[SPESIFIKASI]
- Versi Bluetooth: 4.0
- Talk time: 15 jam
- Music time: 10 jam
- Standby time: 15 hari
HEADSET TONE Plus Bluetooth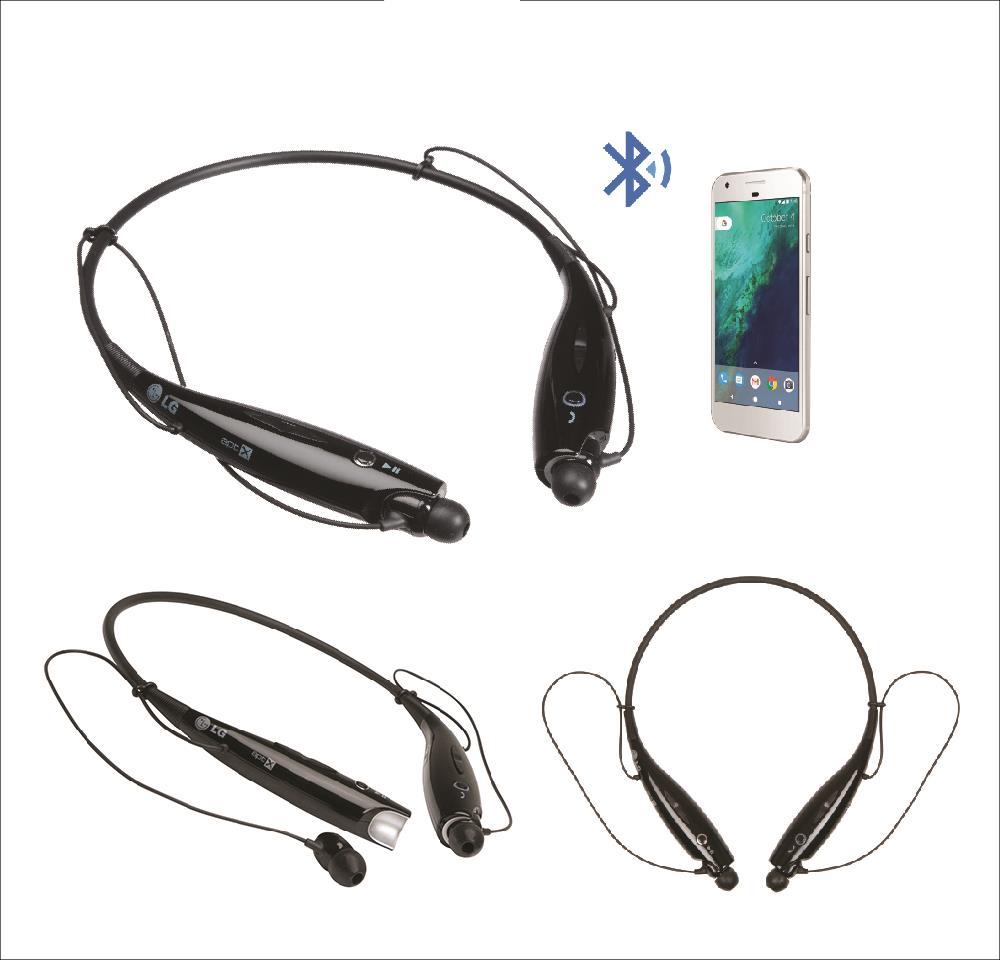 Speacifikasi :
Tone Earset HBS-730 Bluetooth Headset
Hitam dan putih
Detail Produk
Desain yang unik dan ramping serta ergonomis
Built-in mikrofon
Noise reduction, sehingga dapat meningkatkan kejelasan suara saat menerima telepon
Echo cancellation (tidak ada echo feedback ketika Anda menerima panggilan konferensi)
Voice activated dialing dimana Anda dapat melakukan pangilan dari
headset menggunakan fitur panggilan suara telepon
HEADSET TONE S740T Bluetooth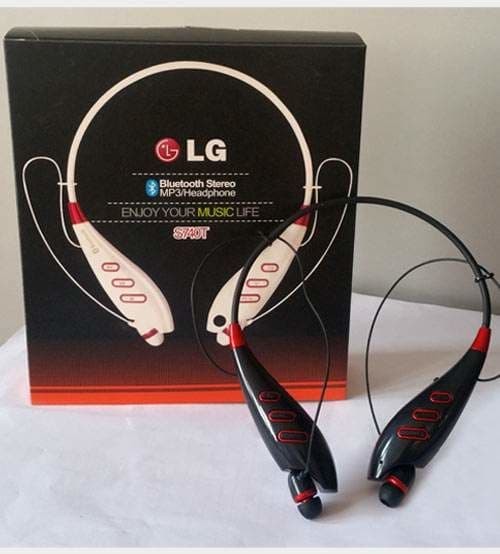 Spesifikasi :
* BISA UNTUK TELPON + DENGAR LAGU
* BISA SIMPAN MUSIC + ADA SLOT MICRO SD
* BISA GETAR JIKA ADA TELPON MASUK
* BISA CONNECT 2 HP
* BATERAI TAHAN LAMA

Bluetooth sport design trendy dan sangat cocok sekali untuk olahraga. Dilengkapi juga dengan micro sd port, sehingga bisa dipake juga hanya dengan mengunakan memory card.
READY Tone+ Bluetooth Stereo Headset / Headset Bluetooth
Tipe: S740T

Keterangan :
-Sync for media and phone
-Bisa telephone !#!amp!*! terima telephone
-Play, pause, next, prev musik
-Control volume
-Microphone
-Led indicator
-Fast charging kurang lebih 2 jam
-Bisa getar kalo ada panggilan masuk
-Teknologi apt-x reduce noice and echo, buat telephone
-Suara jernih !#!amp!*! mantap kaya gak pake bluetooth headset
-Bisa connect 2 hp sekaligus



Headphone TM 010S Bluetooth

Headphone Bluetooth TM-010S (Headset)| STEREO
Specification of MP3/FM
- PC Interface : USB 2.0
- Music format : MP3/WMA
- TF Card Support : 128M-64GB
- FM Frequency response : 87.5-108MHz
- Rechargable lithium battery : 250mAh

Specification of bluetooth :
- Bluetooth version : V3.0+EDR
- Operation distance : 10/20m
- Range of frequency : 2.4 to 2.4835GHz ISM band
- Sensitivity : -85dB

Specification of Headphone
- Type : Stereo headphone with MIC
- Speaker :40mm
- Sensitivity : 115dB S.P.L at 1KHZ
- Impedance : 32 Ohm
- Frequency response : 20Hz - 20KHz
- Rated Power : 40mW
- Power Capability : 100mW
- Microphone unit : 4.5mmx2mm -58dB+/- 3dB
- Plug Type : 3.5mm stereo



Headphone Bluetooth STN-13


Bluetooth
TF Card slot ( bisa pakai memory card )
Suara keras bass
Ada cable aux dan cable usb charger

Setiap order mohon sertakan warna cadangan ,
dan bila warna yang diminta kosong maka akan kami kirim warna random.