Highlights
PLEASE TAKE NOTE COMPANY CHANGE NEW PACKAGING
DON'T BELIEVE IS AUTHENTIC PLEASE DON'T BUY
YOU MAY CHECK WITH FACTORY IF IS AUTHENTIC!

HERE IS THE NEW PACKAGING
100%AUTHENTIC DIRECT FROM FACTORY!!!
TAKE NOTE NO REFUNDS NO EXCHANGE!

PROMOTION!

BUY 1 CREAM, FOC 2 MASK
BUY 2 CREAMS, FOC 4 MASK
BUY 3 CREAMS, FOC 6 MASK
BUY 4 CREAMS, FOC 8 MASK

FOR EVERY CREAM U BUY, FOC 2 MASK!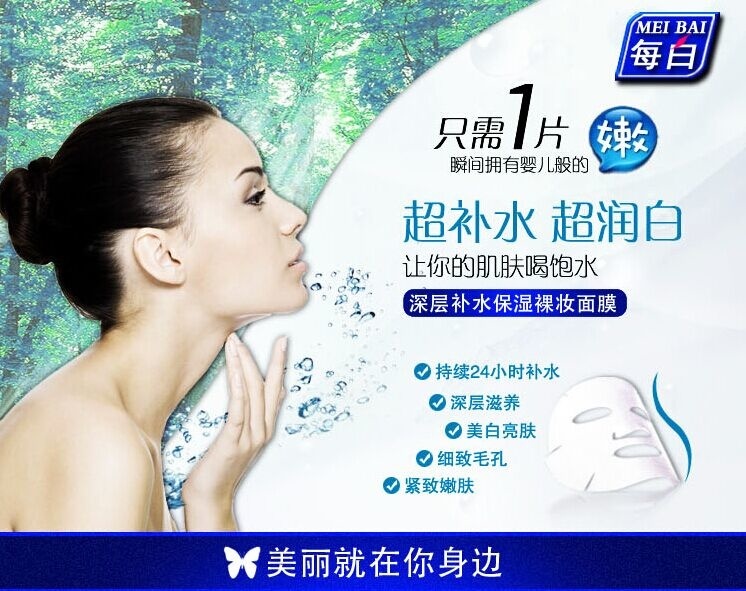 ?Guarantee results within 1 week?Fight Pigmentation/Freckles/Spots?Brightening?Restoring Elasticity?Whitening?