Highlights
SIZING
S
Lebar Dada: 48 cm
Lebar Bahu: 37 cm
Panjang Lengan: 22 cm
Panjang Baju: 71 cm
M
Panjang Lengan: 22 cm
Lebar Dada: 50 cm
Lebar Bahu: 38 cm
Lebar Bahu: 39 cm
Panjang Baju: 71 cm
L
Lebar Dada: 55 cm
Lebar Dada: 52 cm
Panjang Lengan: 22 cm
XL
Panjang Baju: 73 cm
Panjang Baju: 75 cm
Lebar Bahu: 41 cm
Panjang Lengan: 23 cm
error tolerance 1-2cm due to difference of measurement devices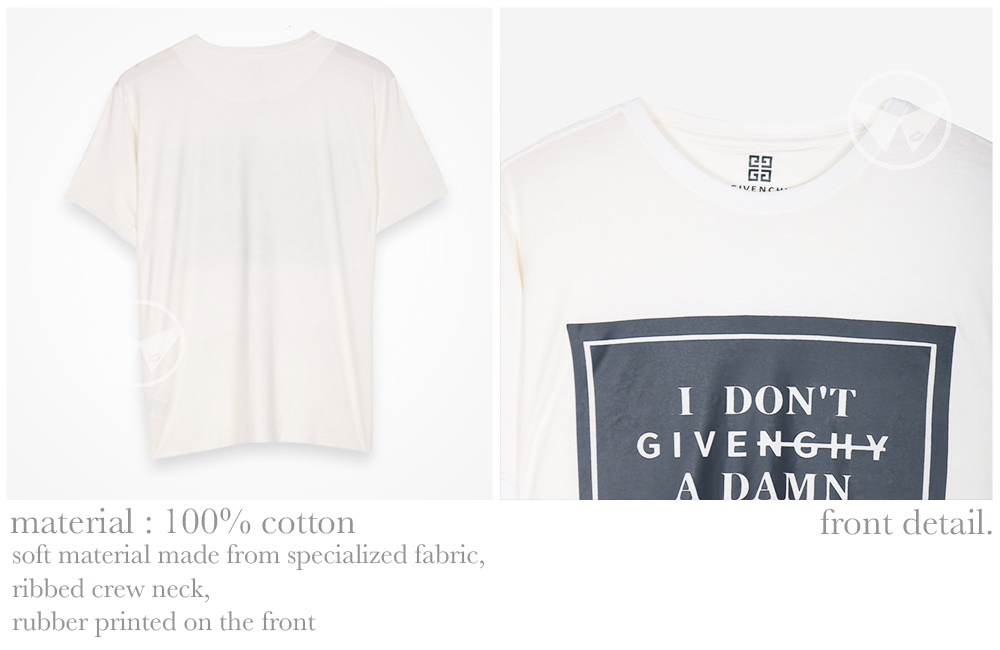 Panjang Lengan: 22 cm
Panjang Baju: 71 cm
Panjang Lengan: 22 cm
Lebar Dada: 50 cm
Lebar Bahu: 39 cm
Panjang Baju: 71 cm
L
Panjang Lengan: 22 cm
XL
Panjang Baju: 75 cm
Lebar Bahu: 41 cm
Panjang Lengan: 23 cm
*error tolerance 1-2cm due to difference of measurement devices*
SIZING
S
Lebar Dada: 48 cm
Lebar Bahu: 37 cm
Panjang Lengan: 22 cm
Panjang Baju: 71 cm
M
Panjang Lengan: 22 cm
Lebar Dada: 50 cm
Lebar Bahu: 38 cm
Lebar Bahu: 39 cm
Panjang Baju: 71 cm
L
Lebar Dada: 55 cm
Lebar Dada: 52 cm
Panjang Lengan: 22 cm
XL
Panjang Baju: 73 cm
Panjang Baju: 75 cm
Lebar Bahu: 41 cm
Panjang Lengan: 23 cm
error tolerance 1-2cm due to difference of measurement devices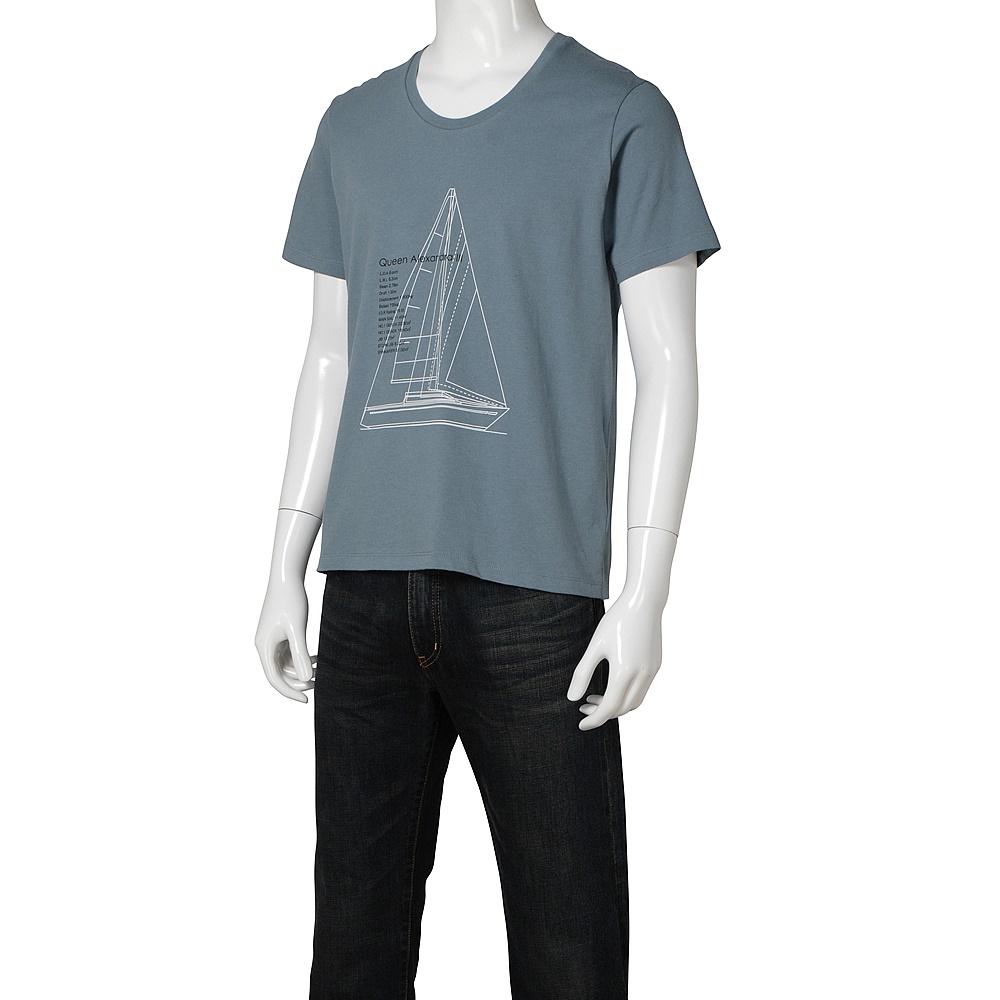 Item description Item number: 268406
T - shirt finished with marine taste with summer - like blue theme. Summer coordination combined with half pants is recommended.
Material · Specification · Handling
Handling: Washing machine / net use
Because dark colors may fall, please avoid washing with other things. Please use a detergent that does not contain fluorescent whitening agent for production / light color. Please avoid immersion in water for a long time. After washing please prepare the shape promptly and please shade. Please avoid using the dryer. Please avoid ironing on the printed part. This product is a product that is prone to pilling (pilling) on ??the characteristics of the material. If pilling is done, do not try to pull it and remove it one by one with small scissors.
Size
S
Panjang Baju : 65 cm
Lebar Bahu : 39.5 cm
Lebar Dada : 47 cm
Panjang Lengan : 19 cm
M
Panjang Baju : 67 cm
Lebar Bahu : 41 cm
Lebar Dada : 50 cm
Panjang Lengan : 20.5 cm
L
Panjang Baju : 70 cm
Lebar Bahu : 42.5 cm
Lebar Dada : 53 cm
Panjang Lengan : 21.5 cm
XL
Panjang Baju : 72 cm
Lebar Bahu : 44.5 cm
Lebar Dada : 57 cm
Panjang Lengan : 22.5 cm
*error tolerance 1-2cm due to difference of measurement devices*
Size
S
Lebar Dada : 51 cm
Lebar Bahu : 47 cm
Panjang Lengan : 19 cm
Panjang Baju : 67 cm
M
Lebar Dada : 56 cm
Lebar Bahu : 48 cm
Panjang Lengan : 20 cm
Panjang Baju : 69 cm
L
Lebar Dada : 58 cm
Lebar Bahu : 49 cm
Panjang Lengan : 21 cm
Panjang Baju : 71 cm
XL
Lebar Dada : 65 cm
Lebar Bahu : 53 cm
Panjang Lengan : 21 cm
Panjang Baju : 75 cm
SIZING
S
Lebar Dada: 48 cm
Lebar Bahu: 37 cm
Panjang Lengan: 22 cm
Panjang Baju: 71 cm
M
Panjang Lengan: 22 cm
Lebar Dada: 50 cm
Lebar Bahu: 38 cm
Lebar Bahu: 39 cm
Panjang Baju: 71 cm
L
Lebar Dada: 55 cm
Lebar Dada: 52 cm
Panjang Lengan: 22 cm
XL
Panjang Baju: 73 cm
Panjang Baju: 75 cm
Lebar Bahu: 41 cm
Panjang Lengan: 23 cm
*error tolerance 1-2cm due to difference of measurement devices*