Highlights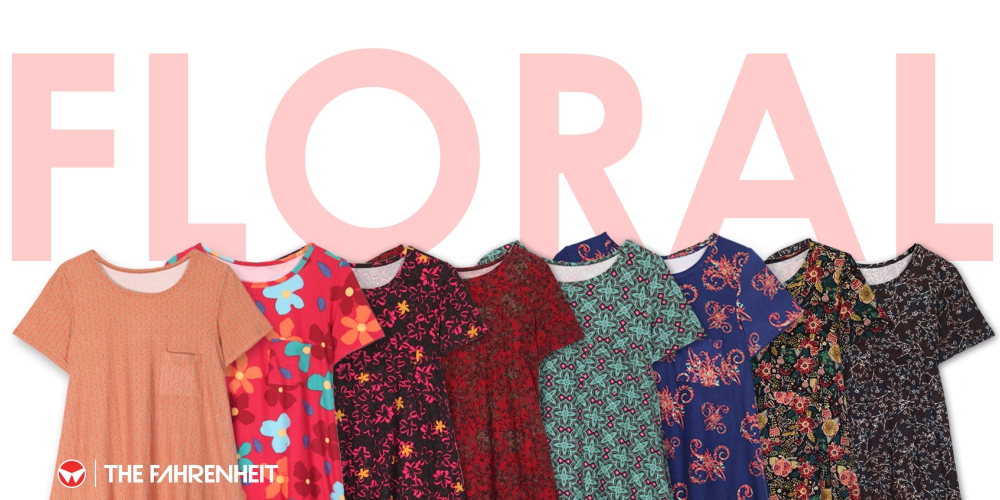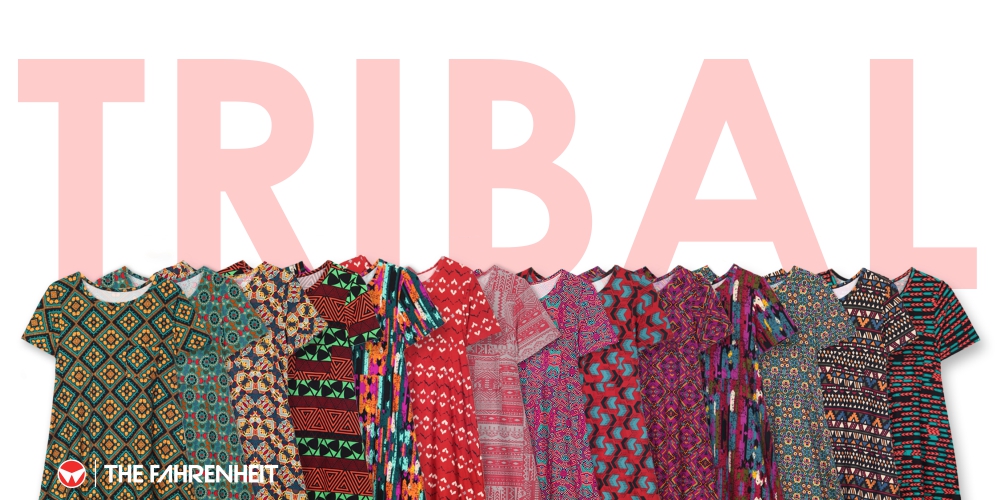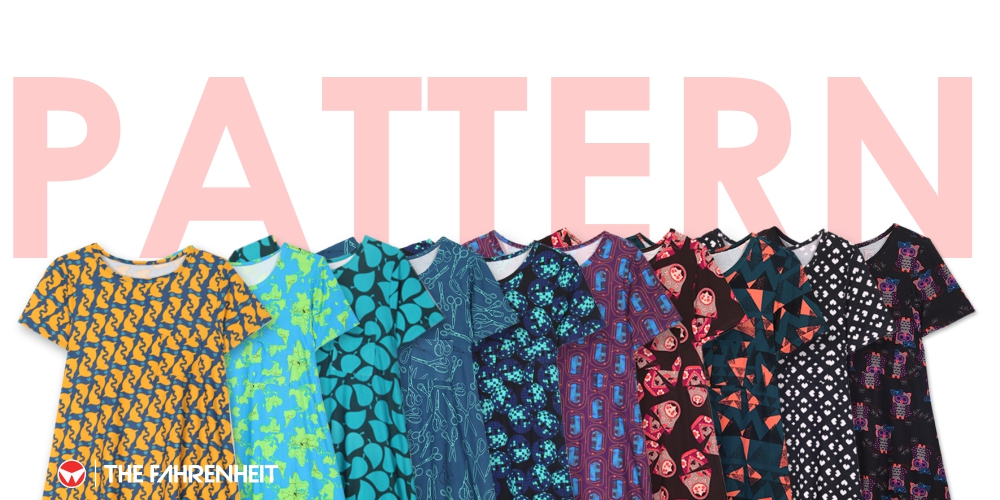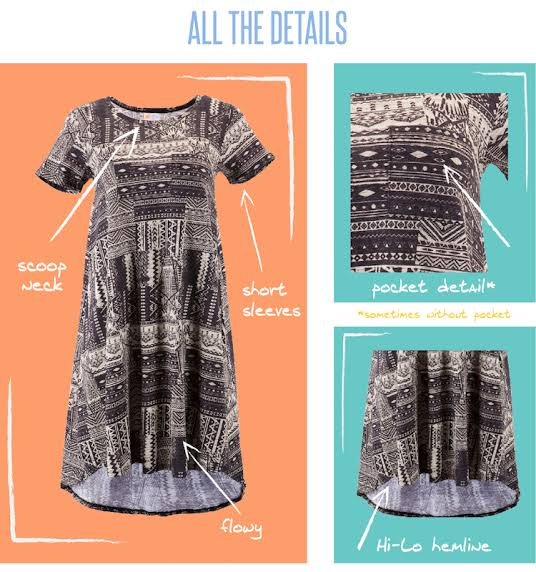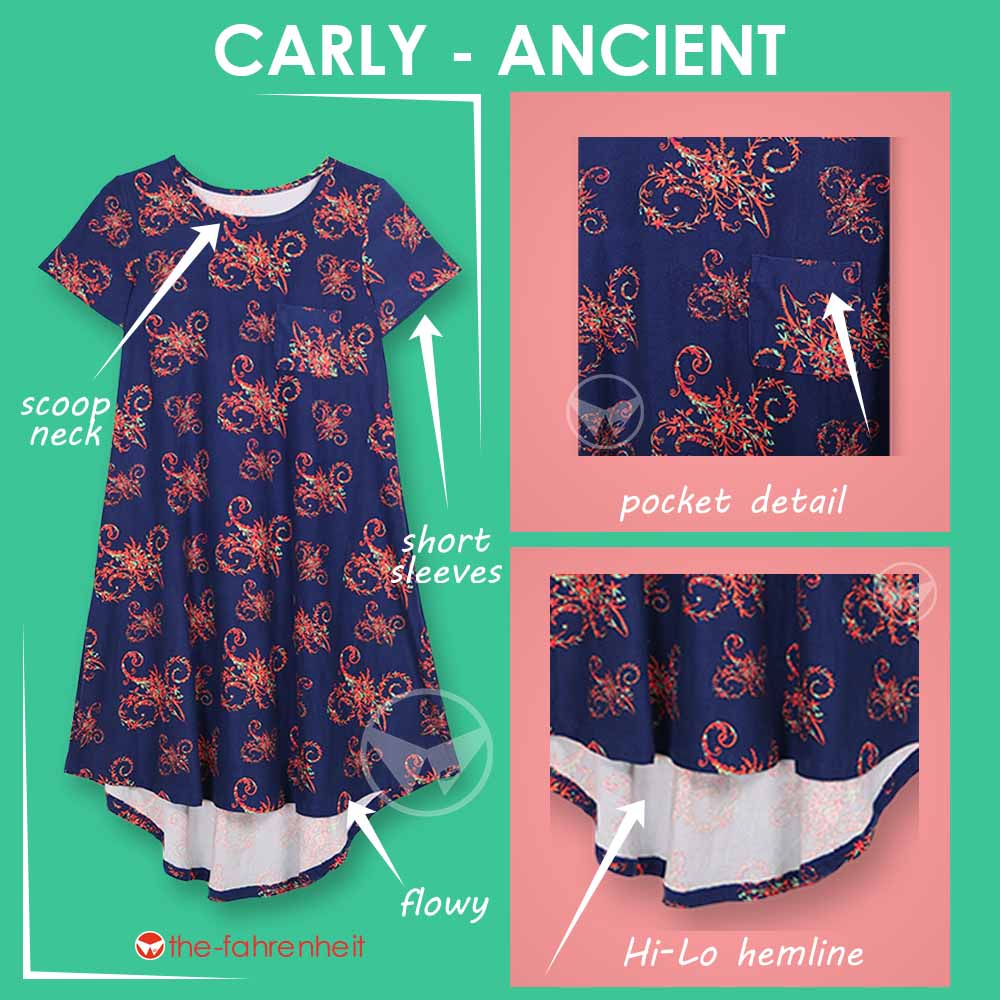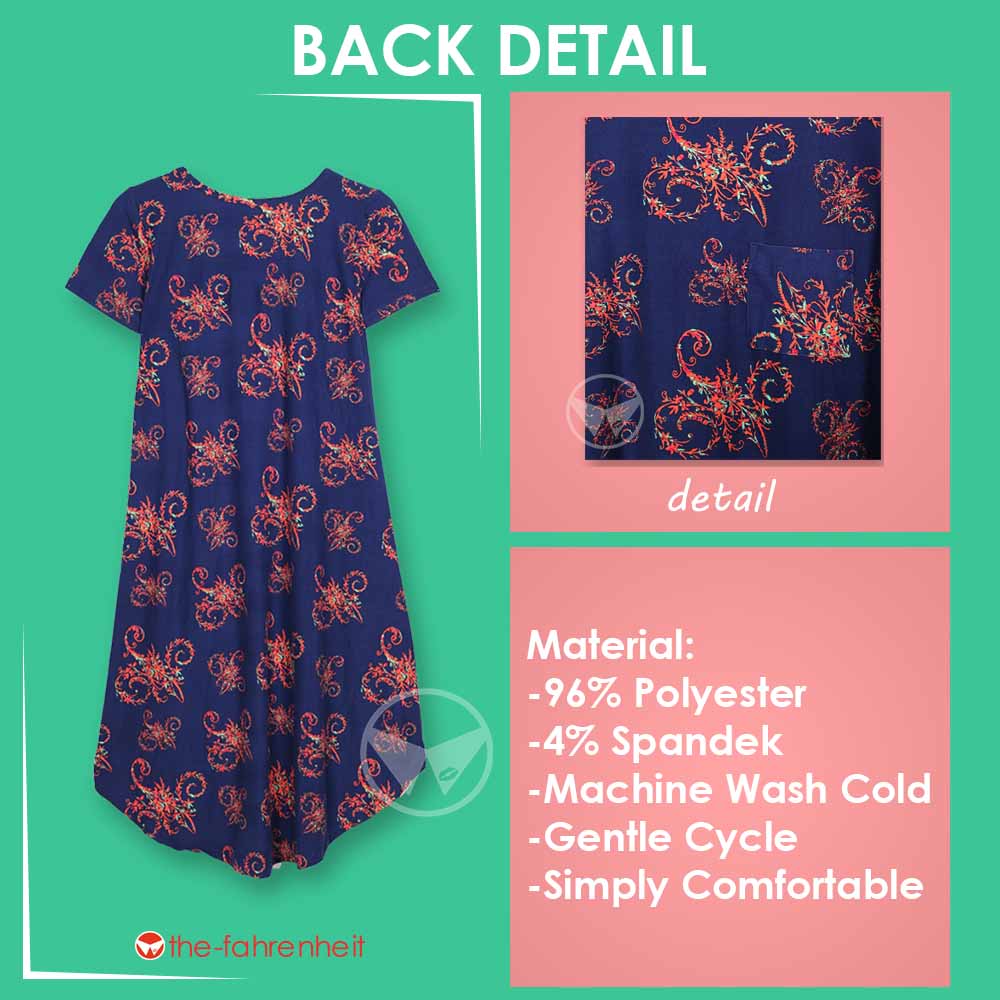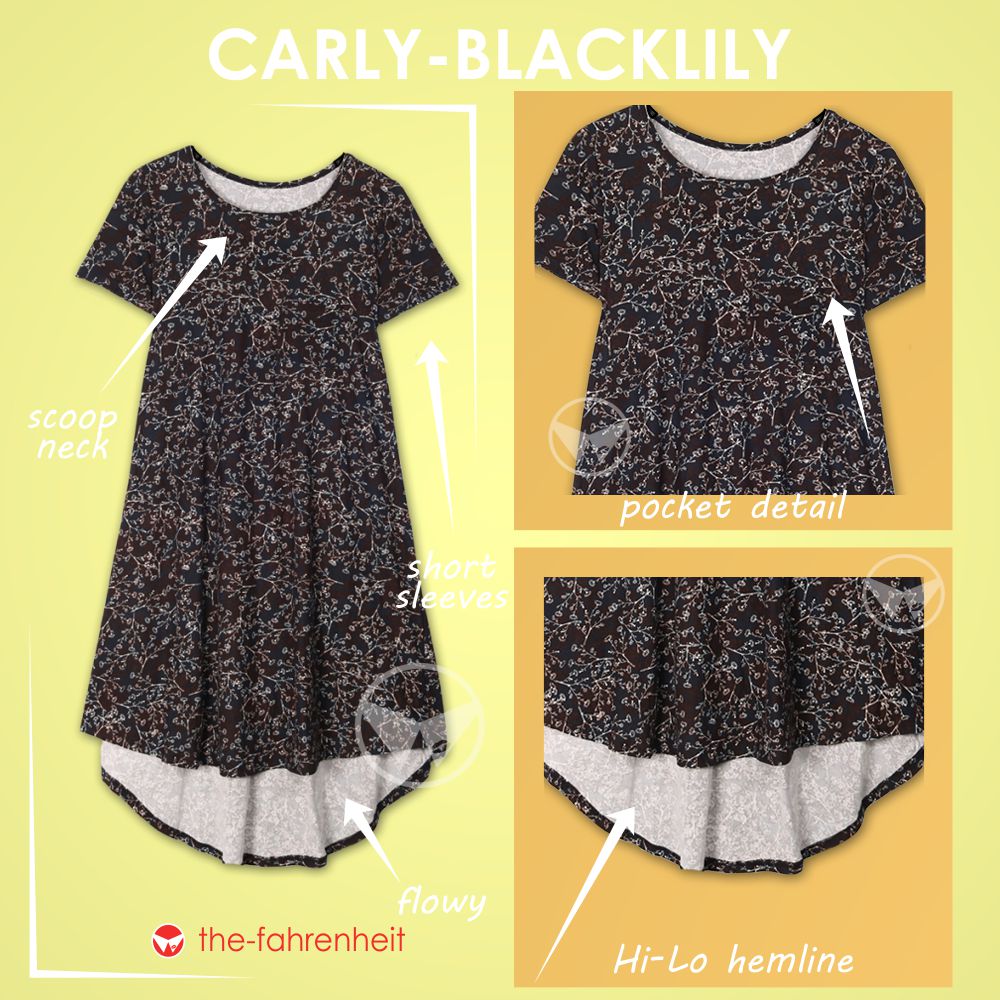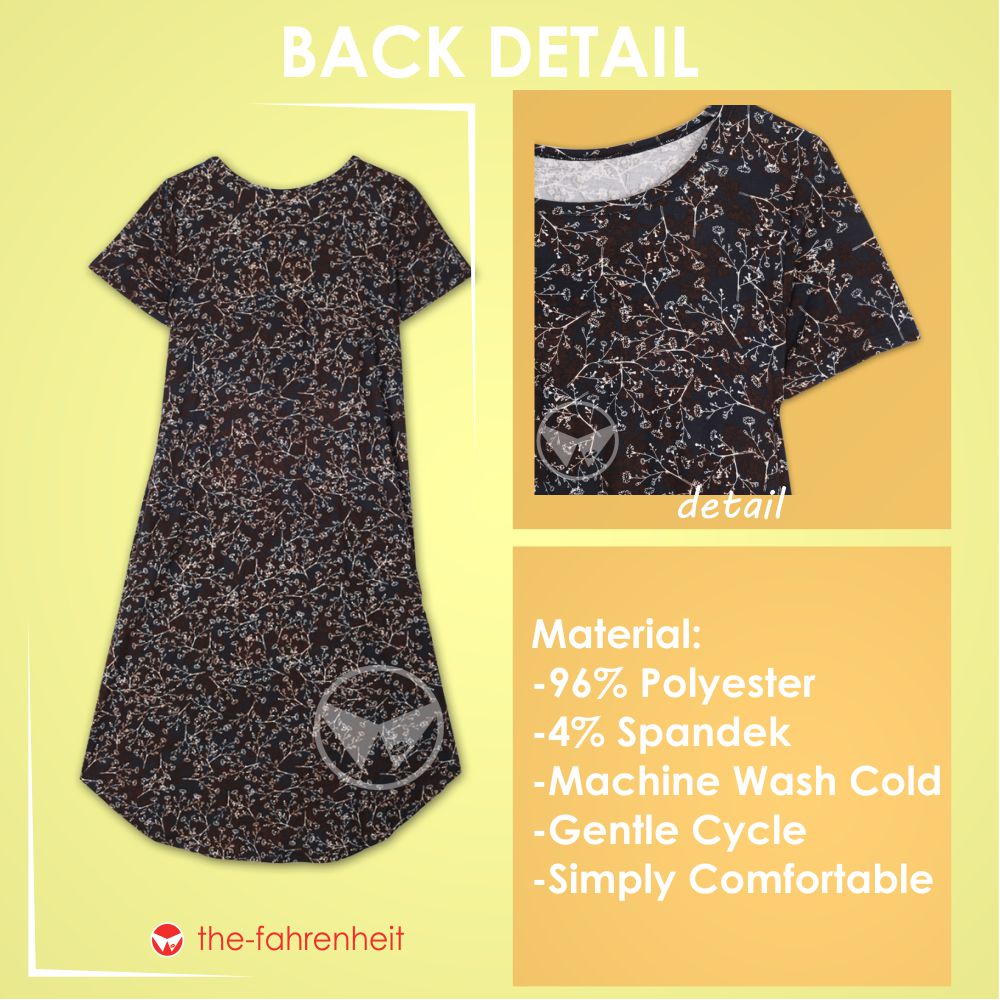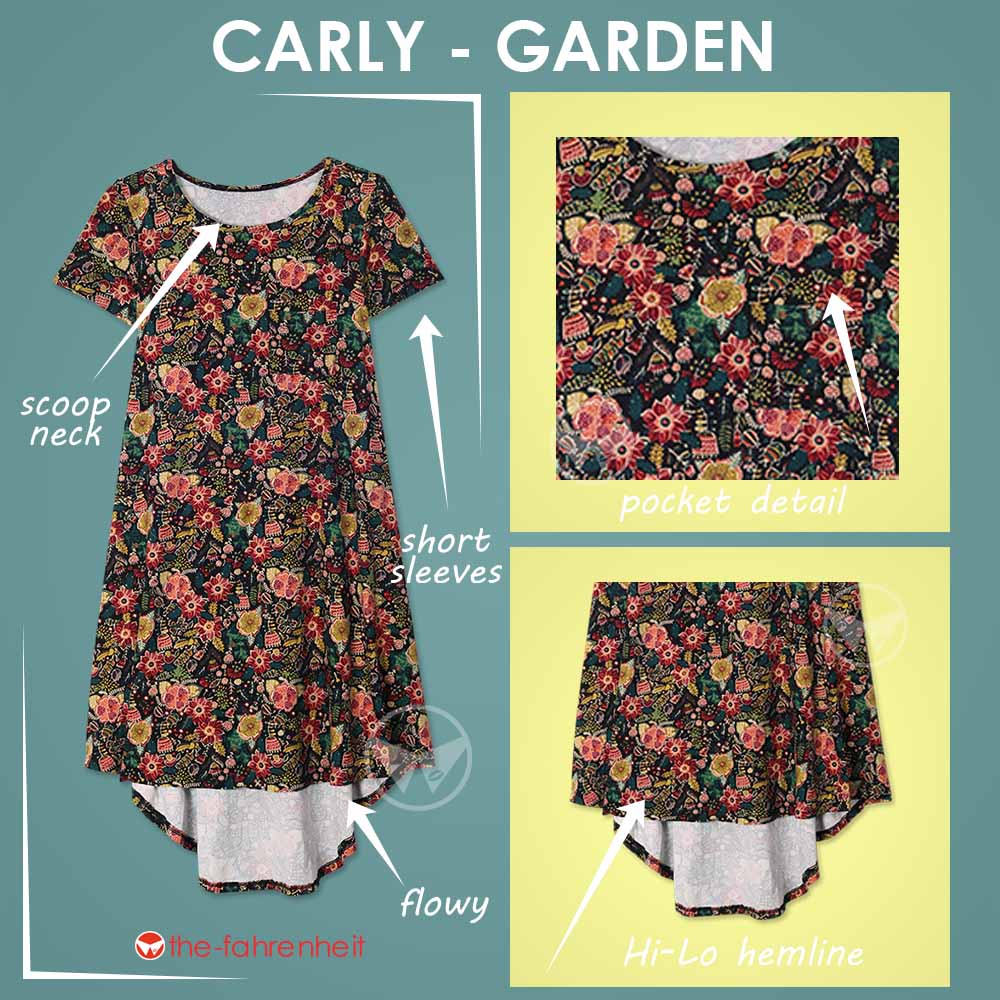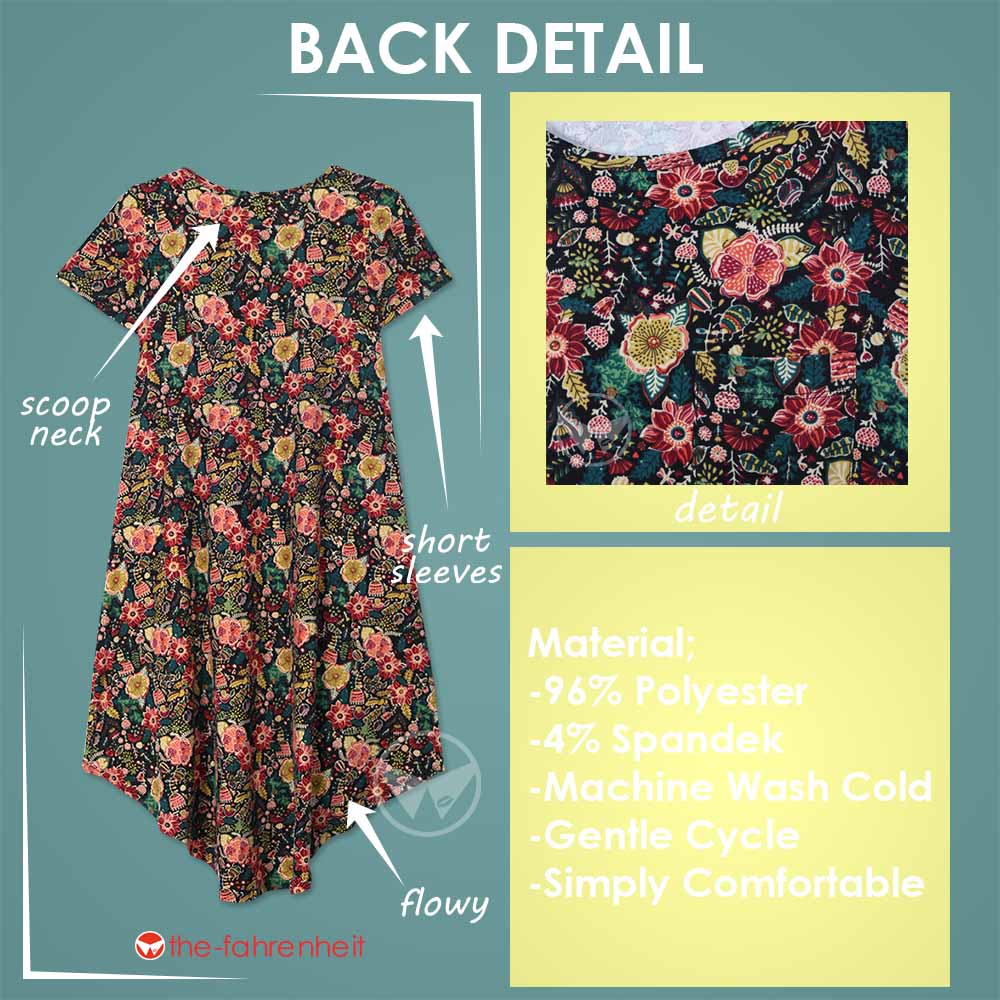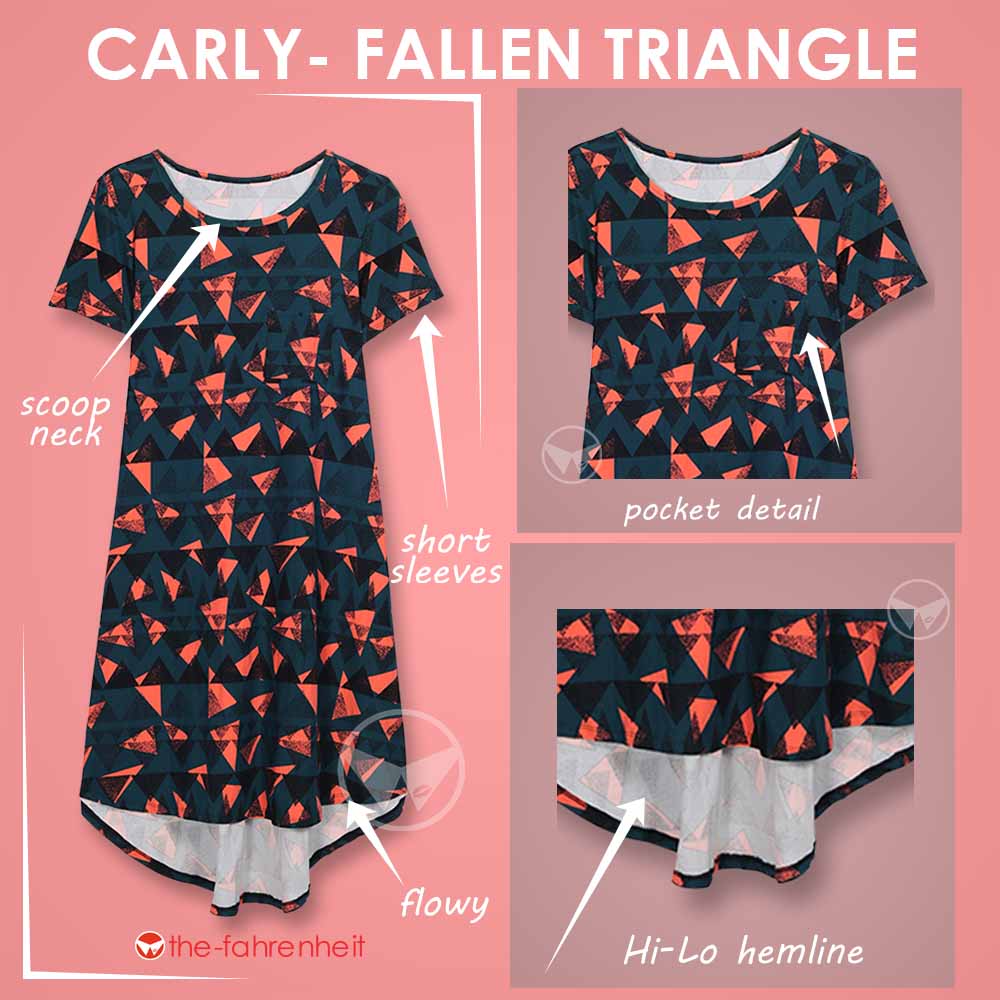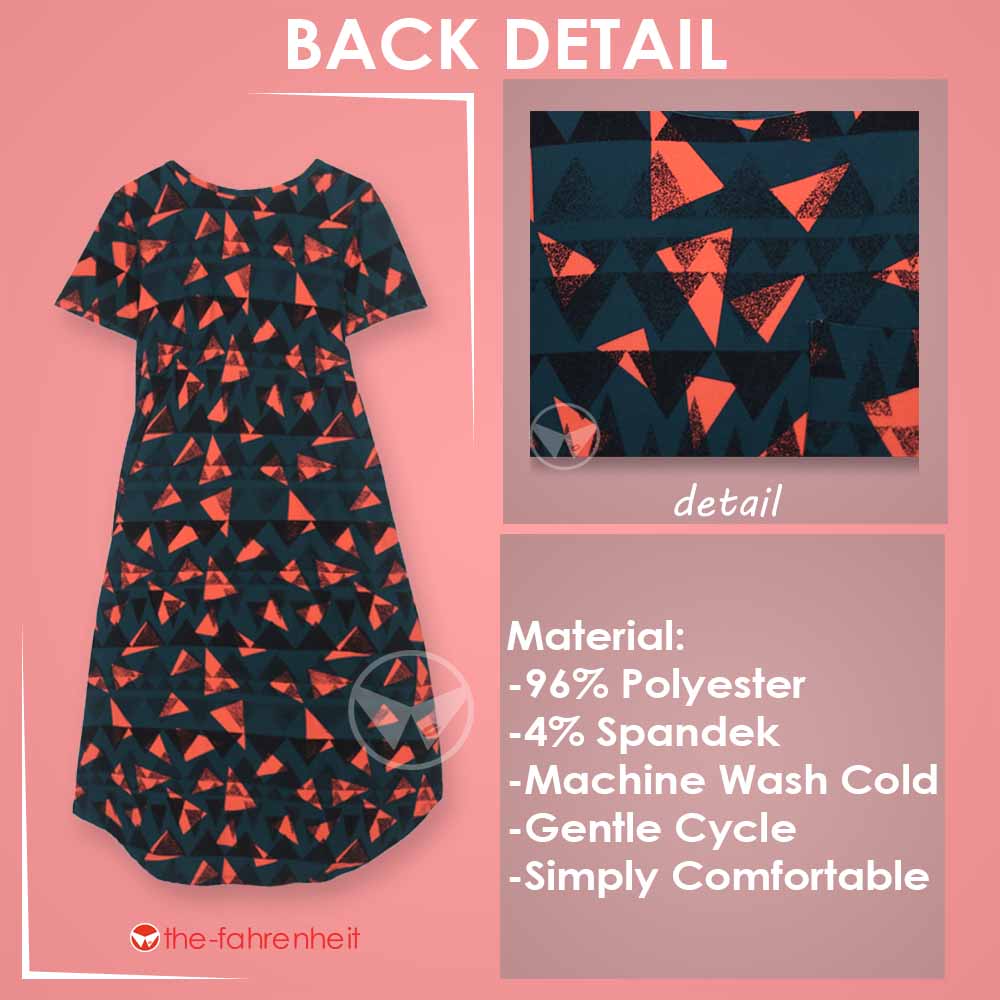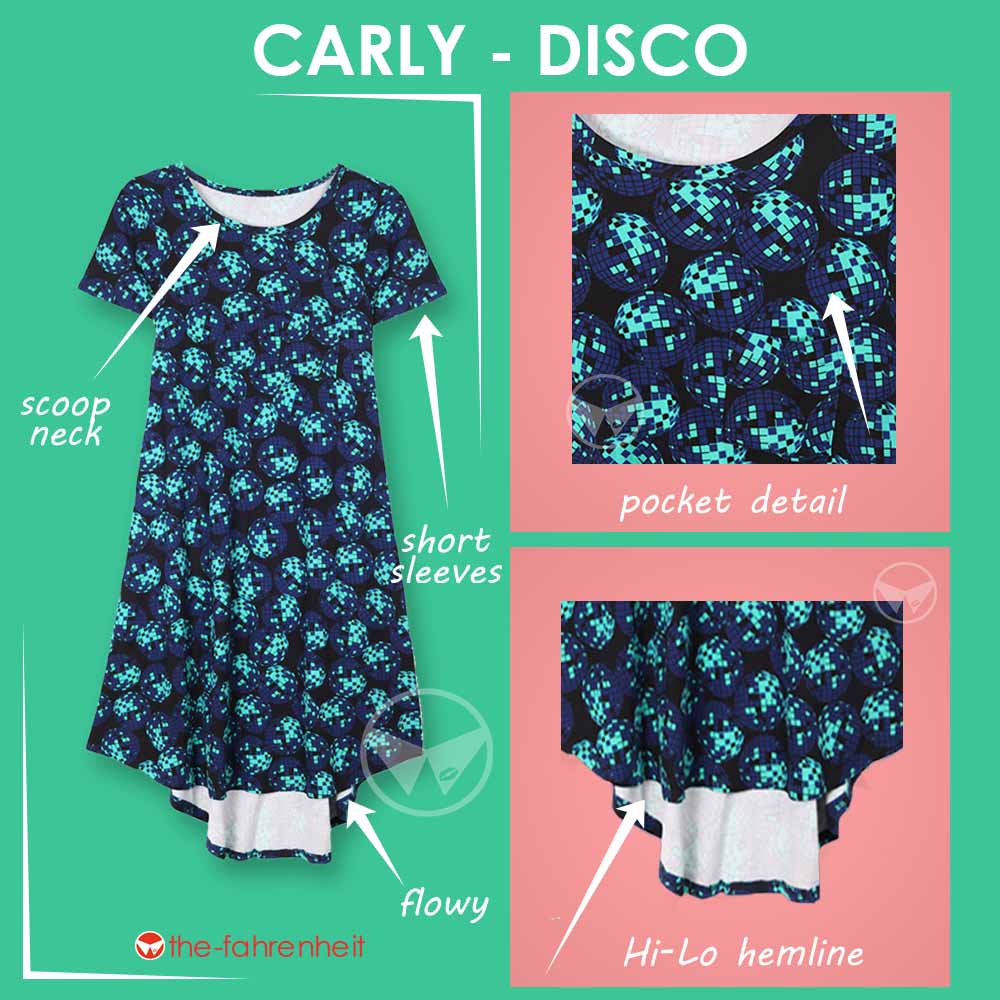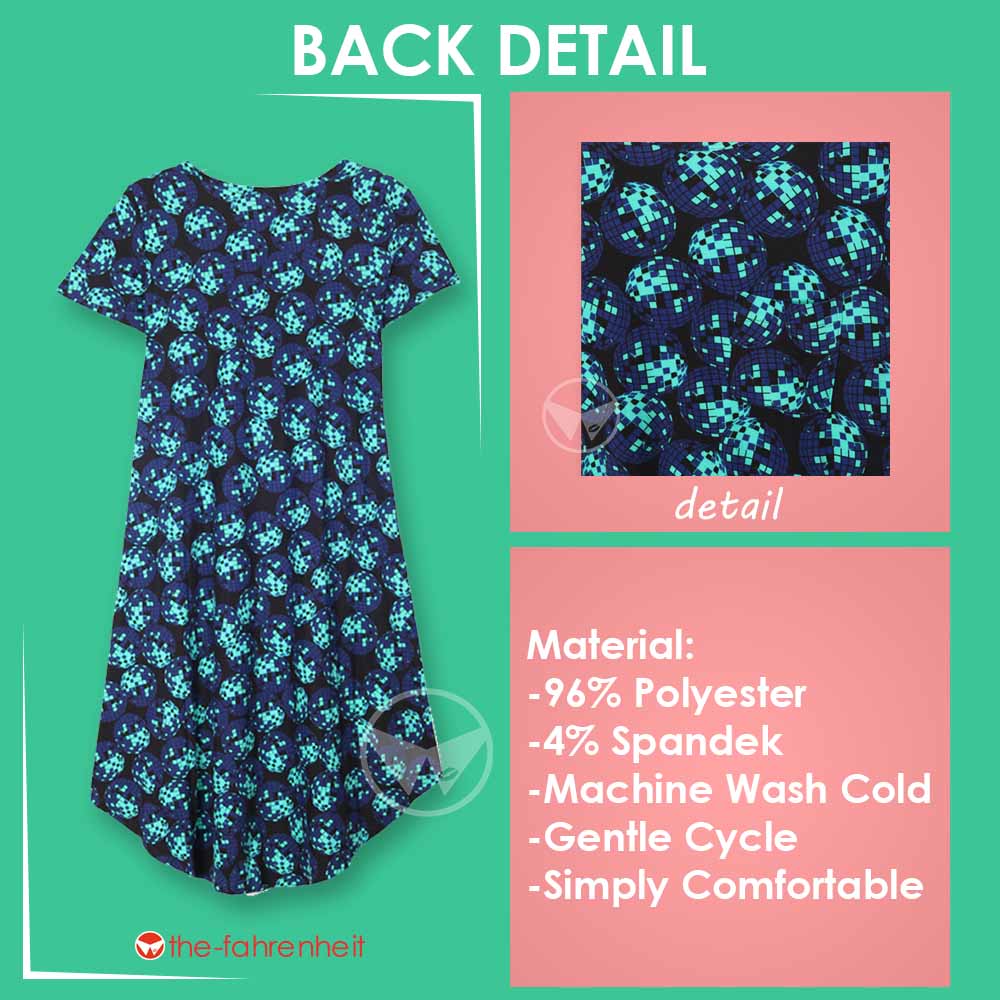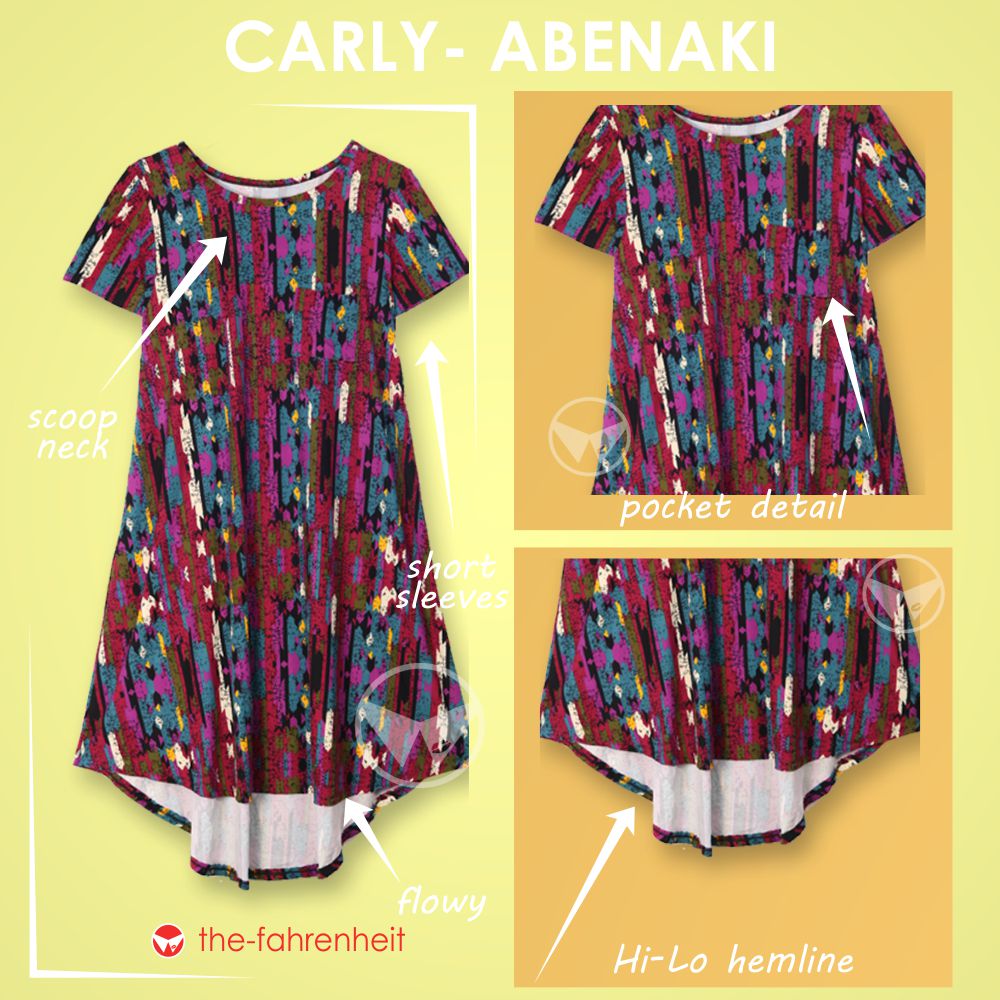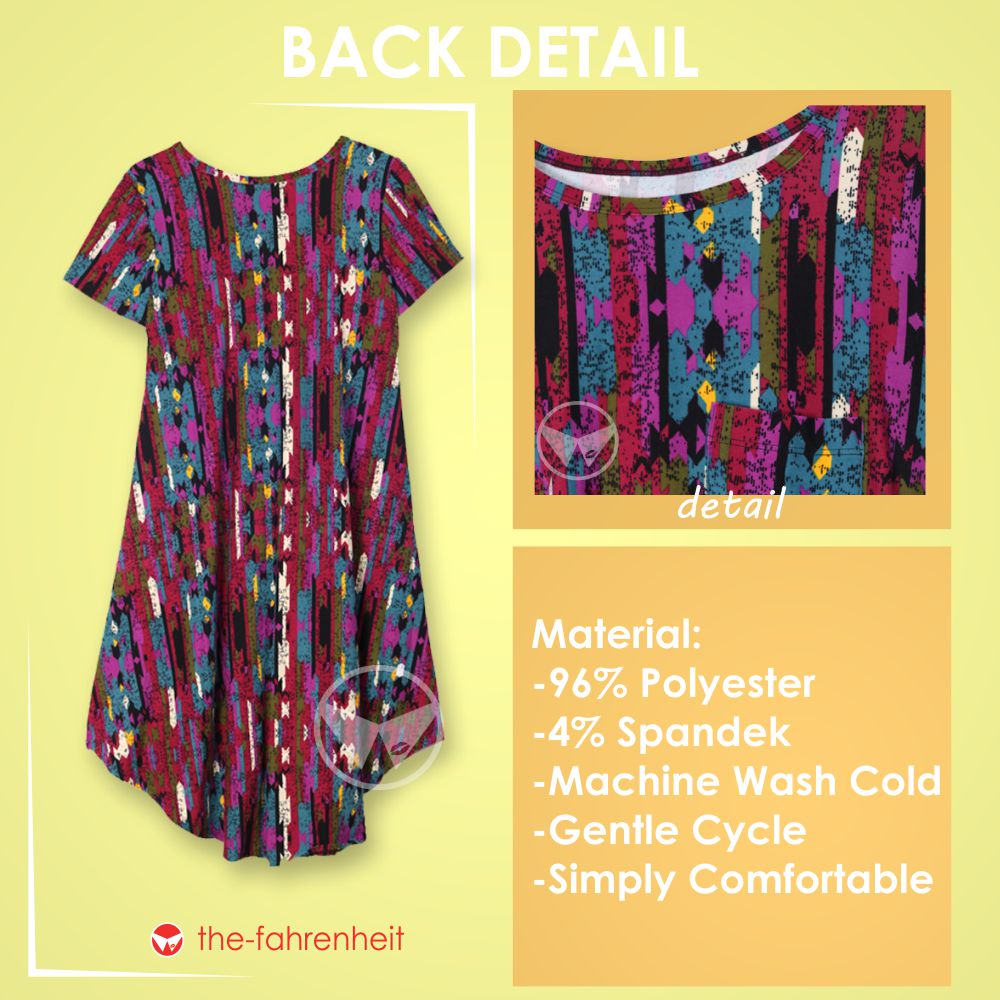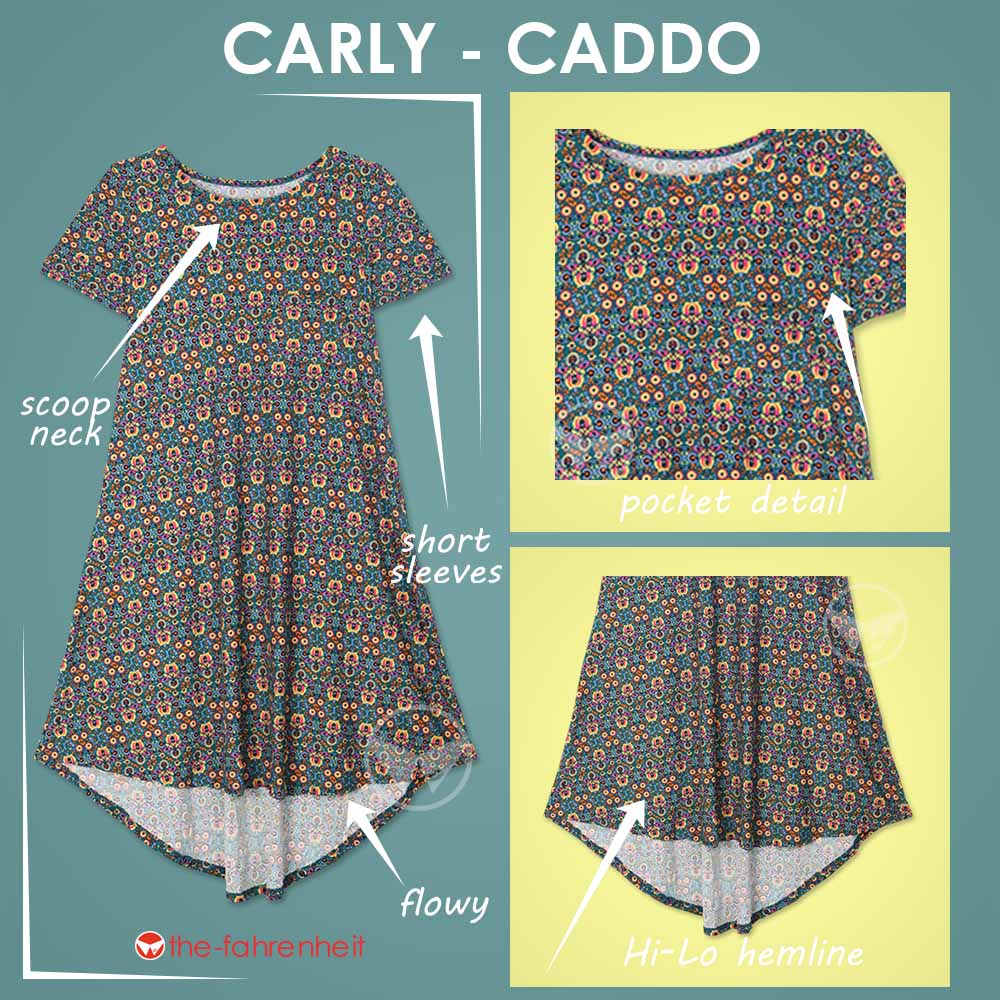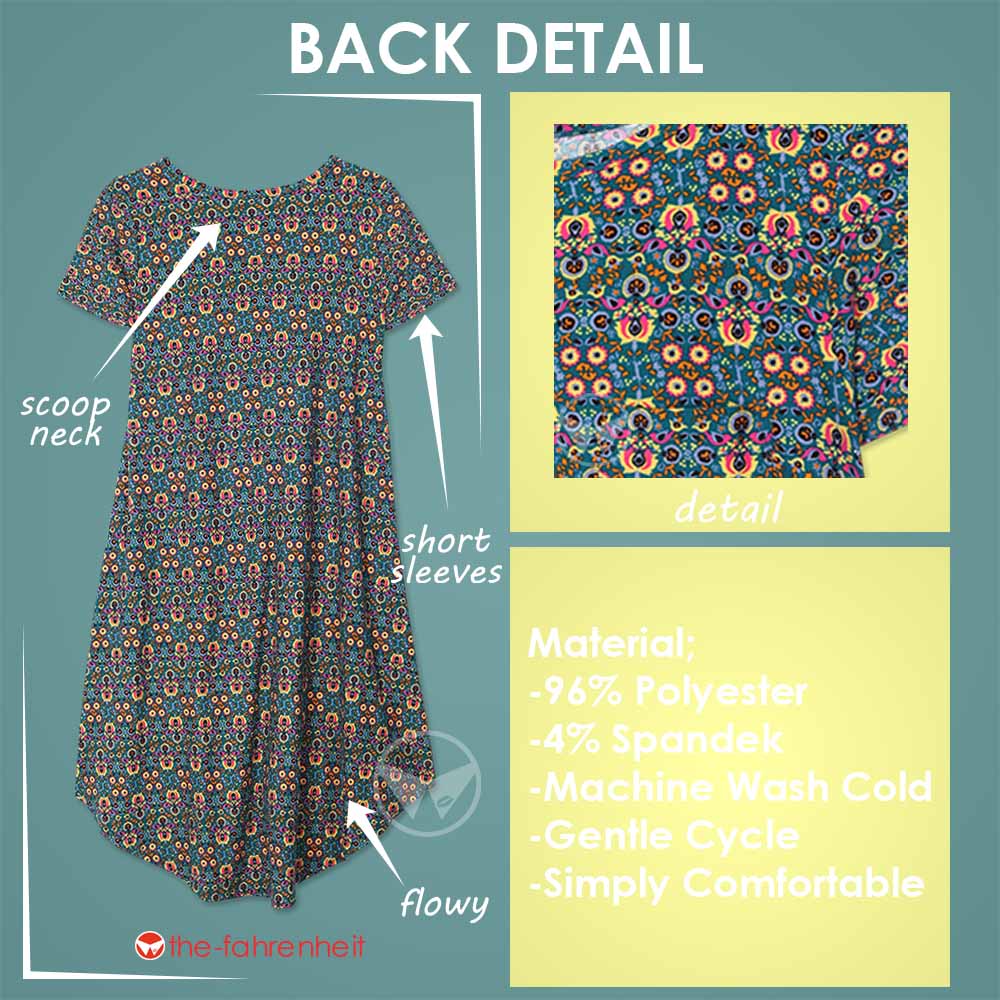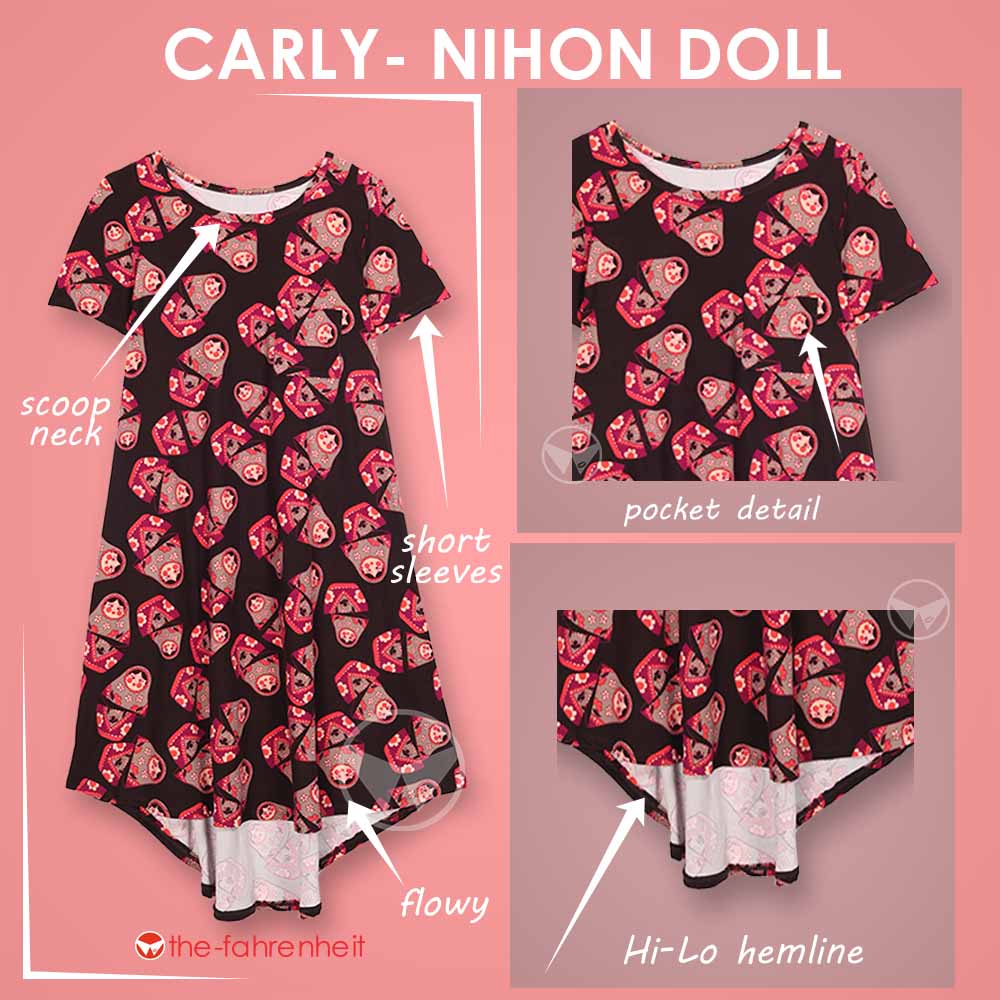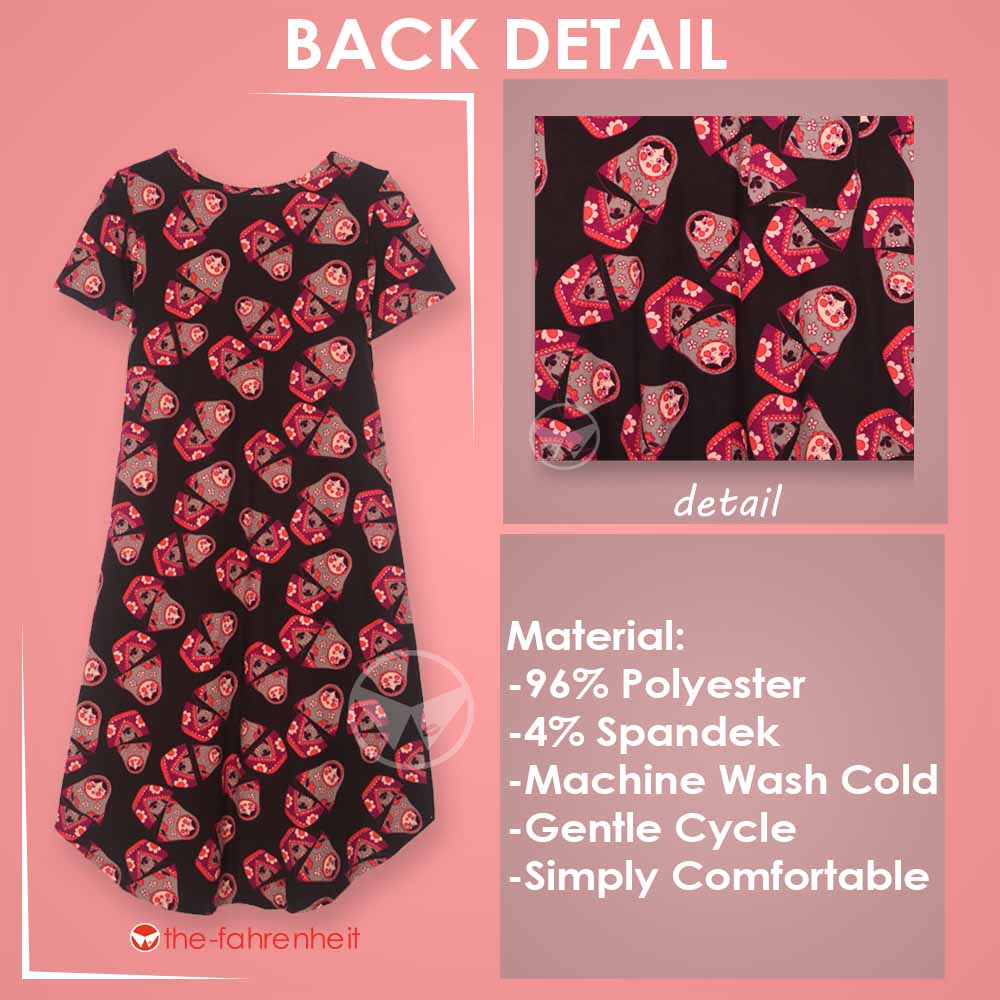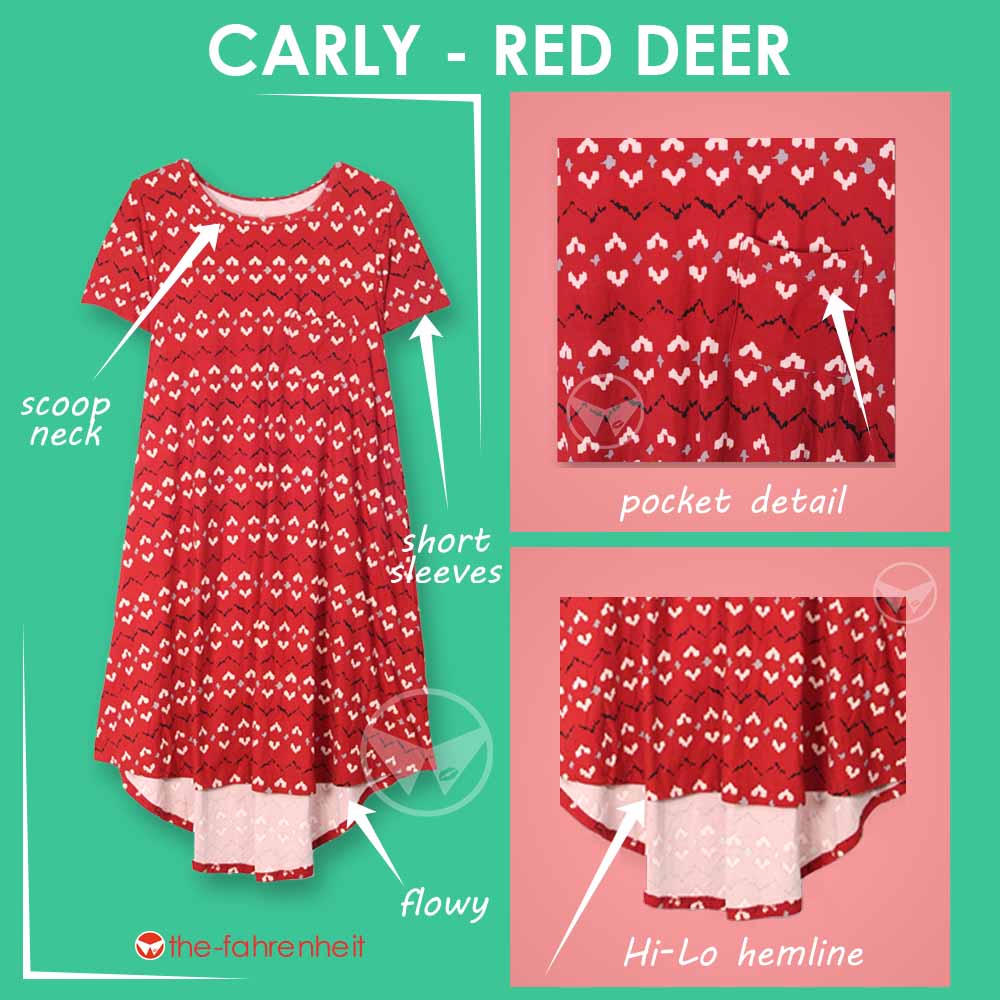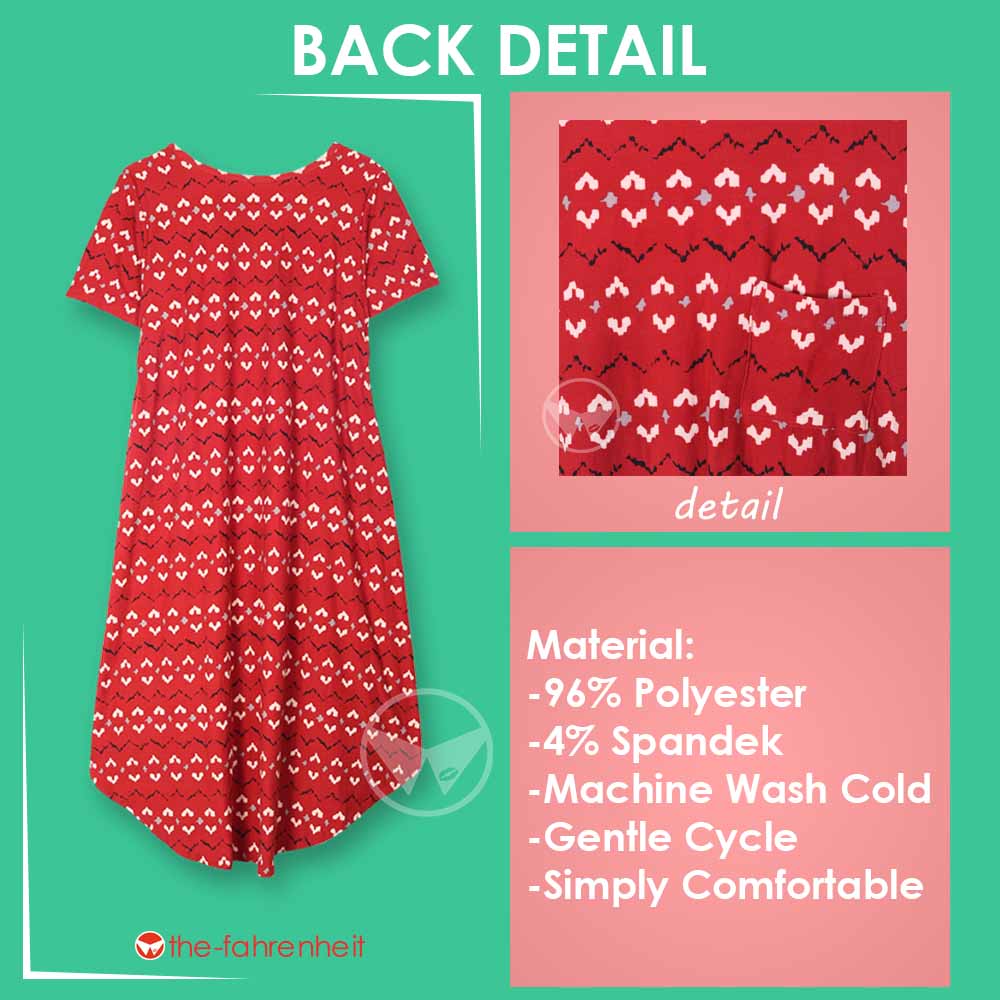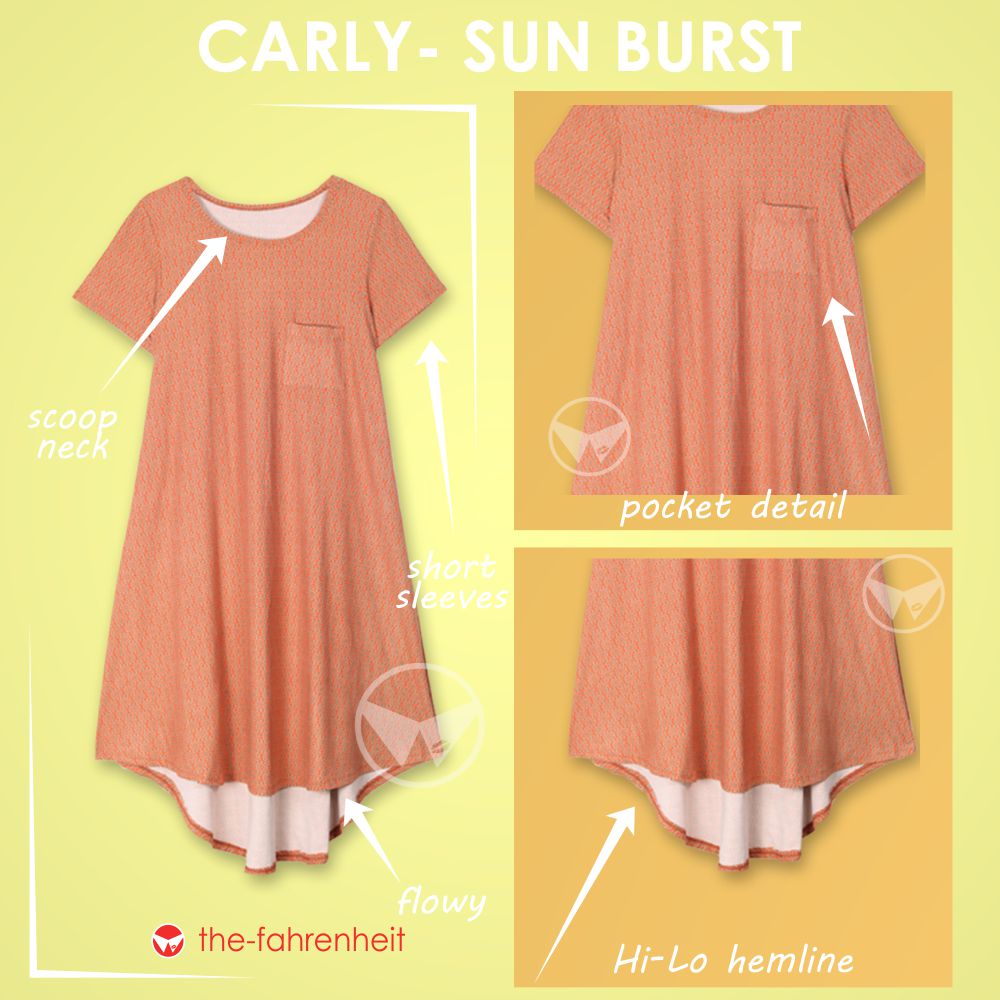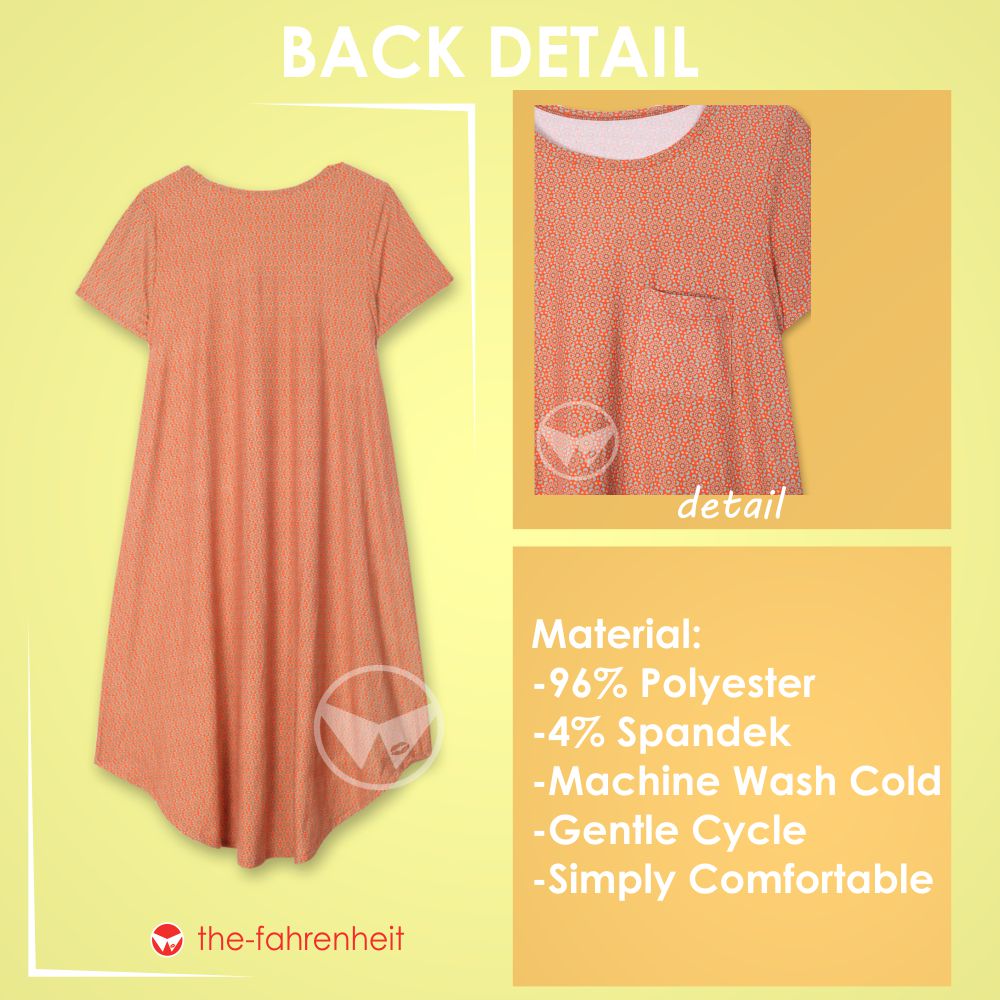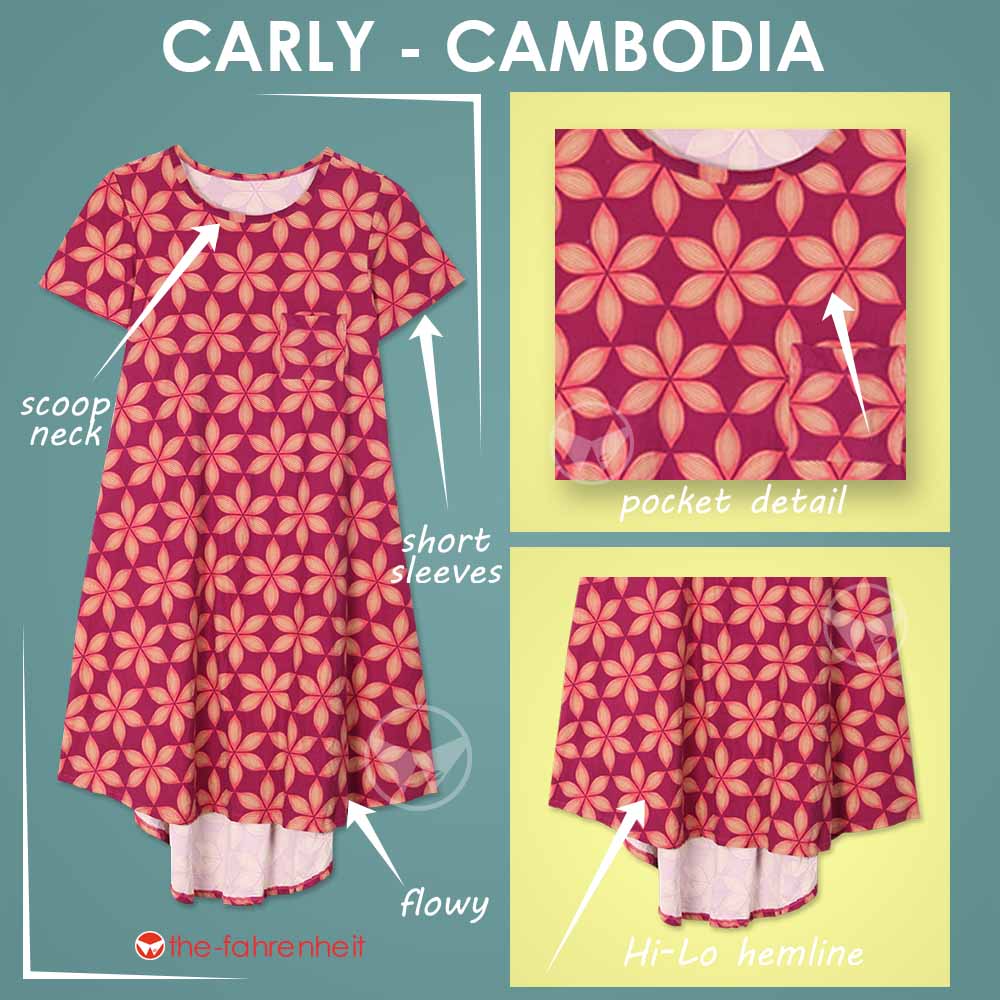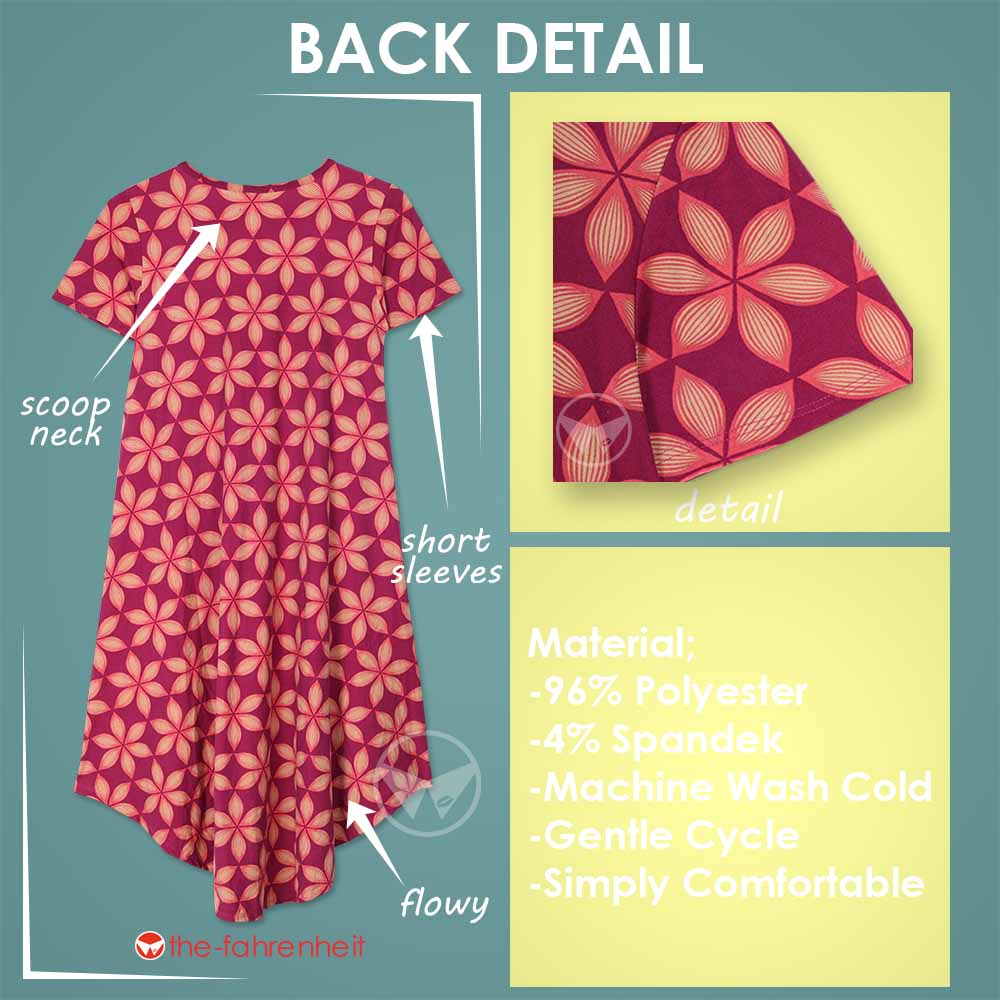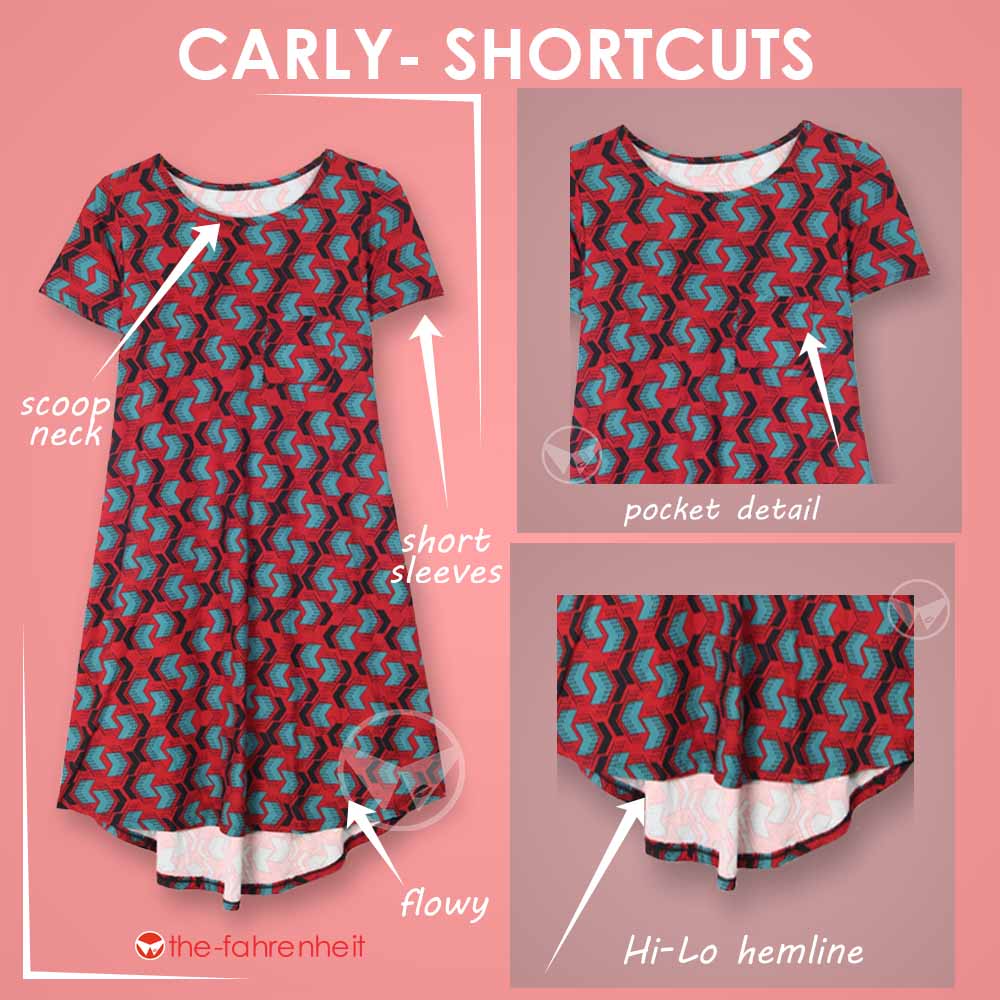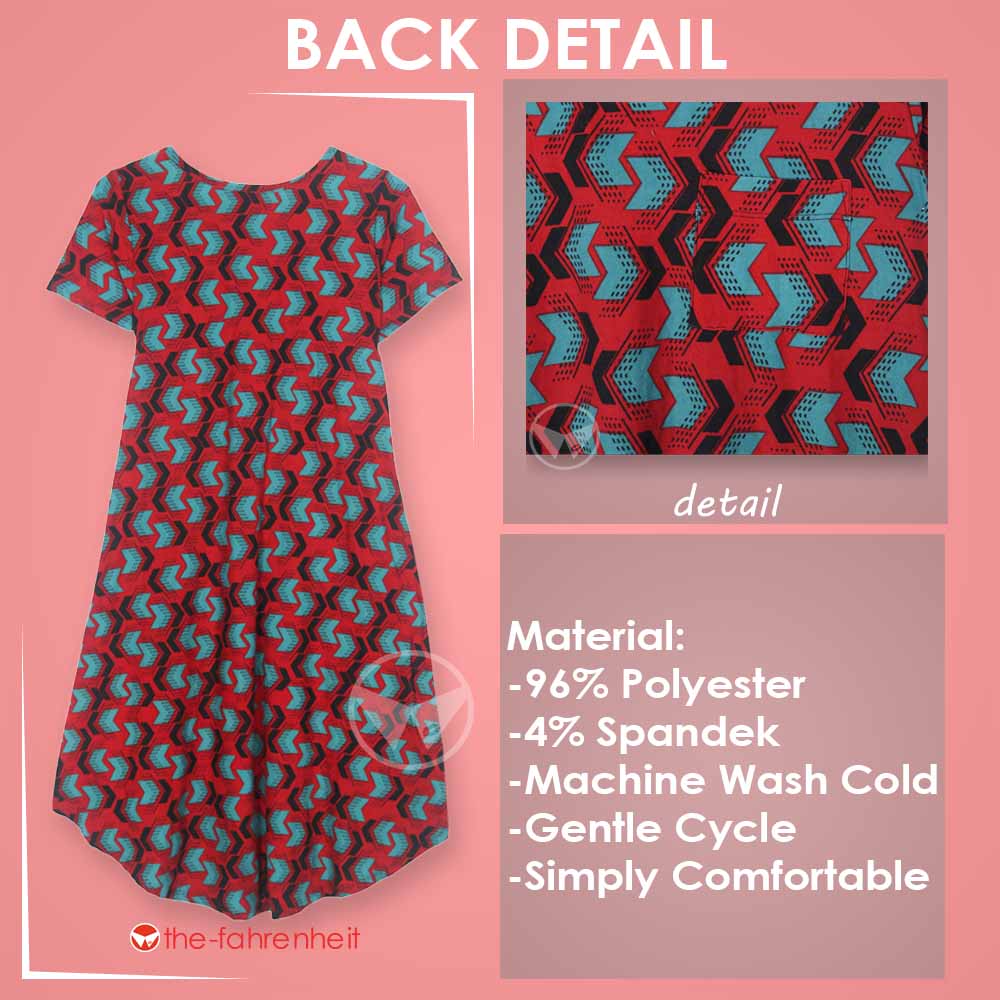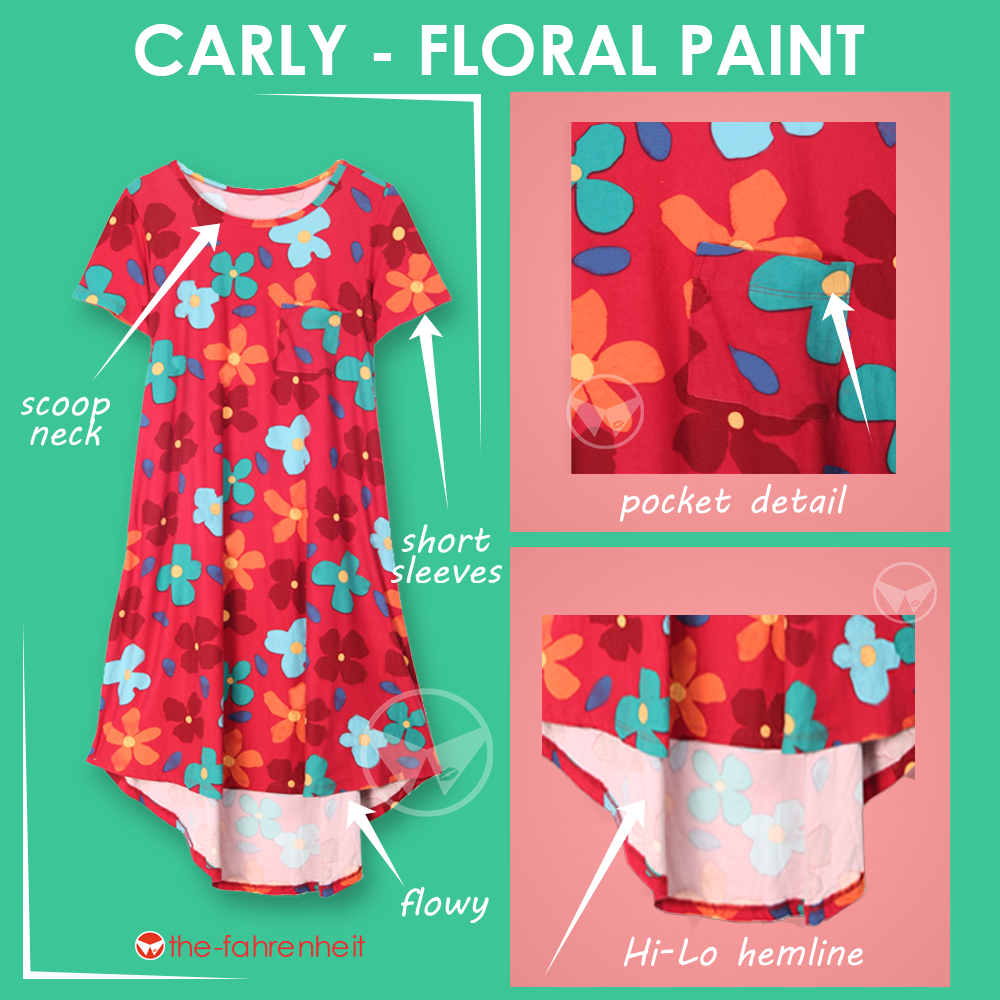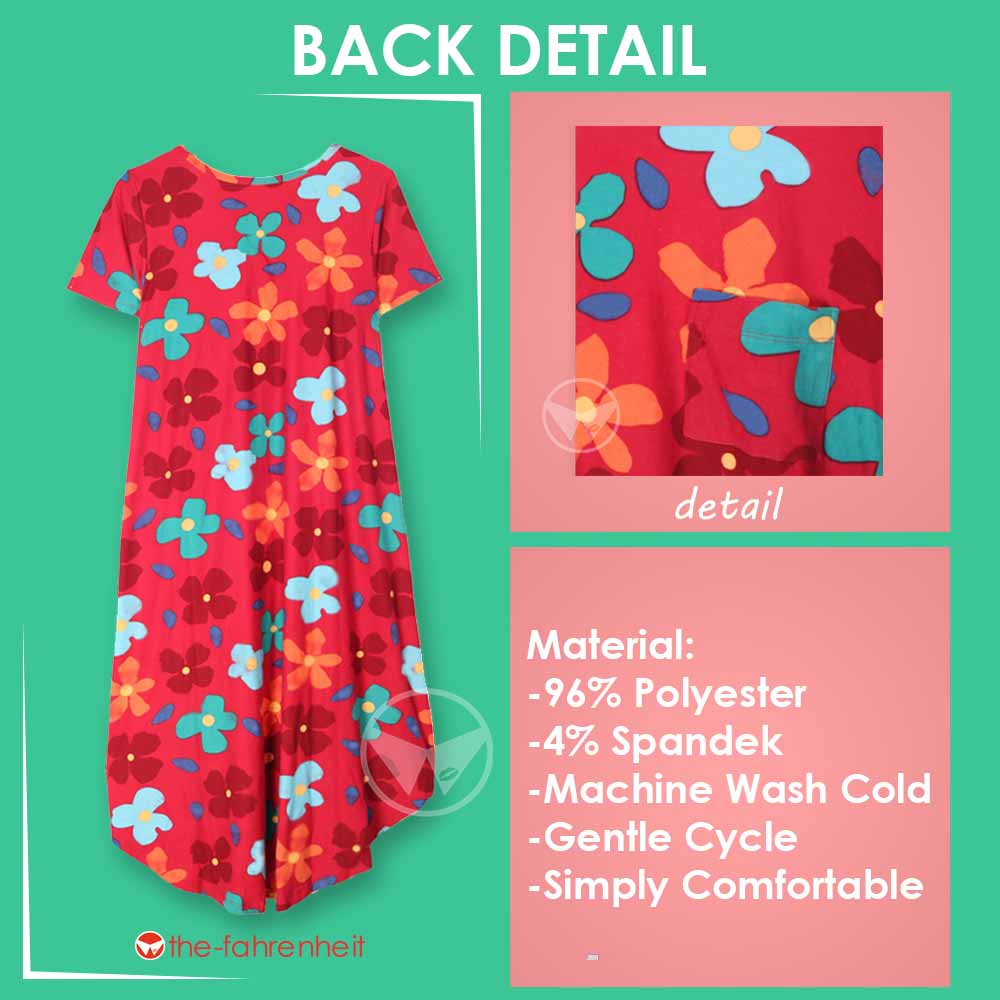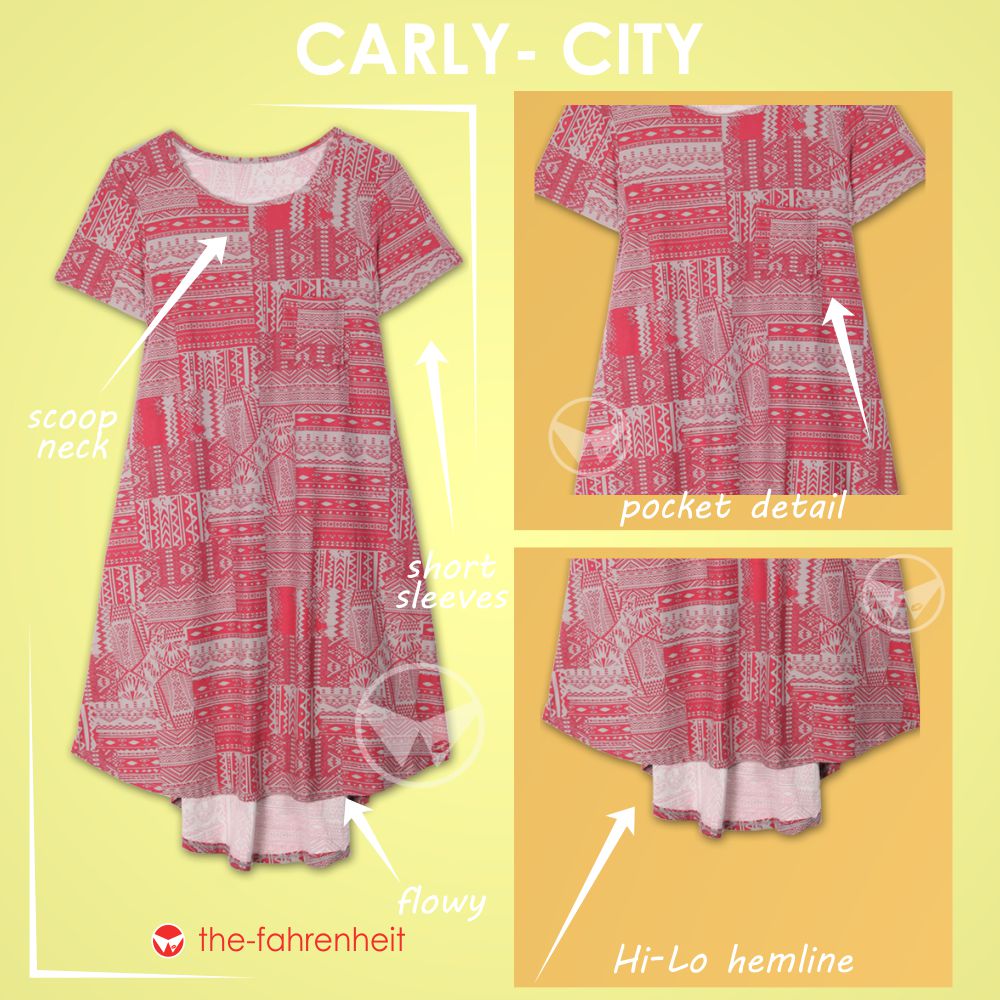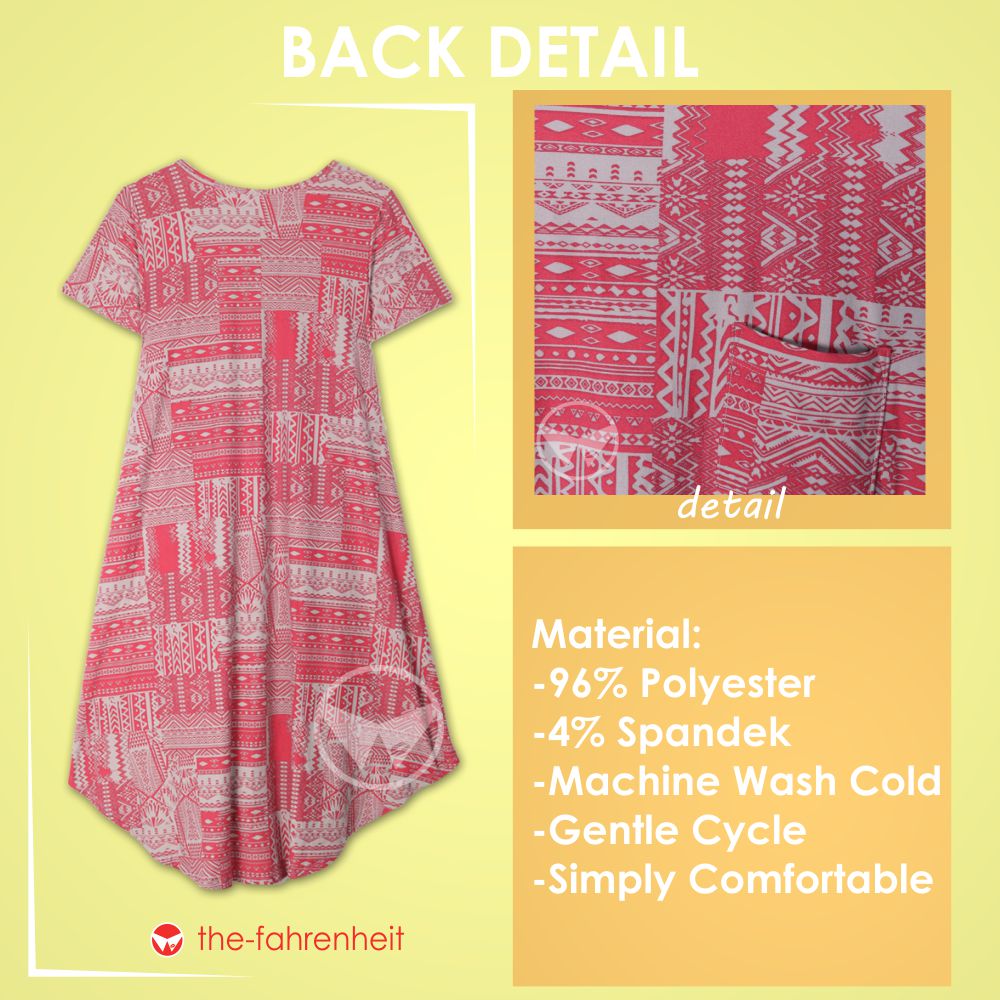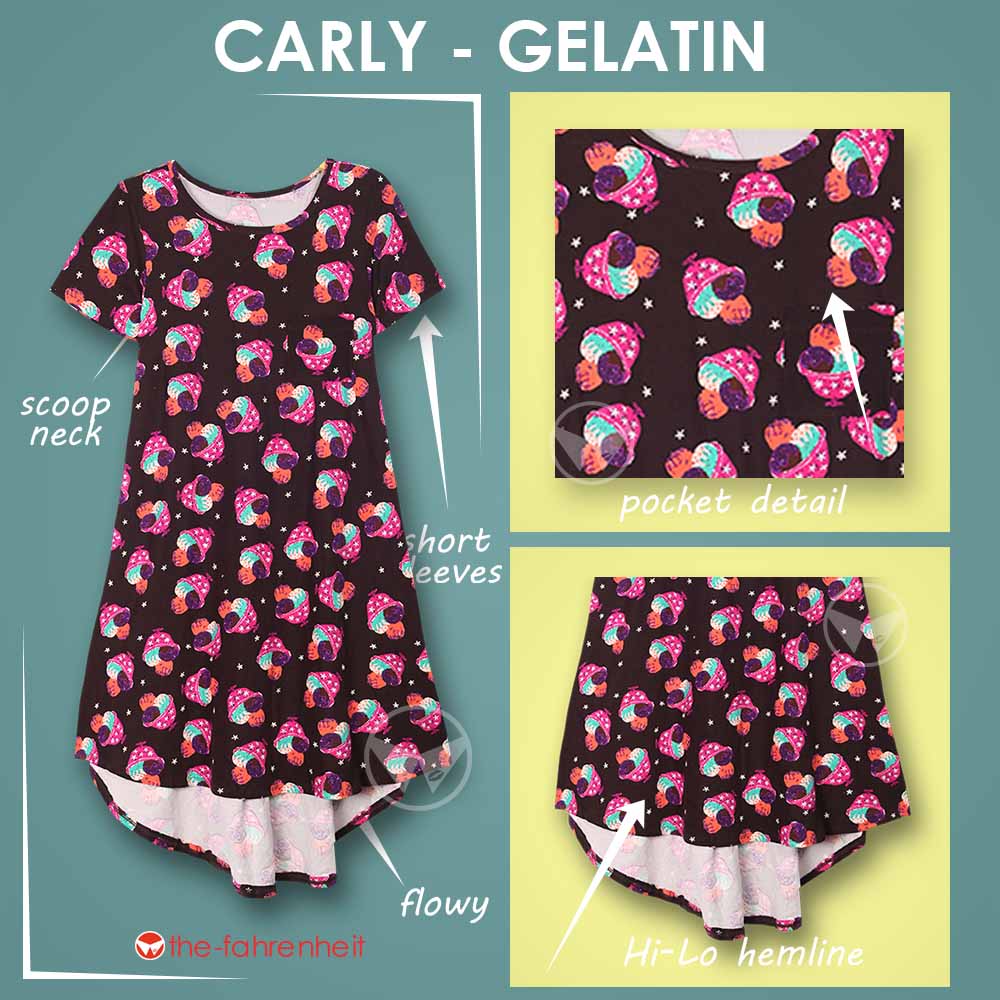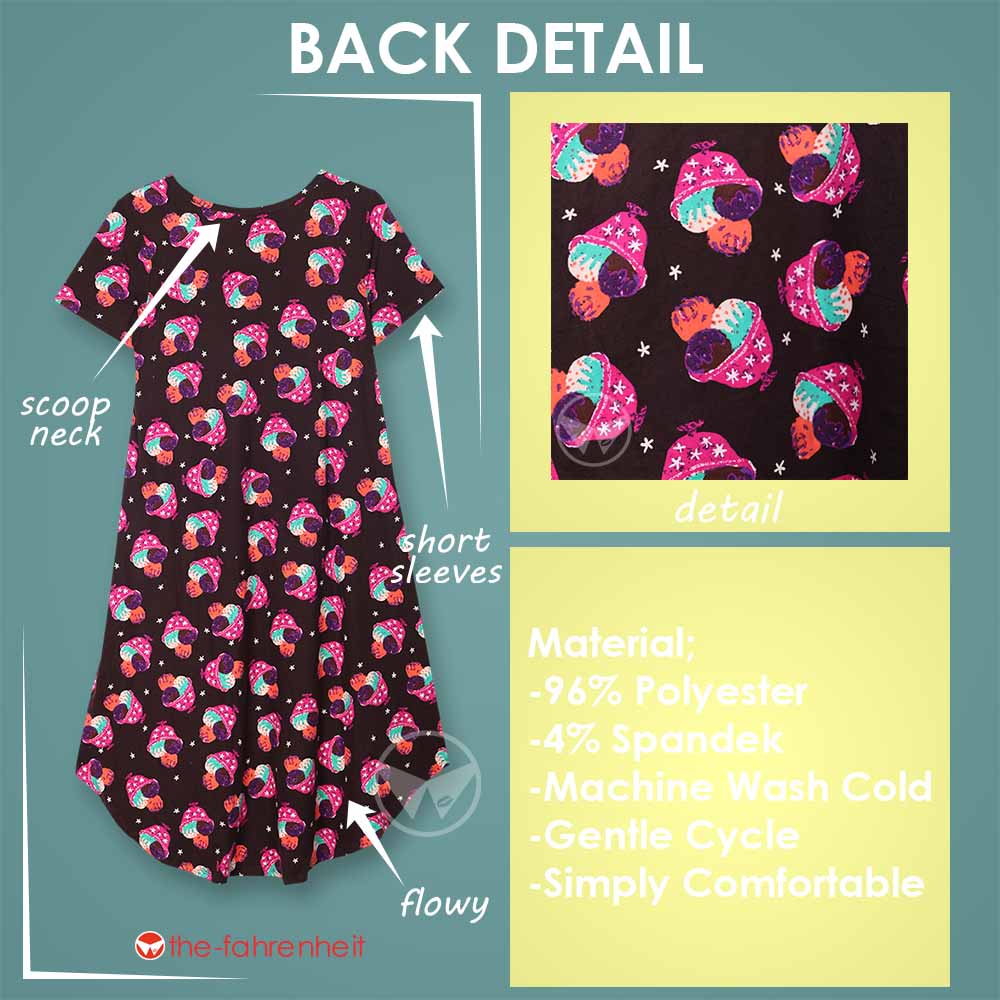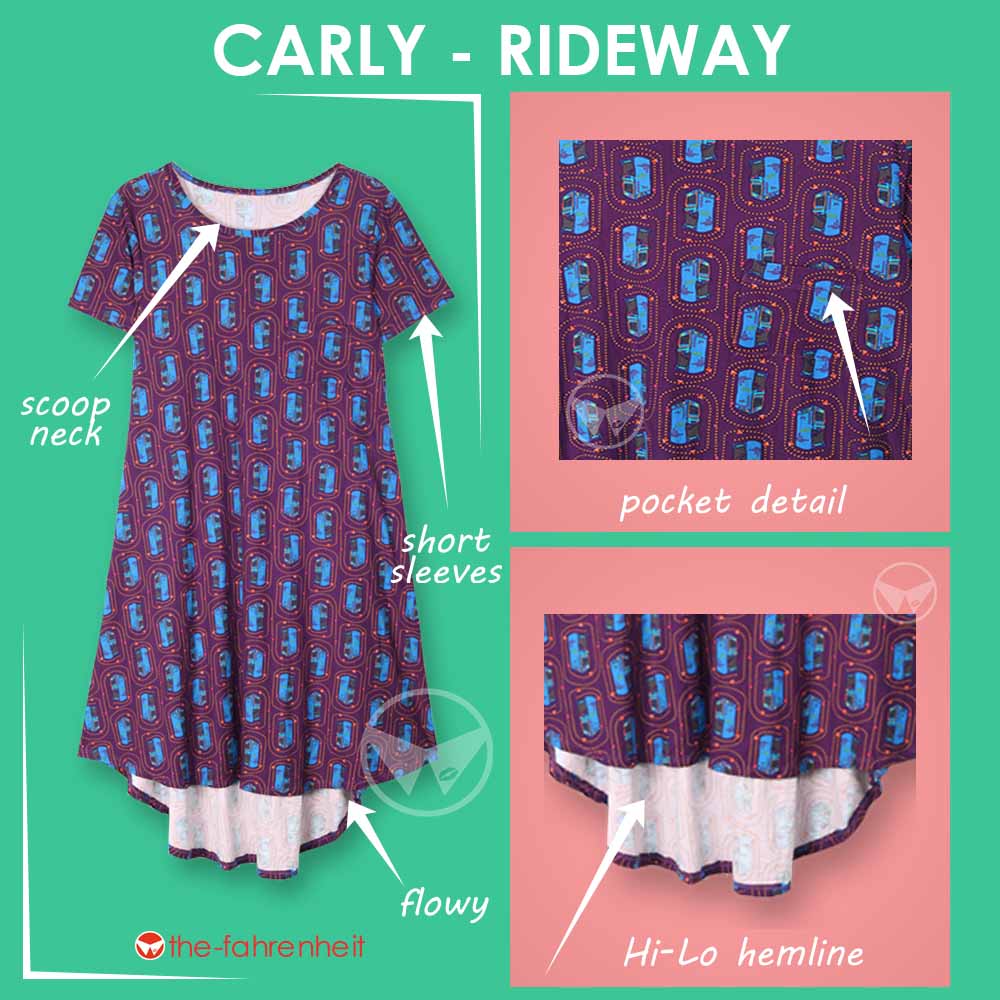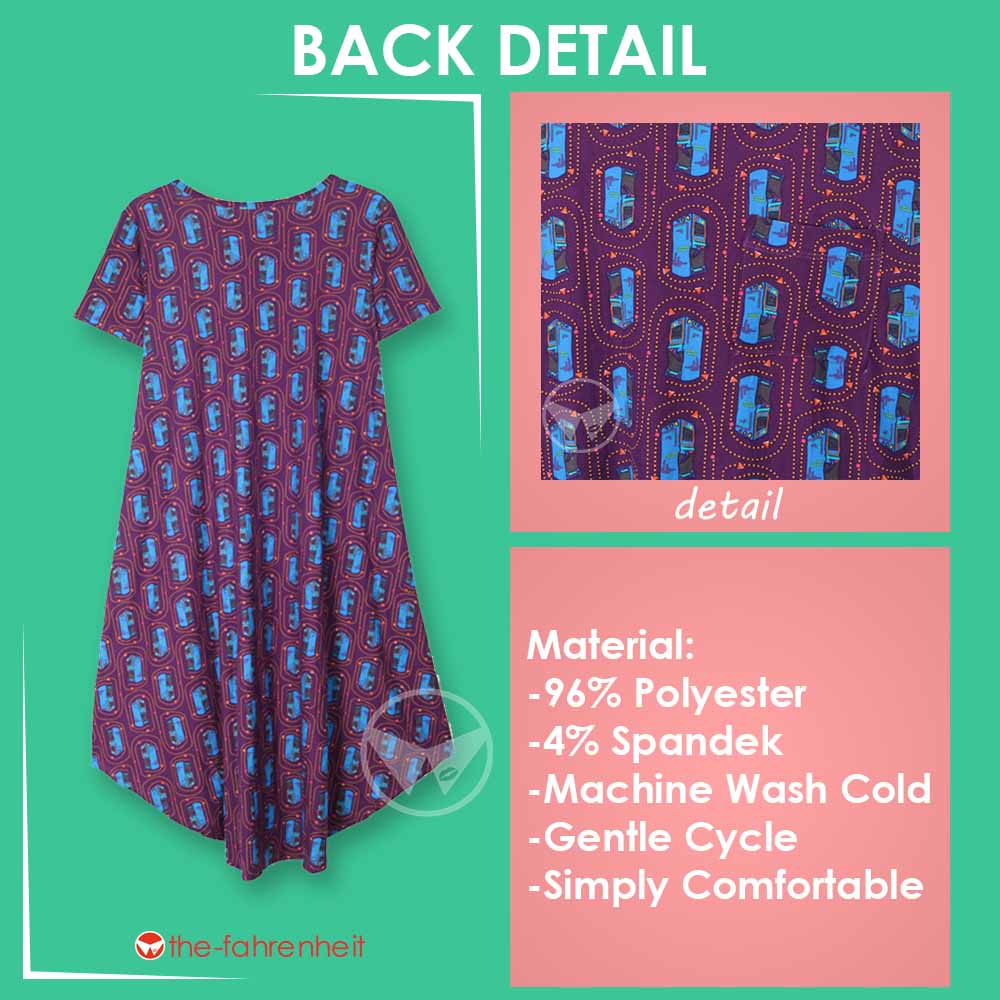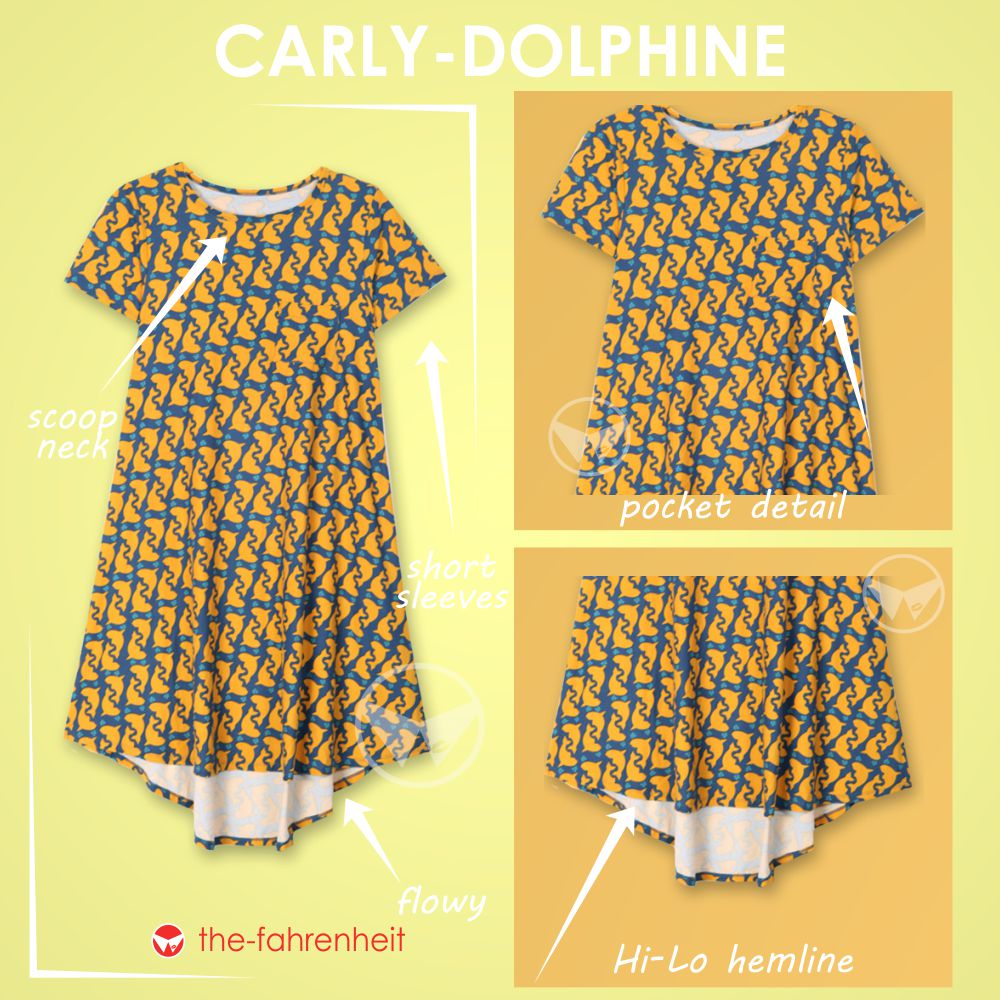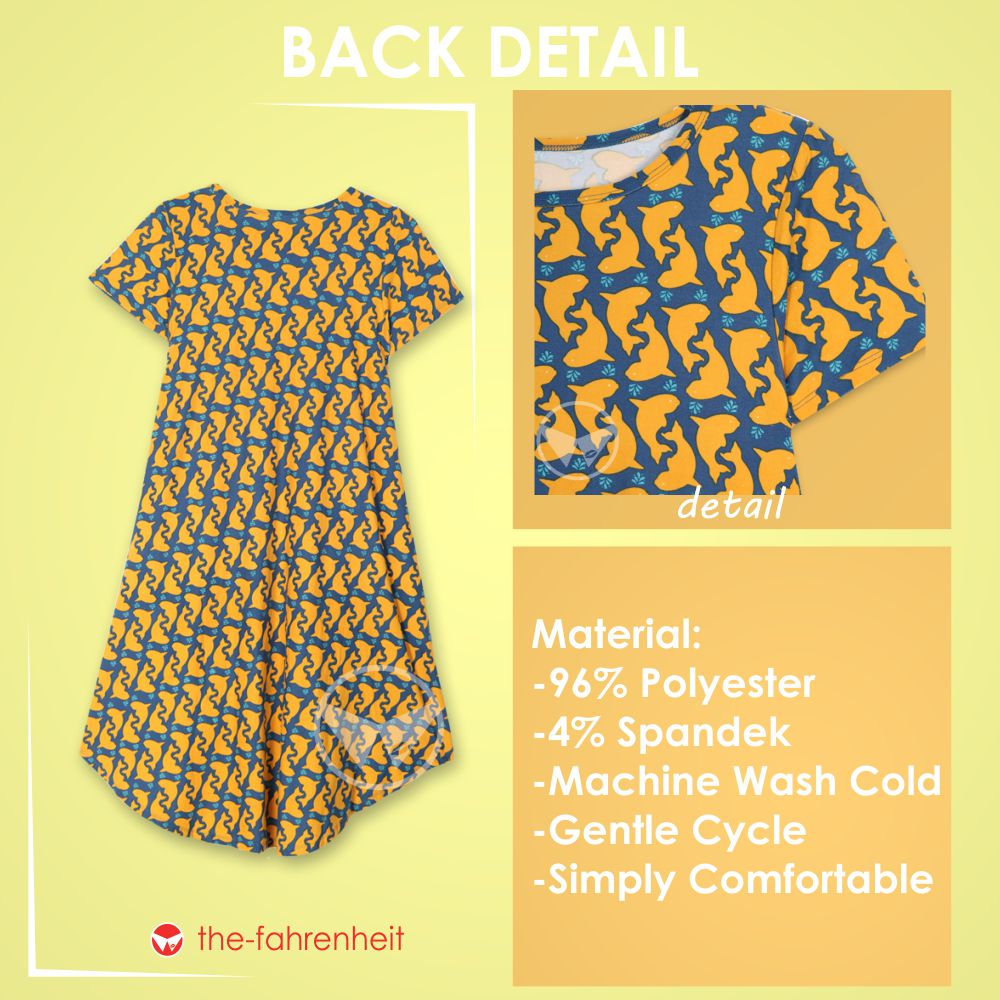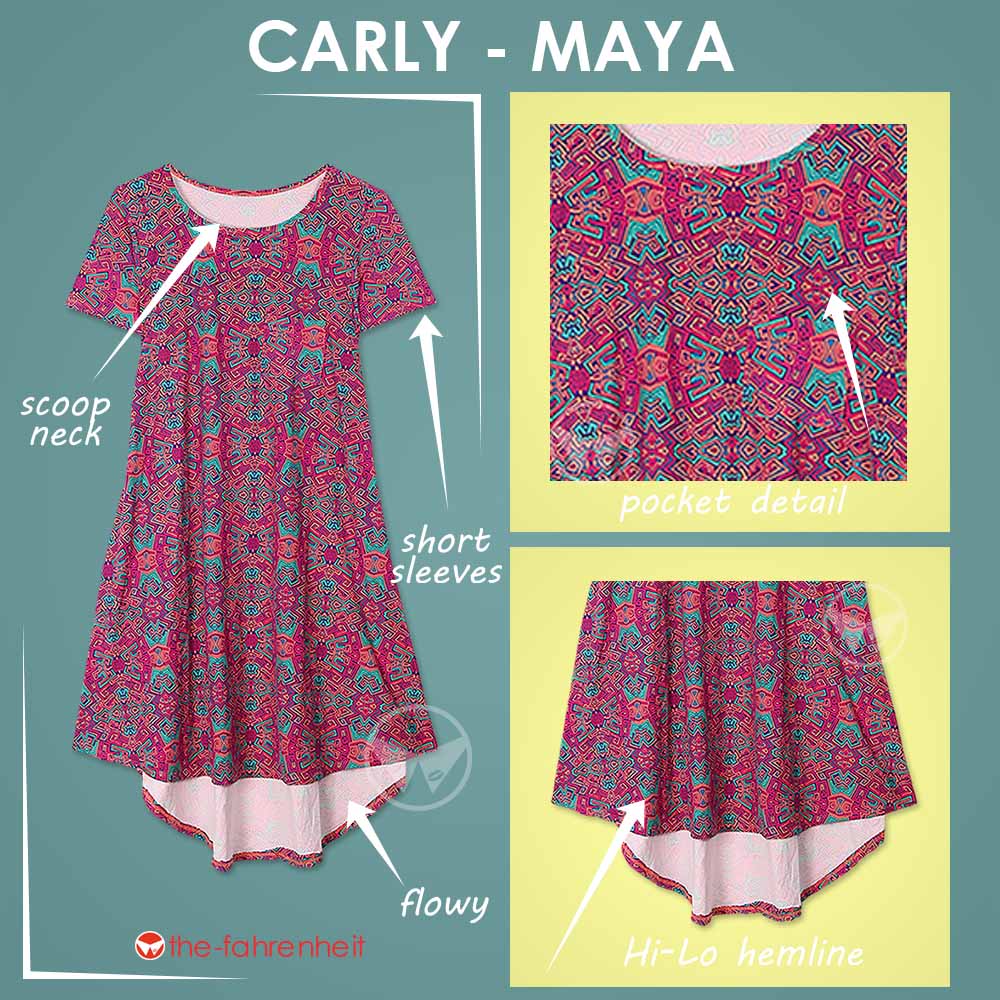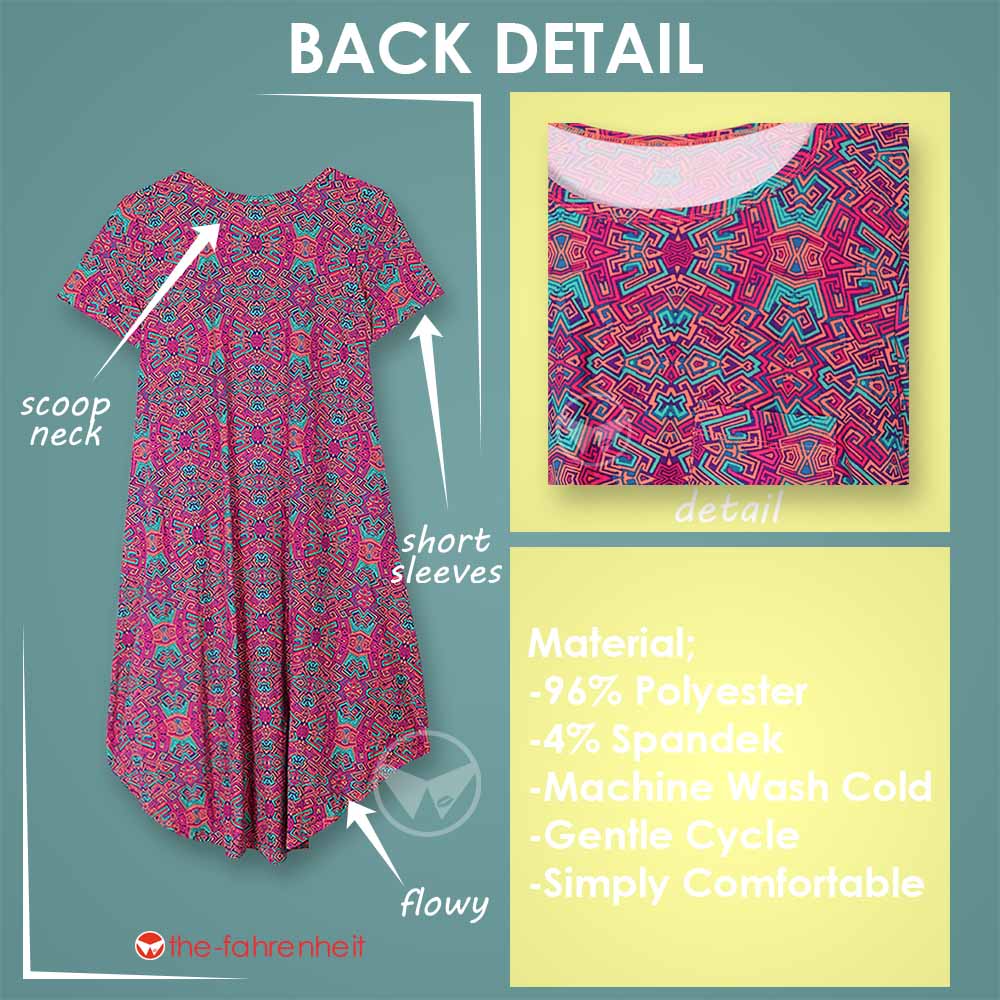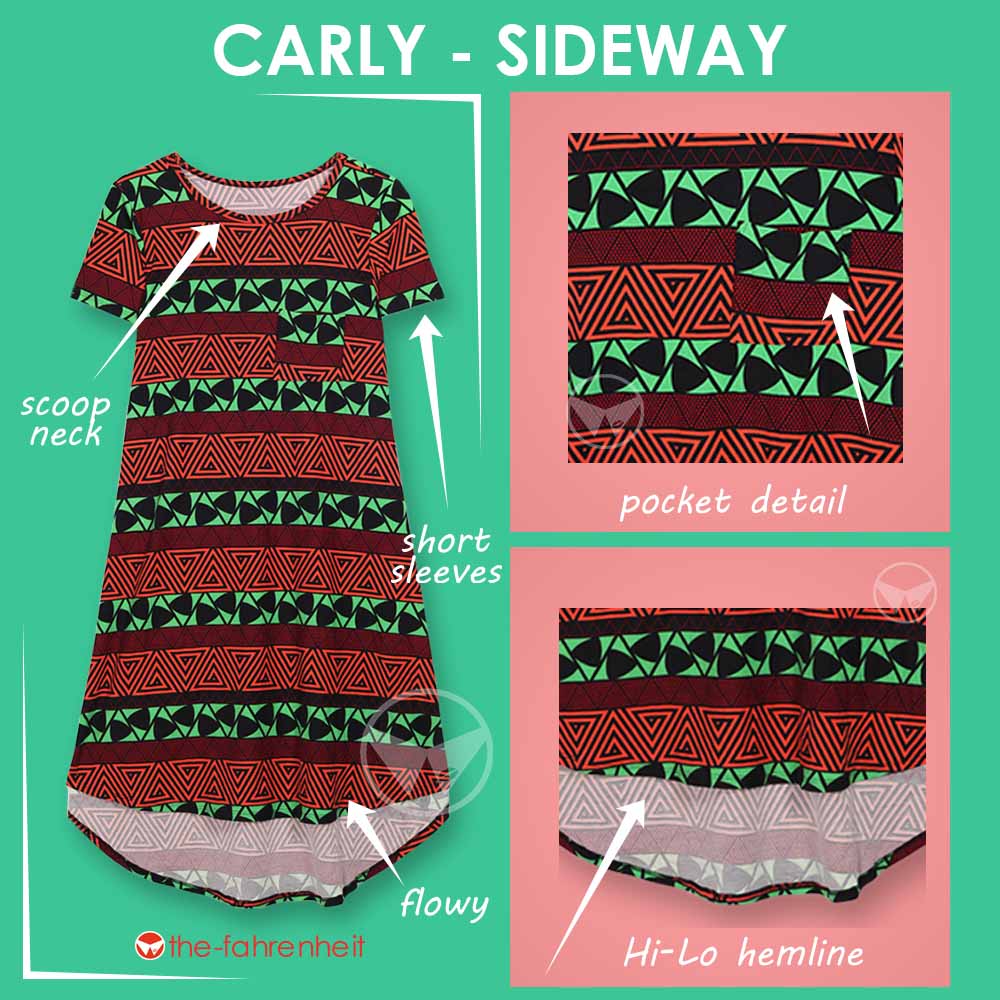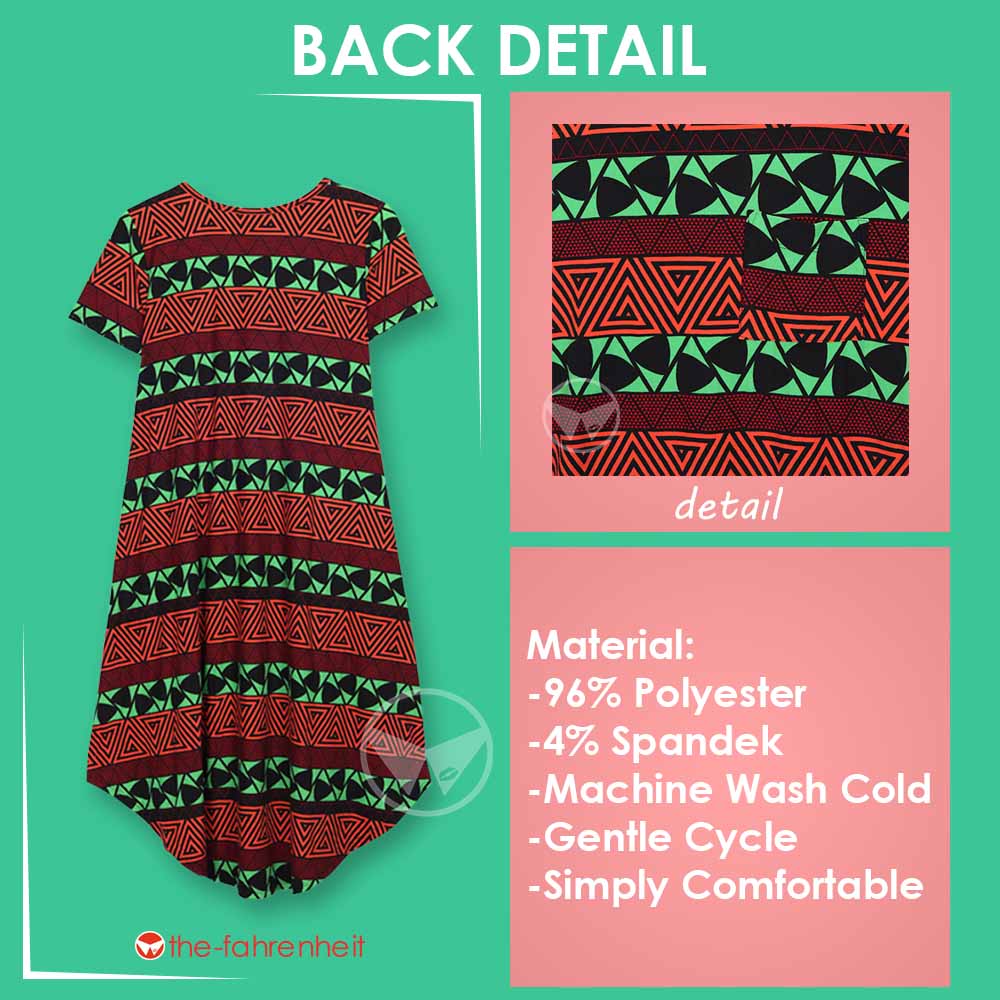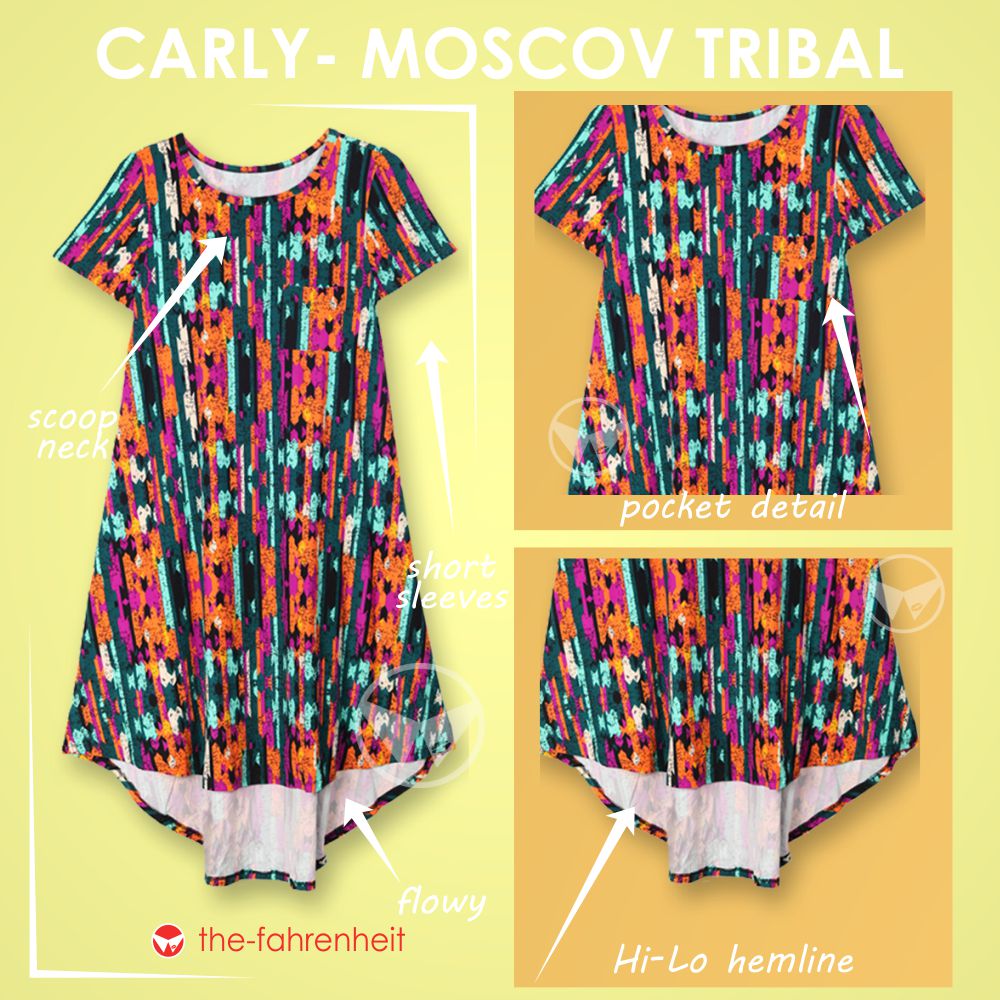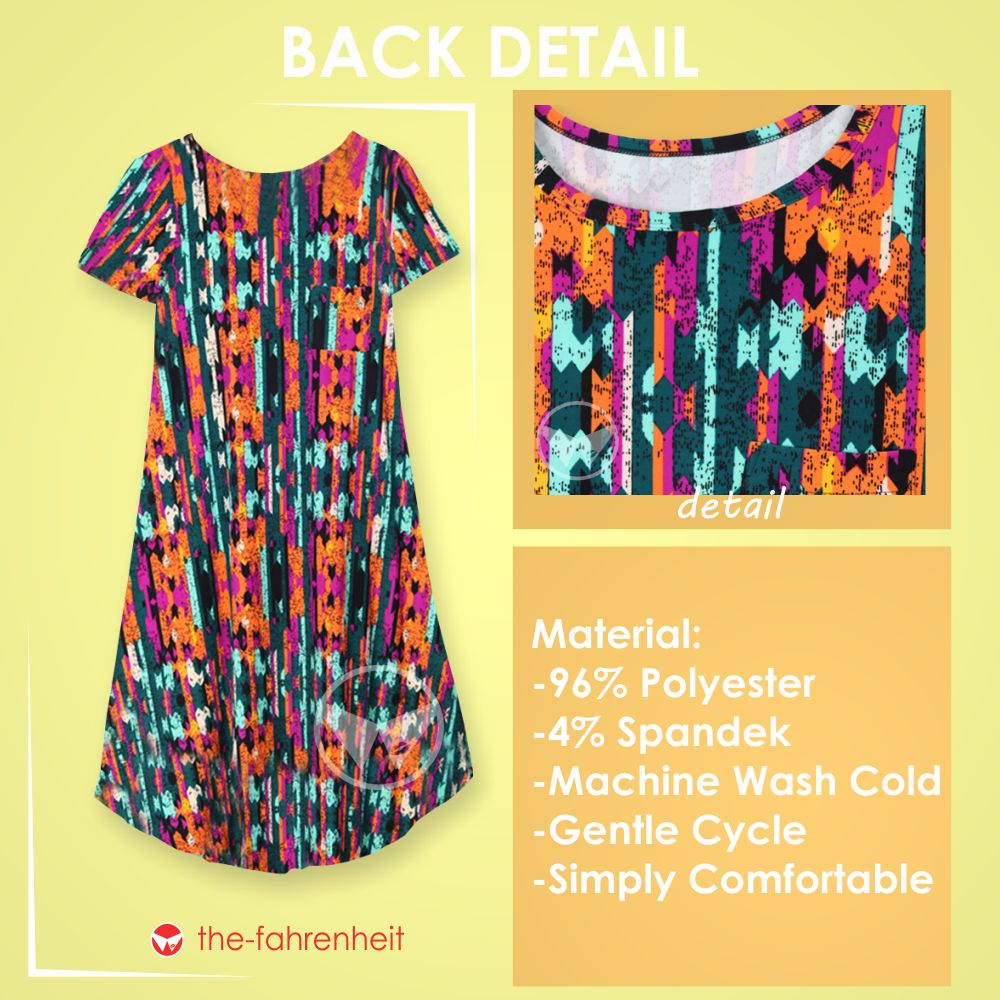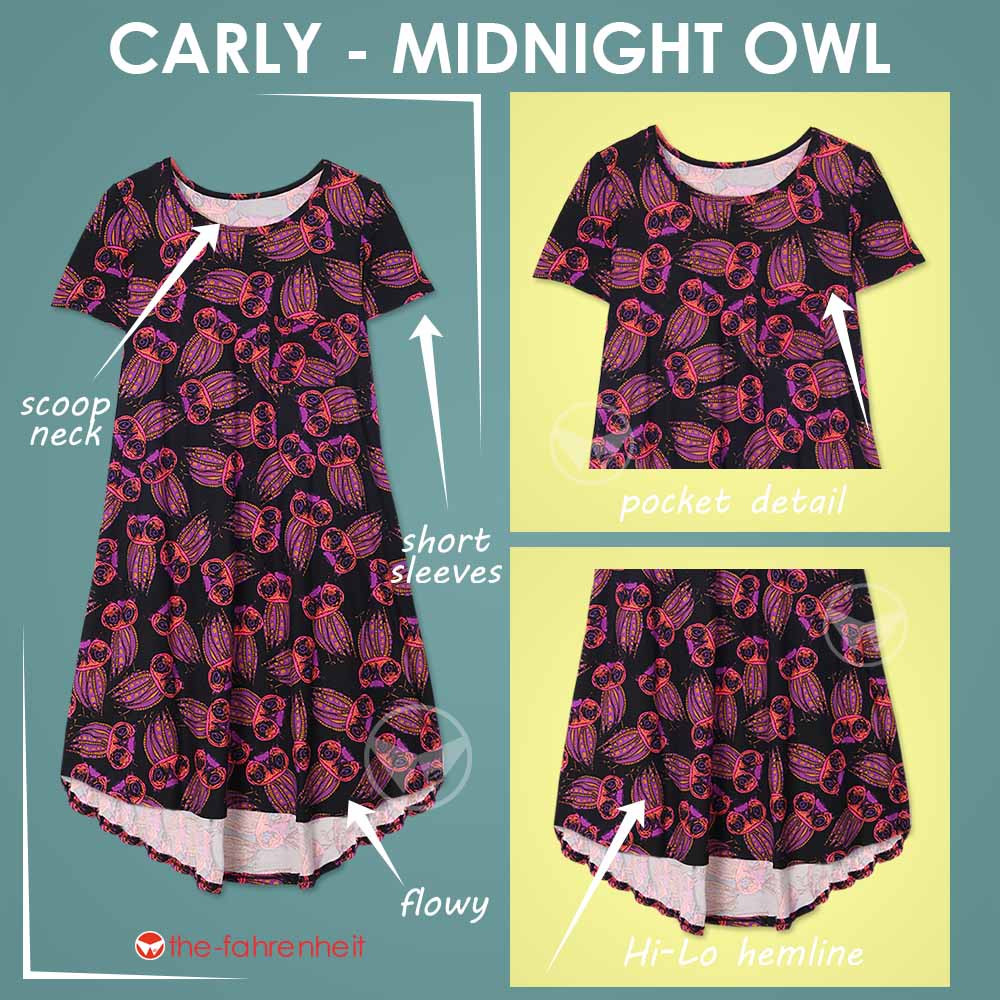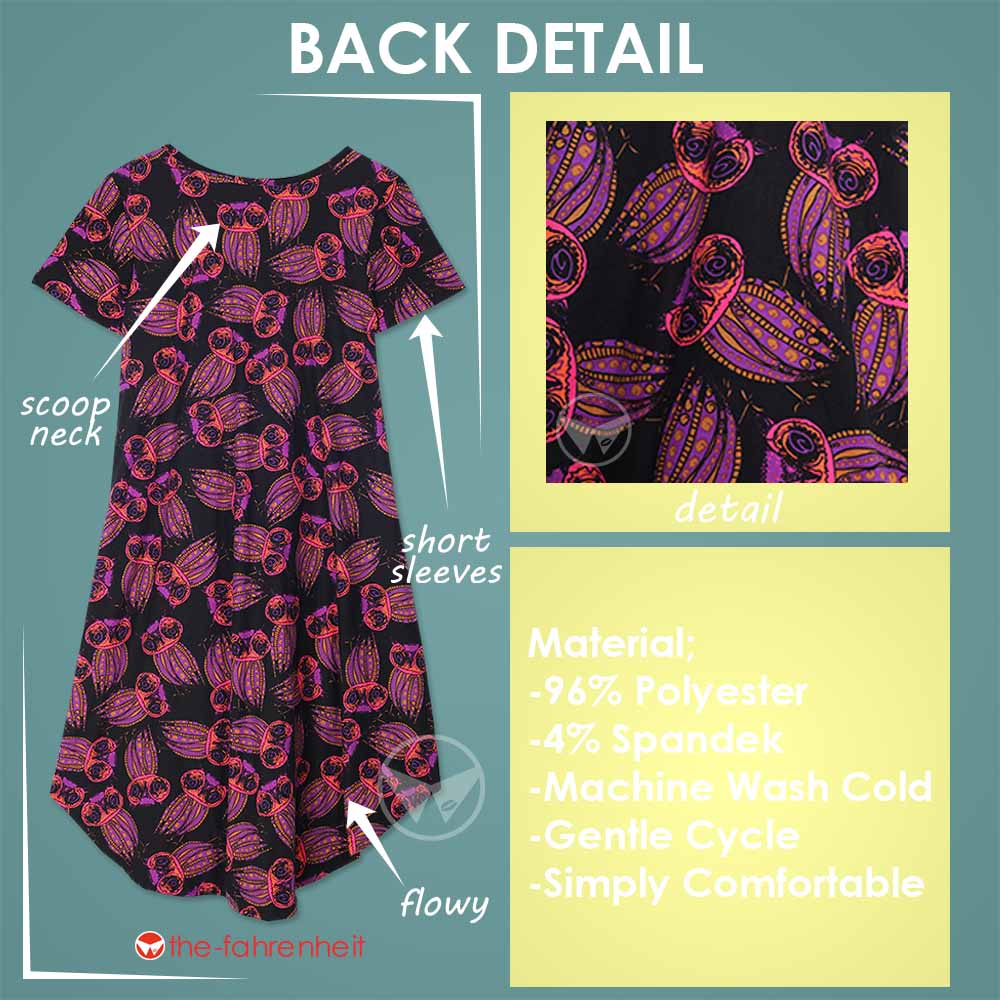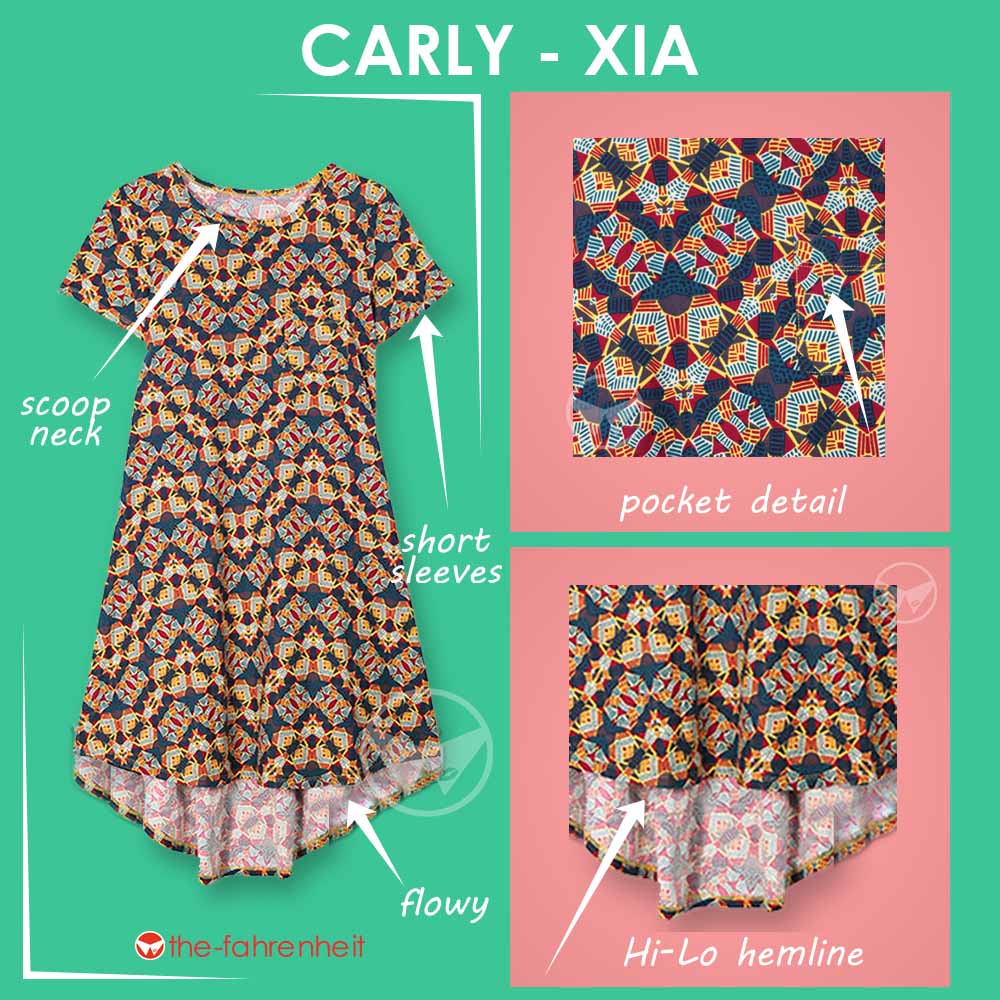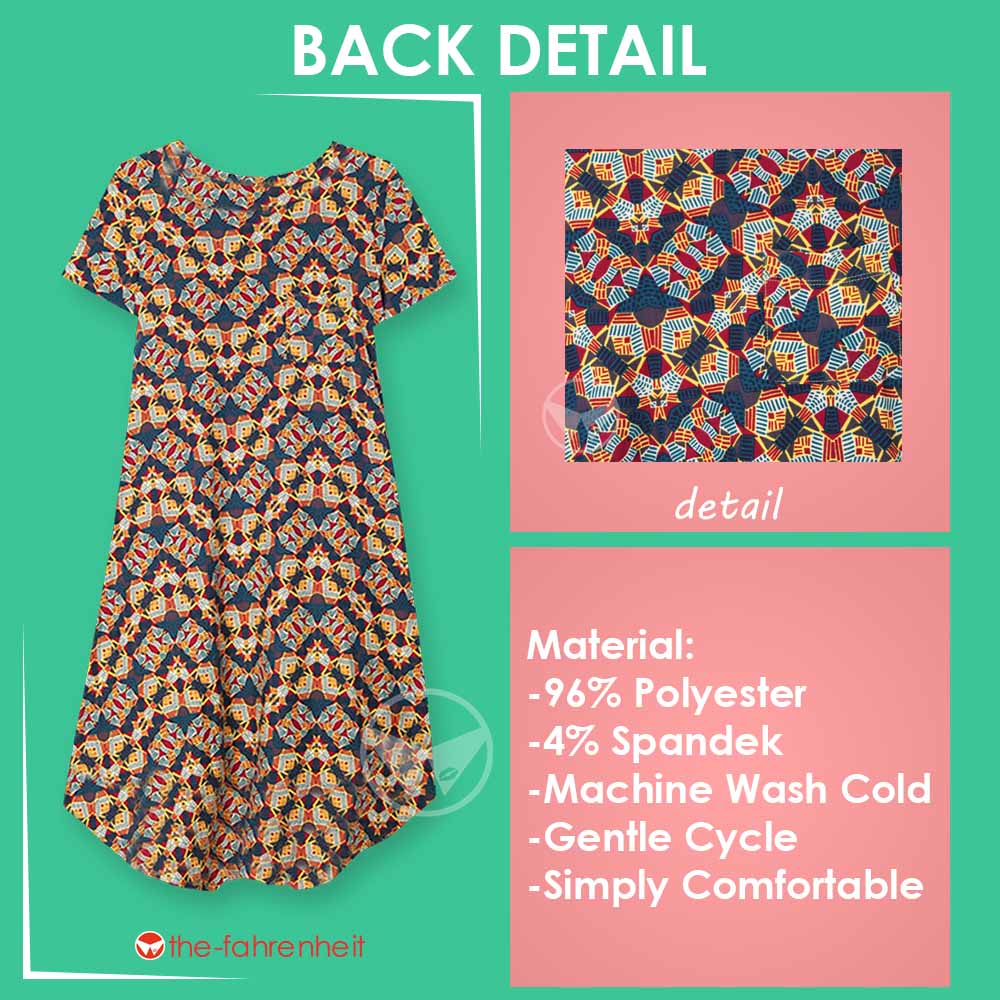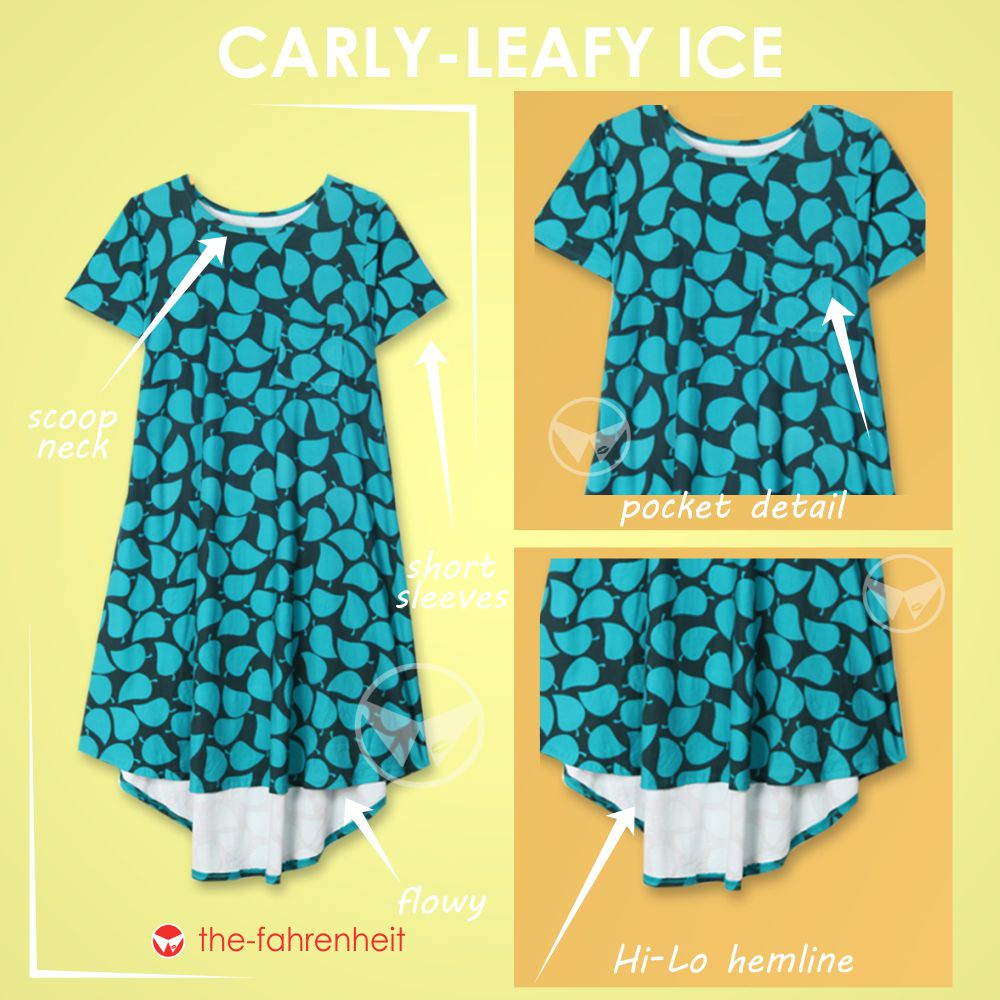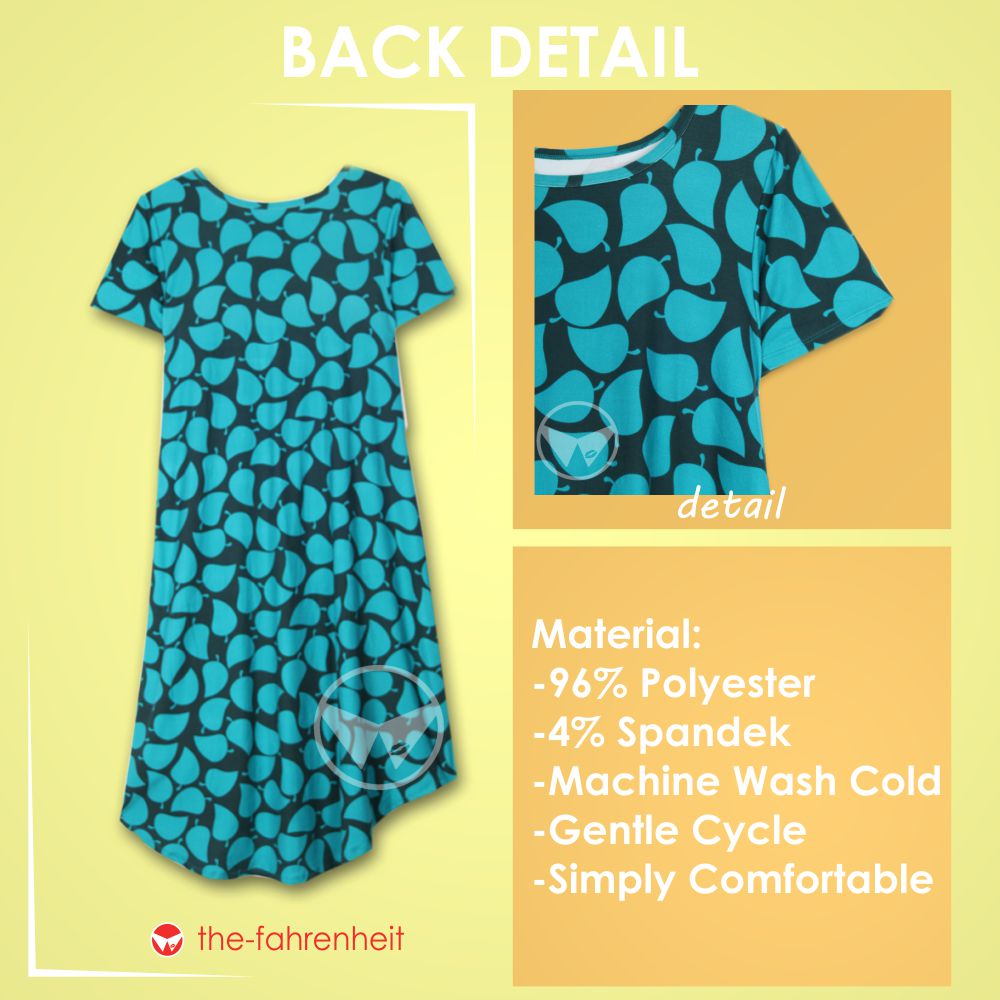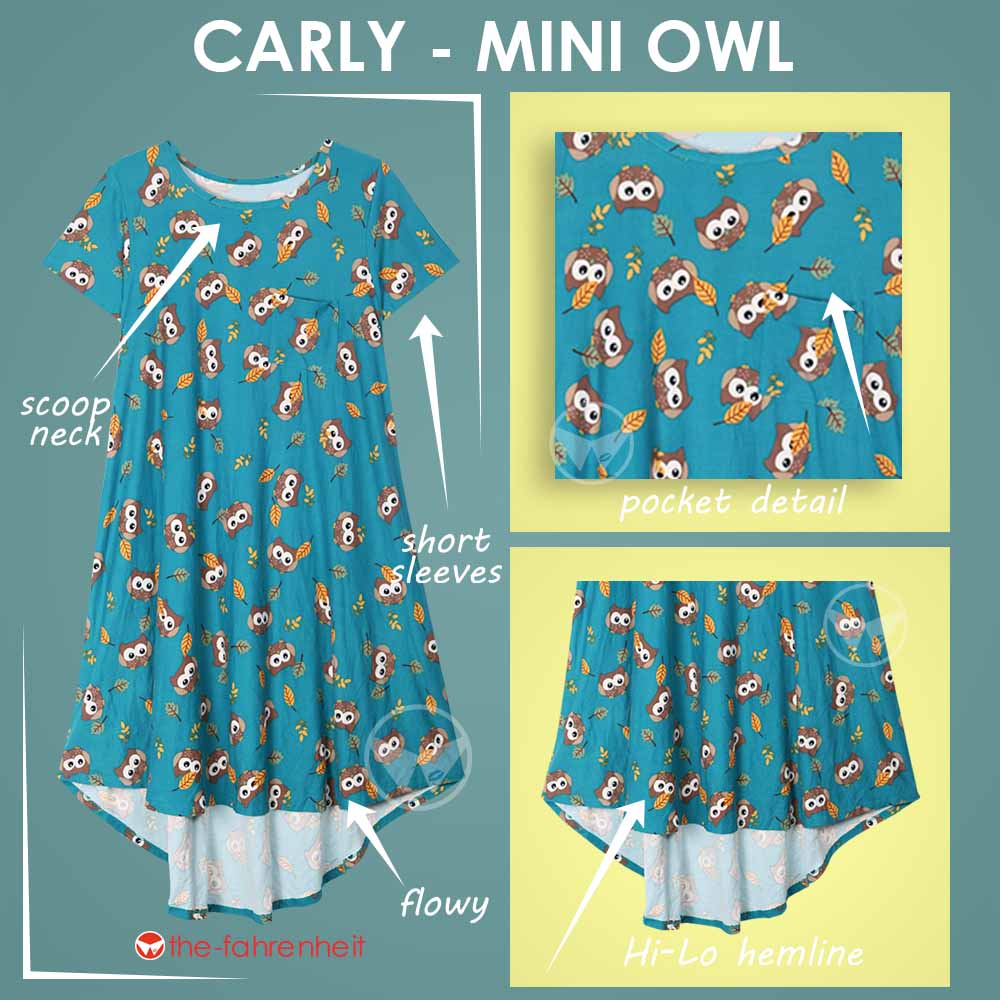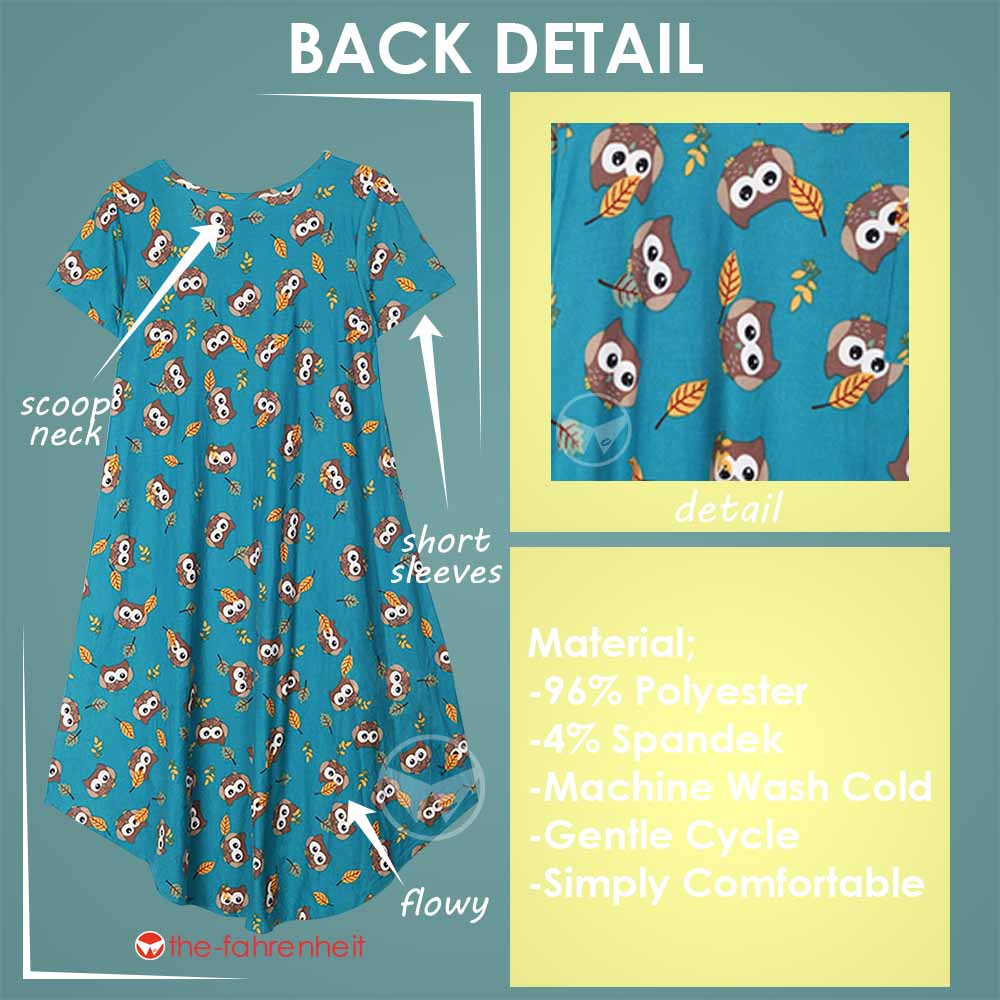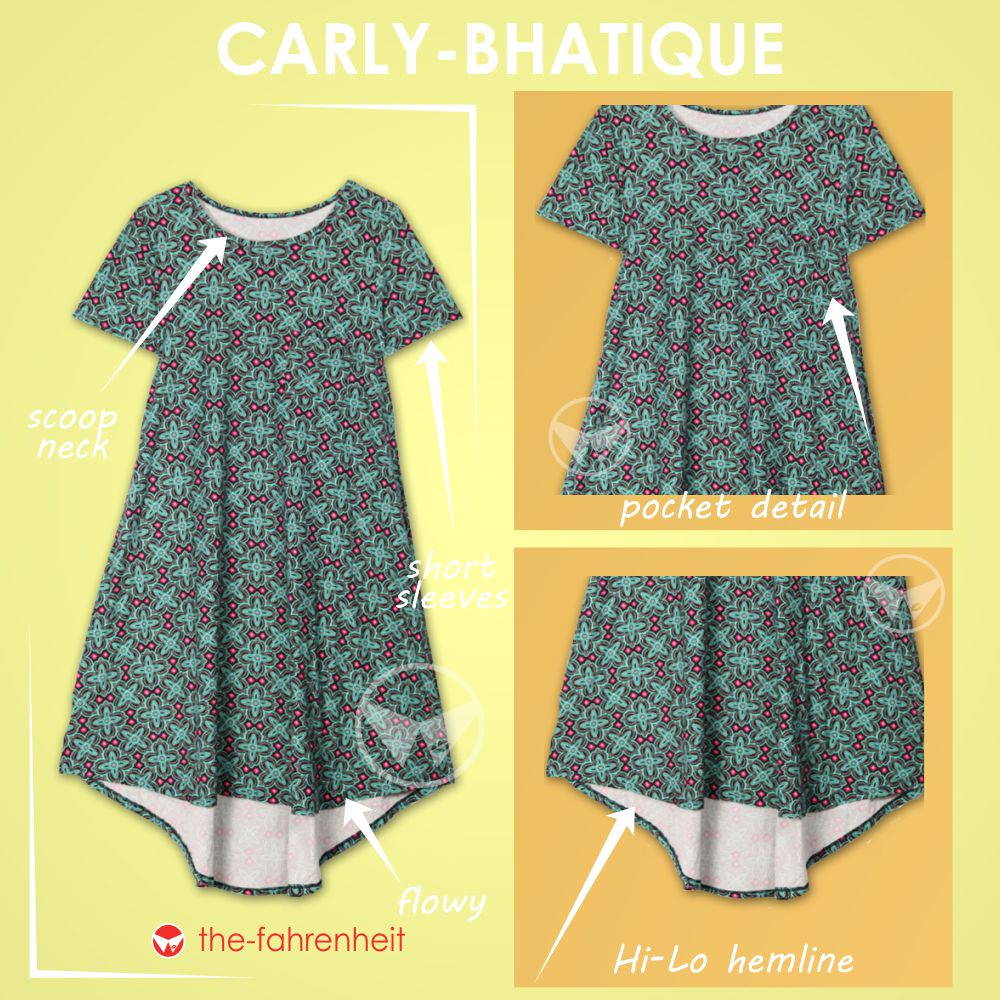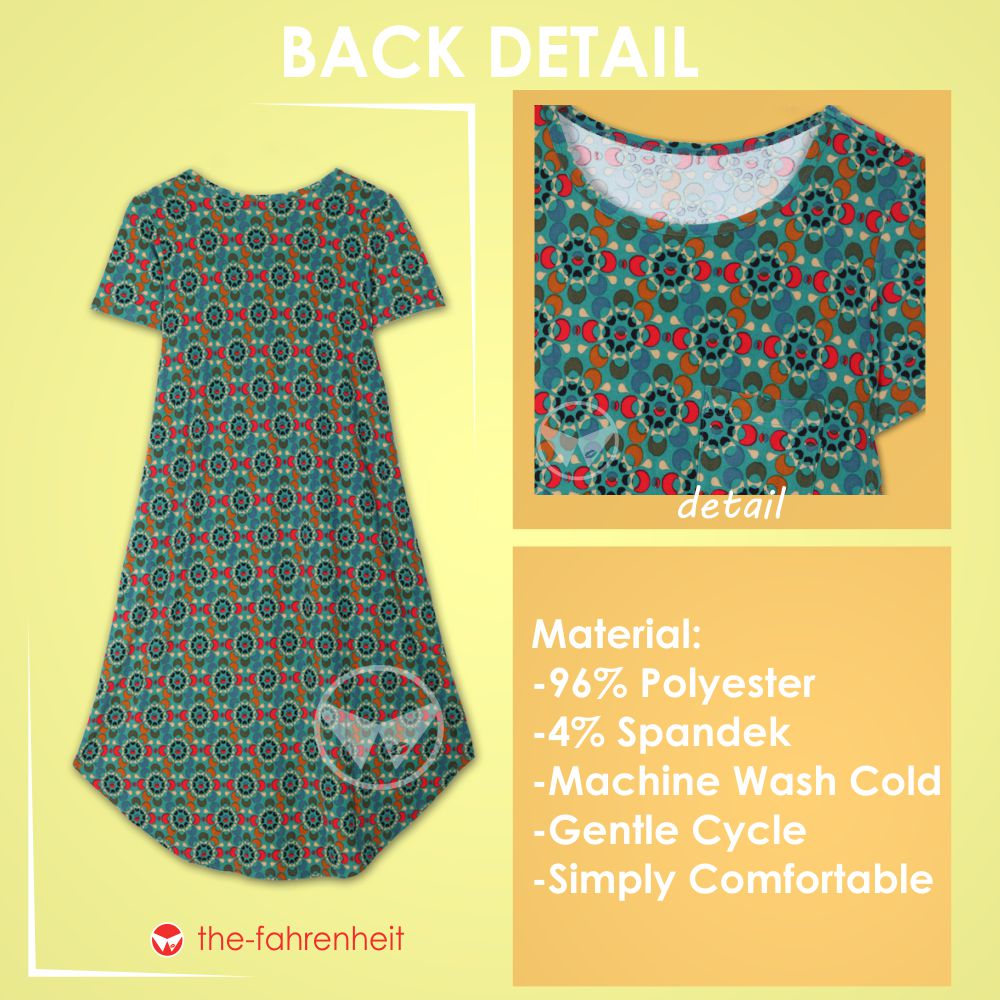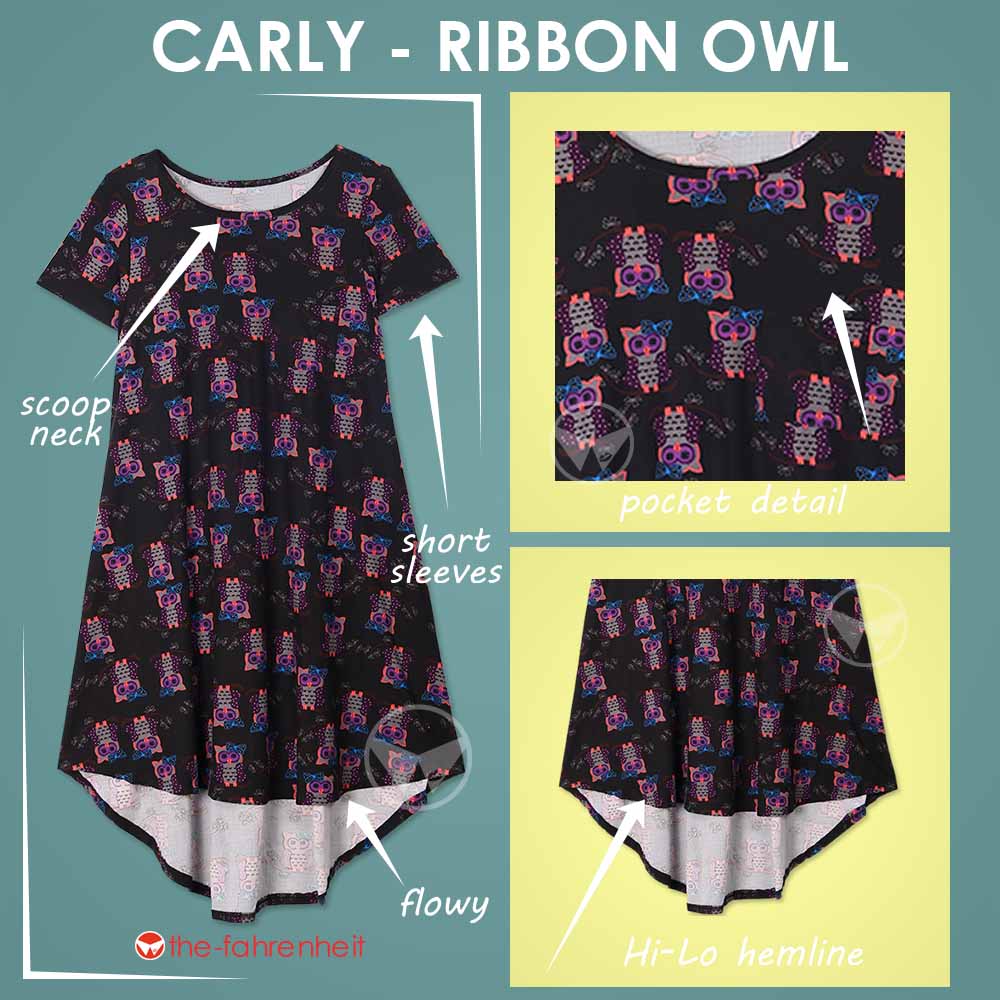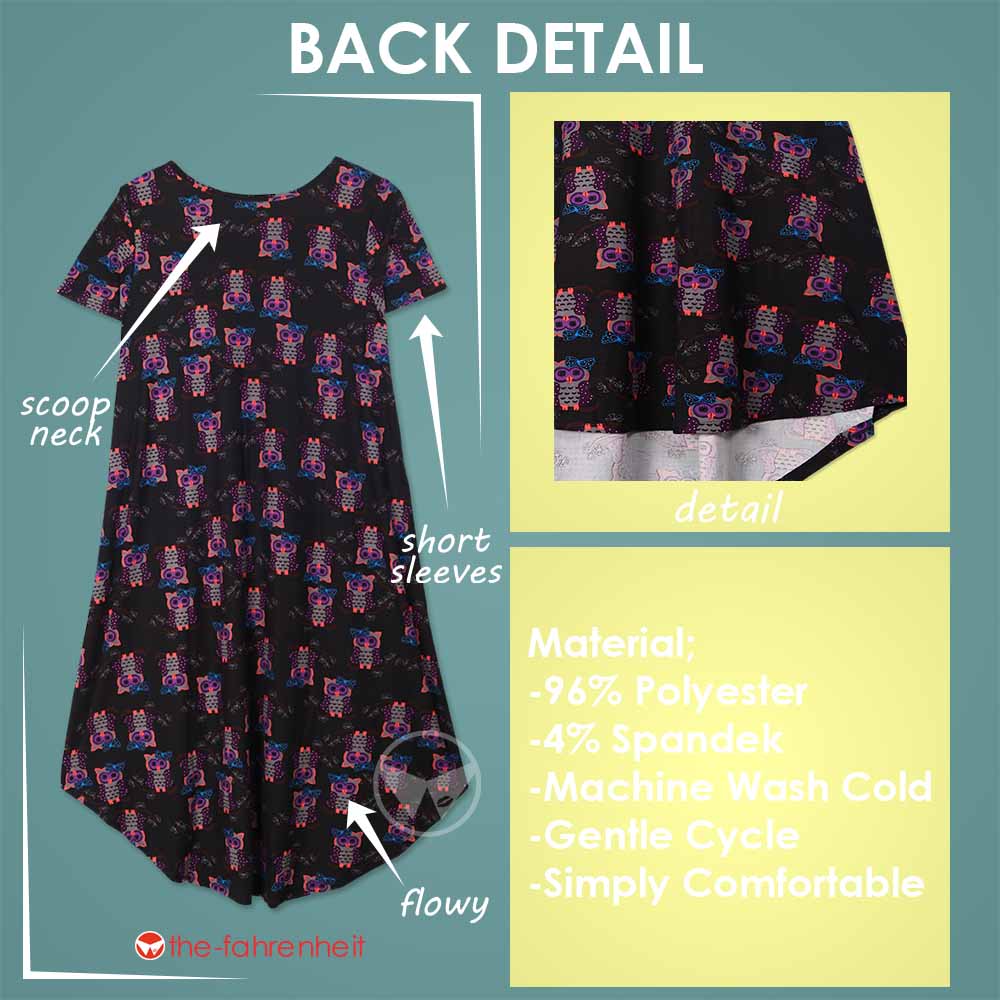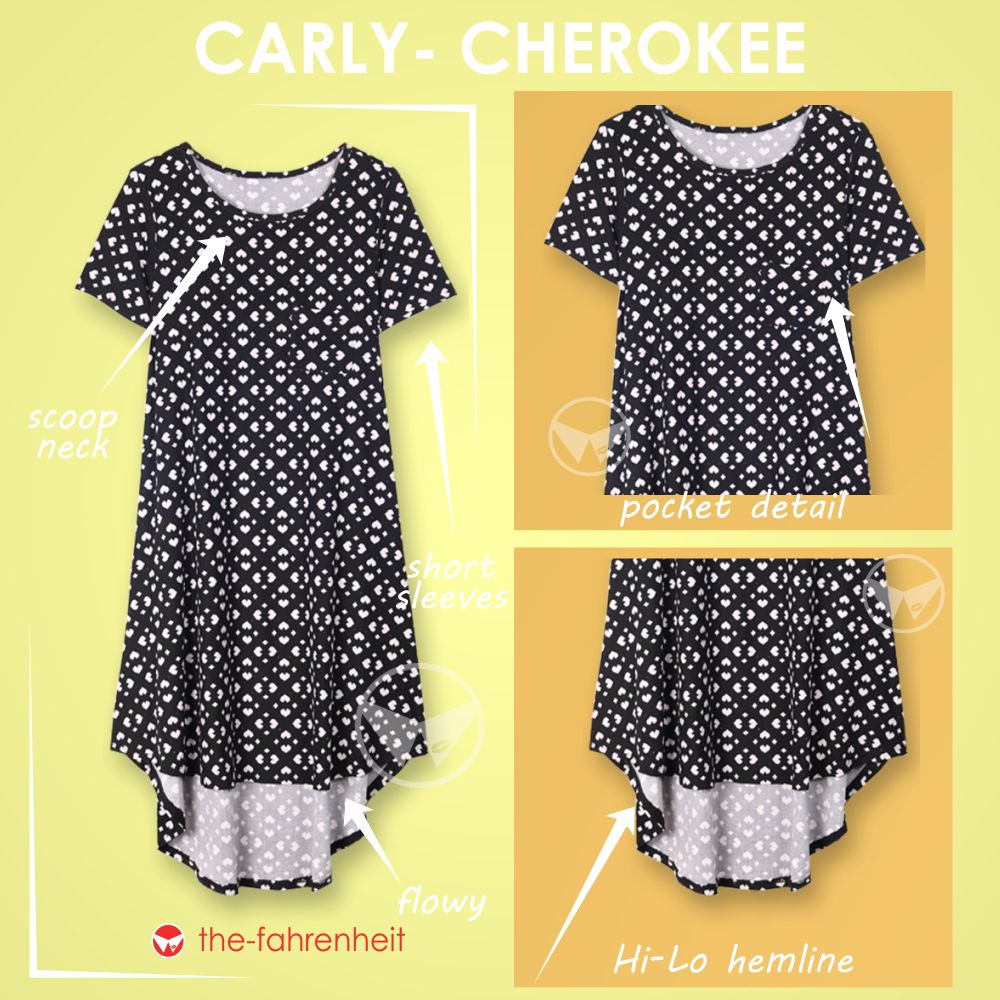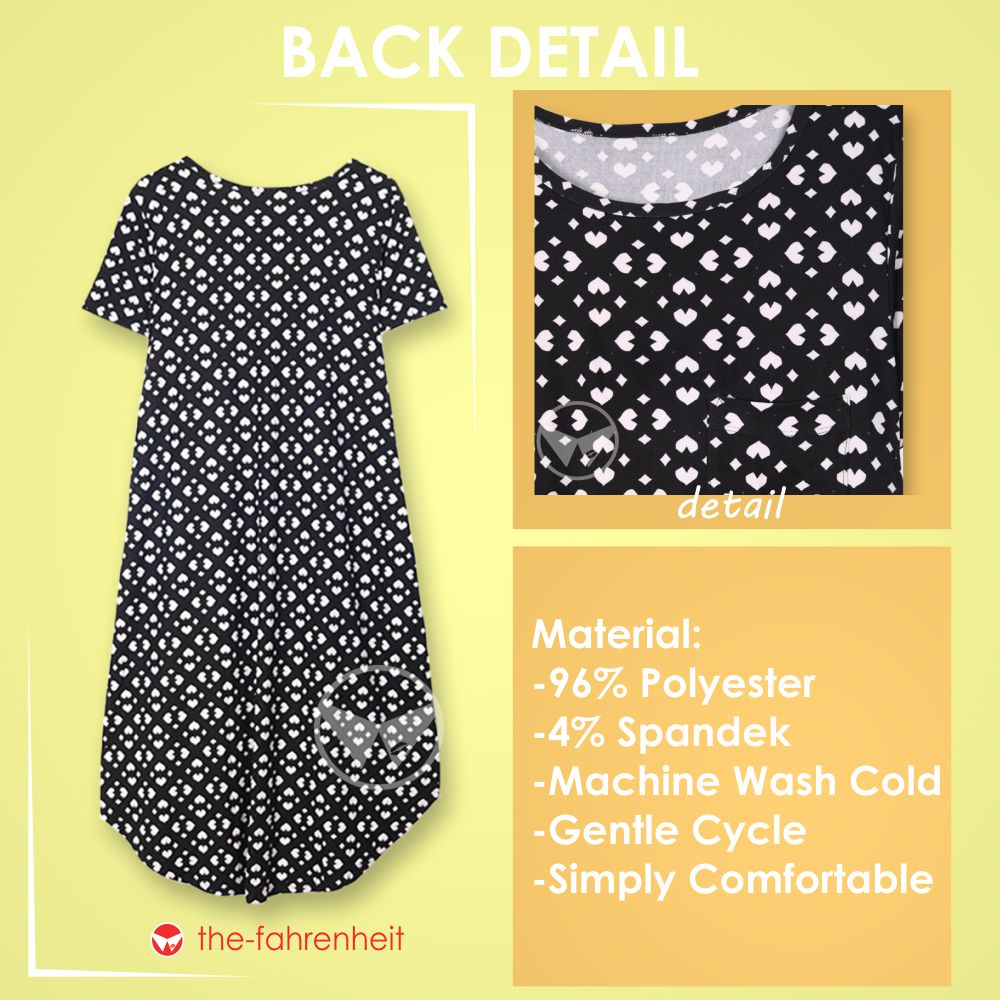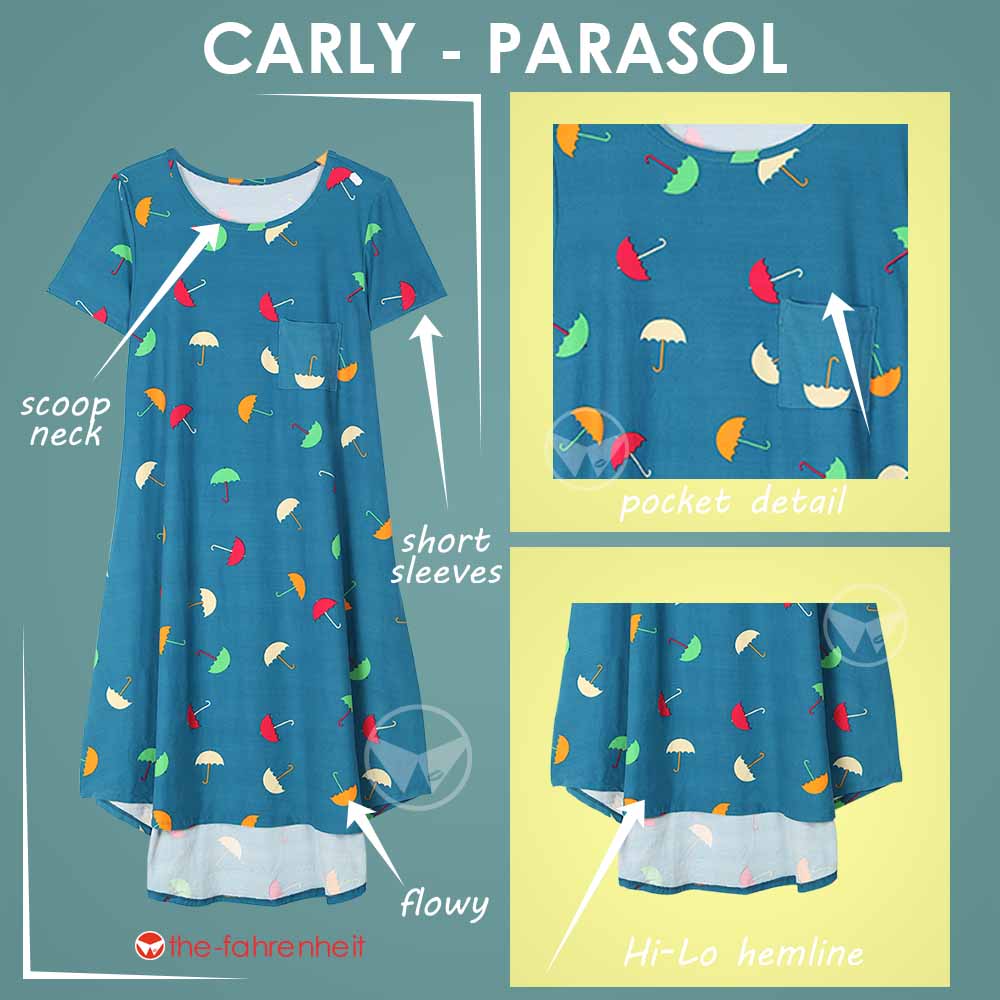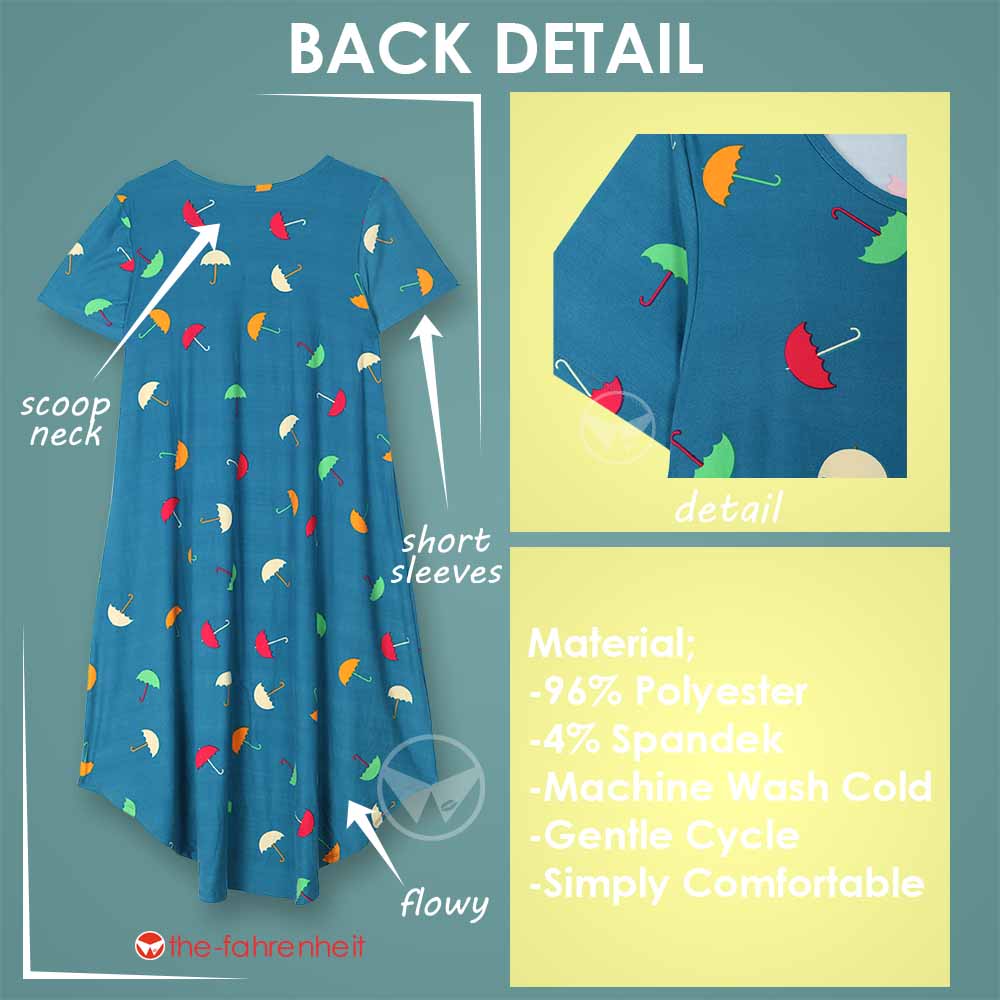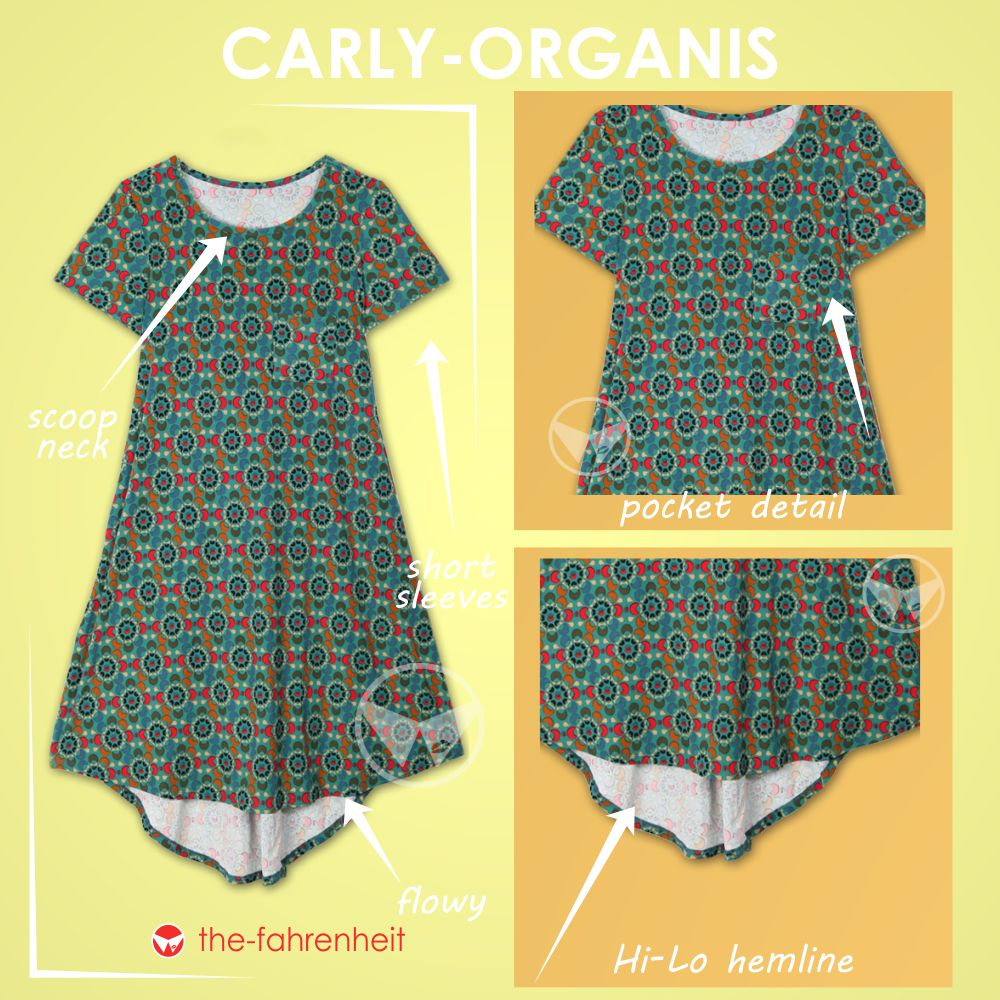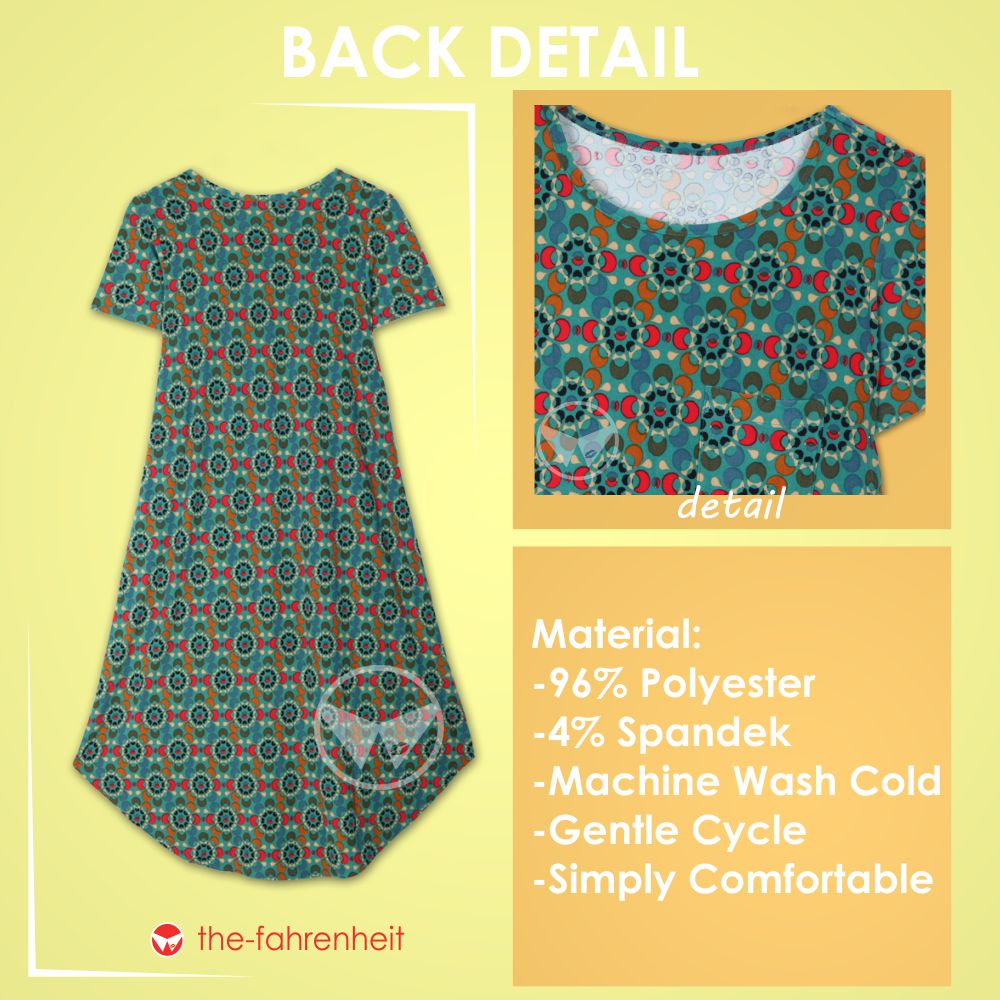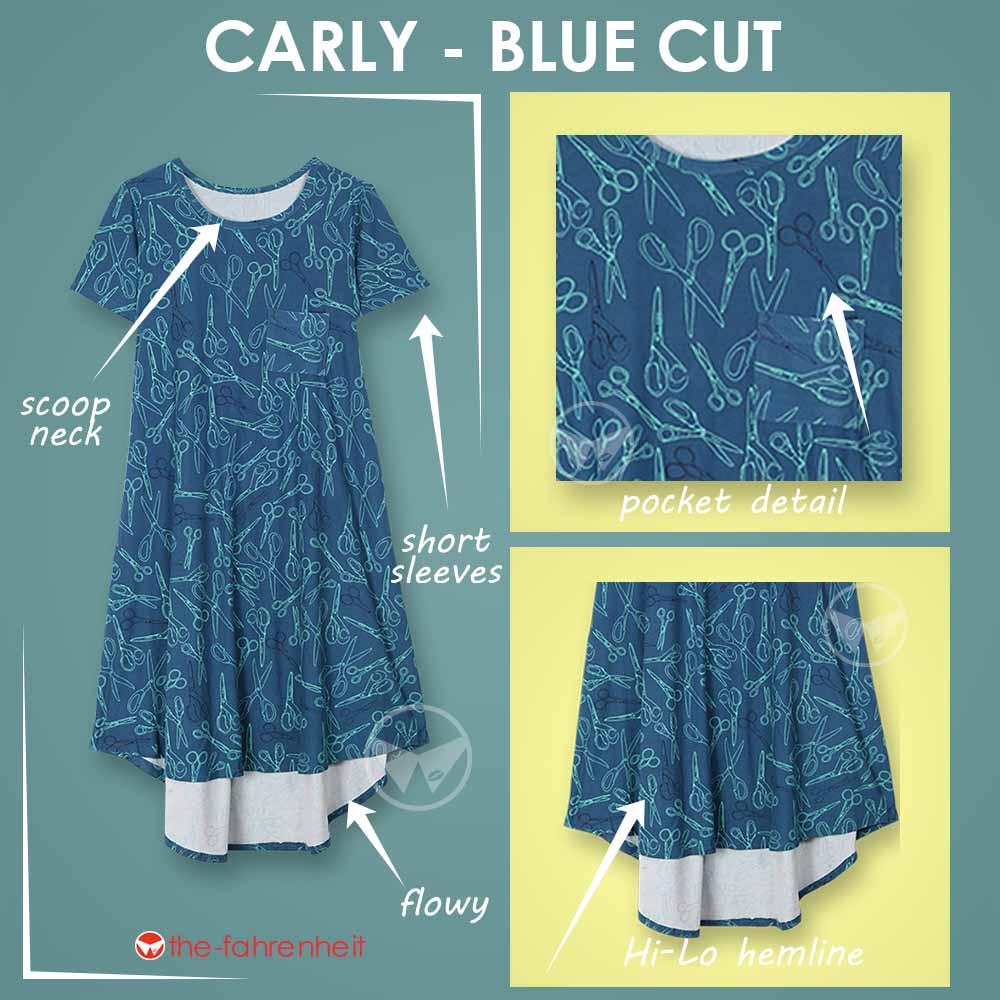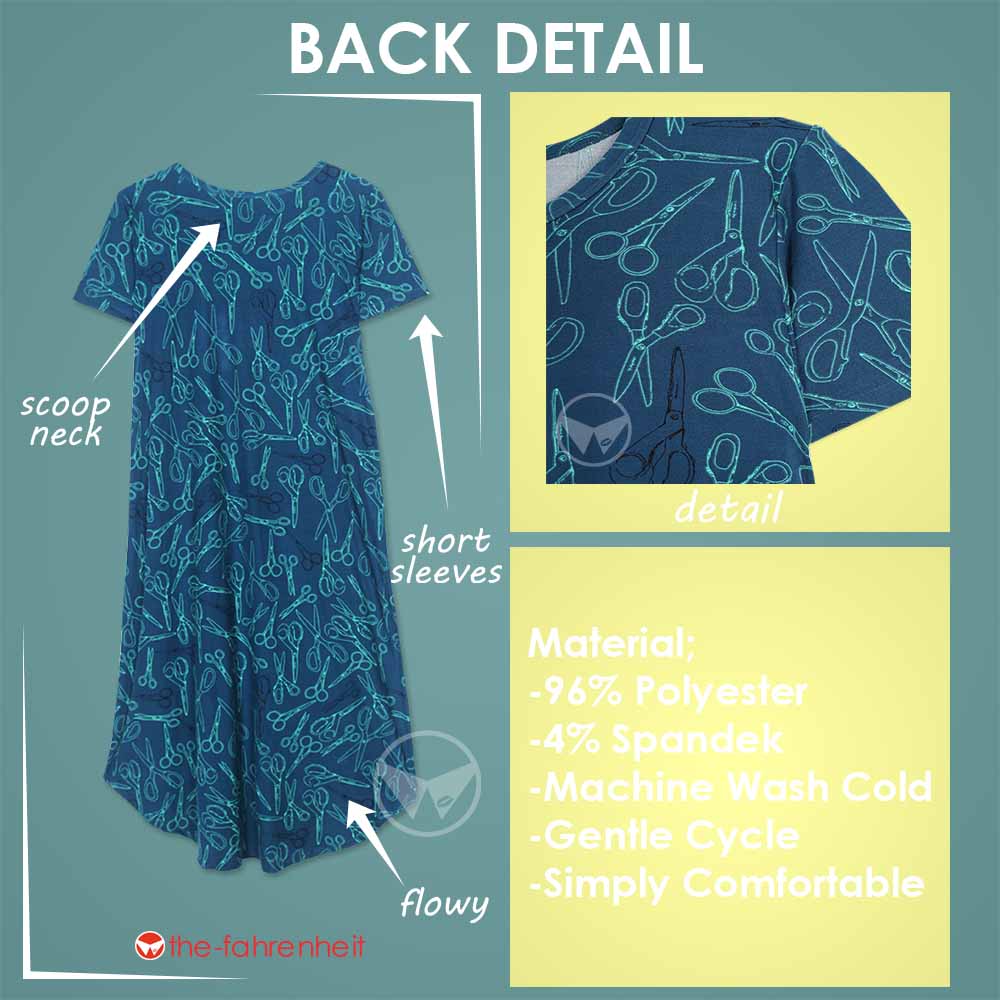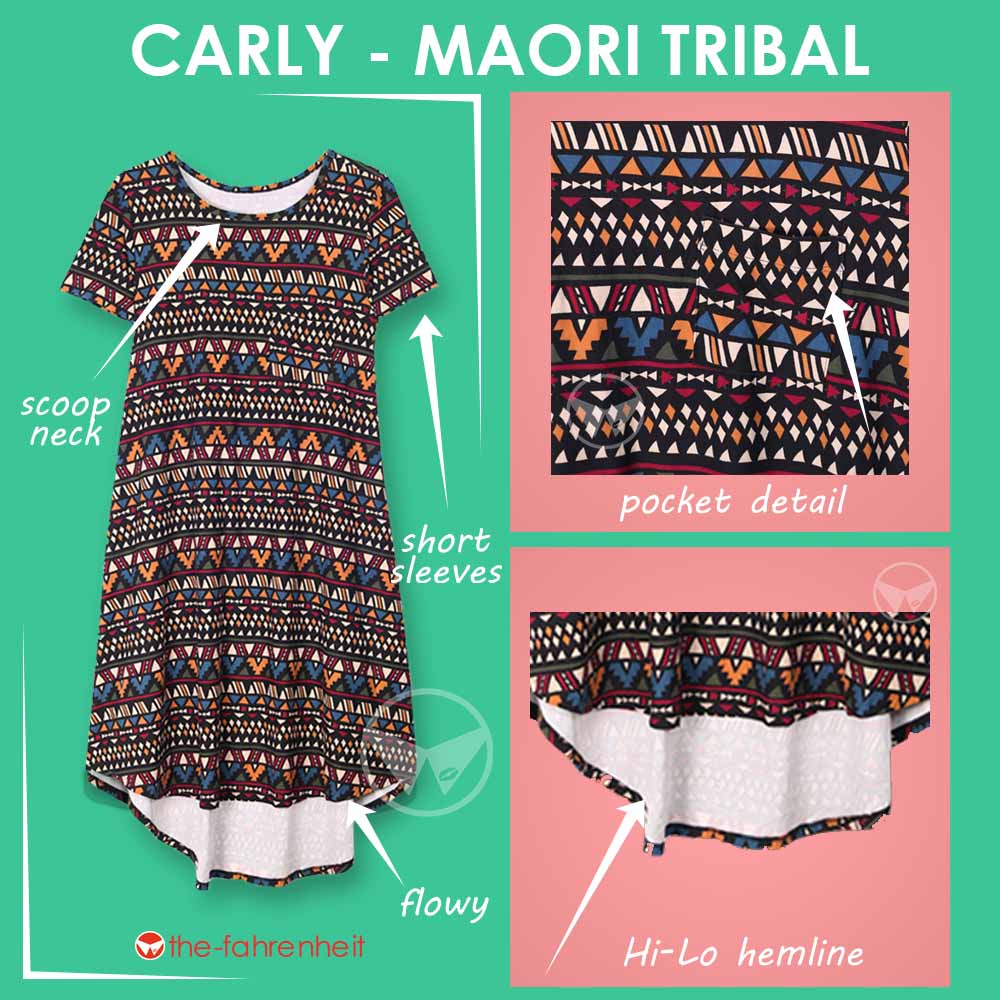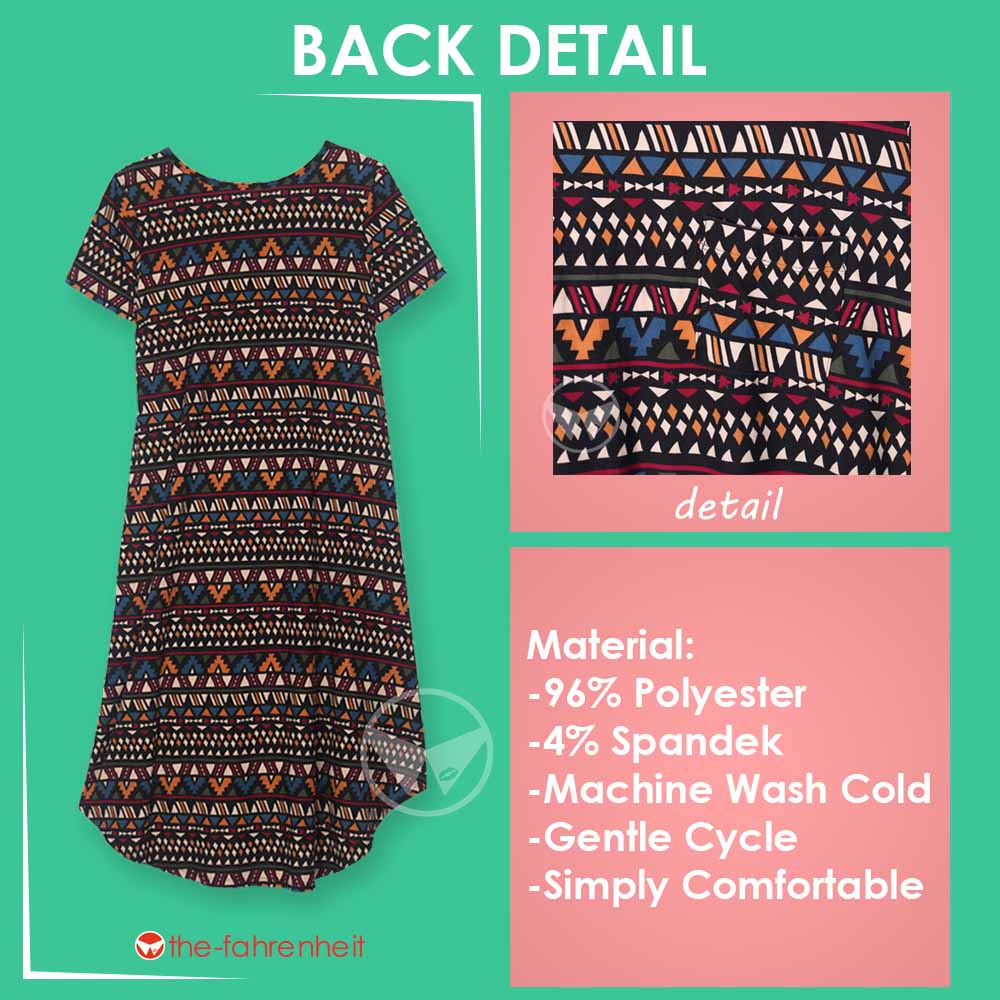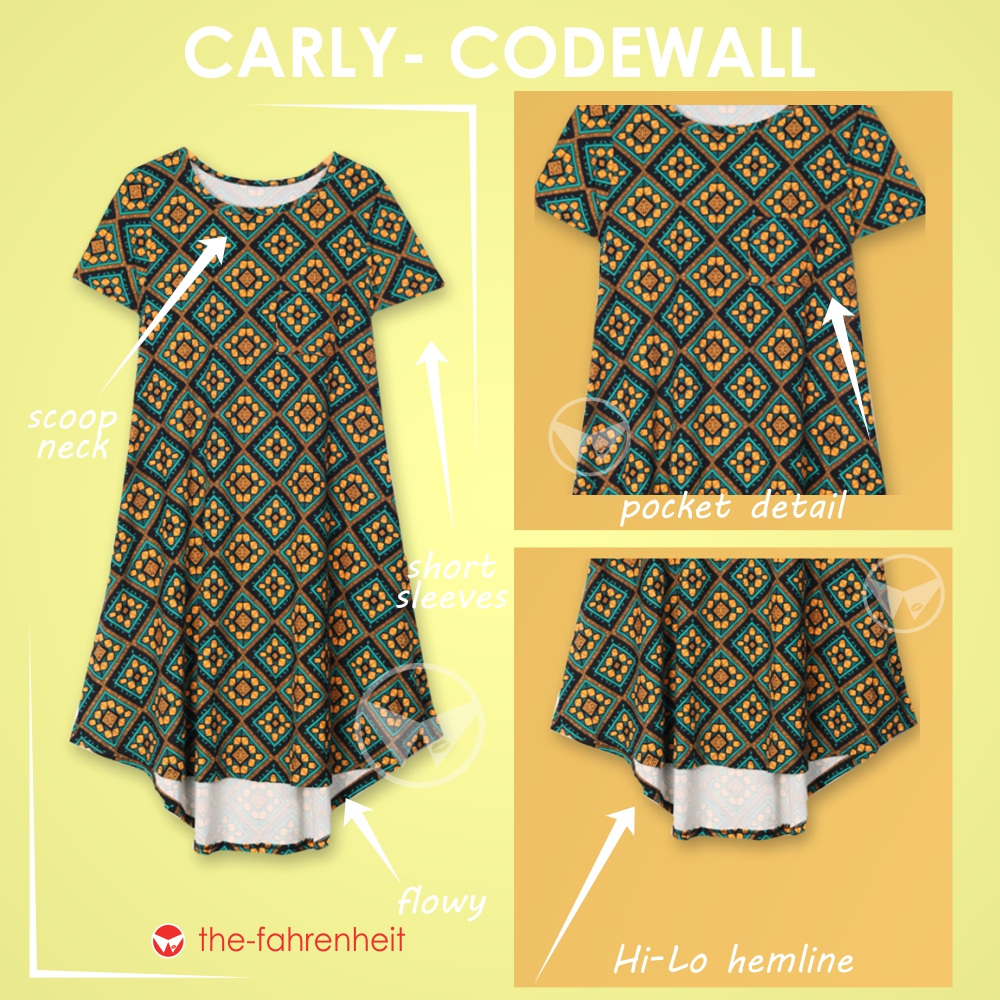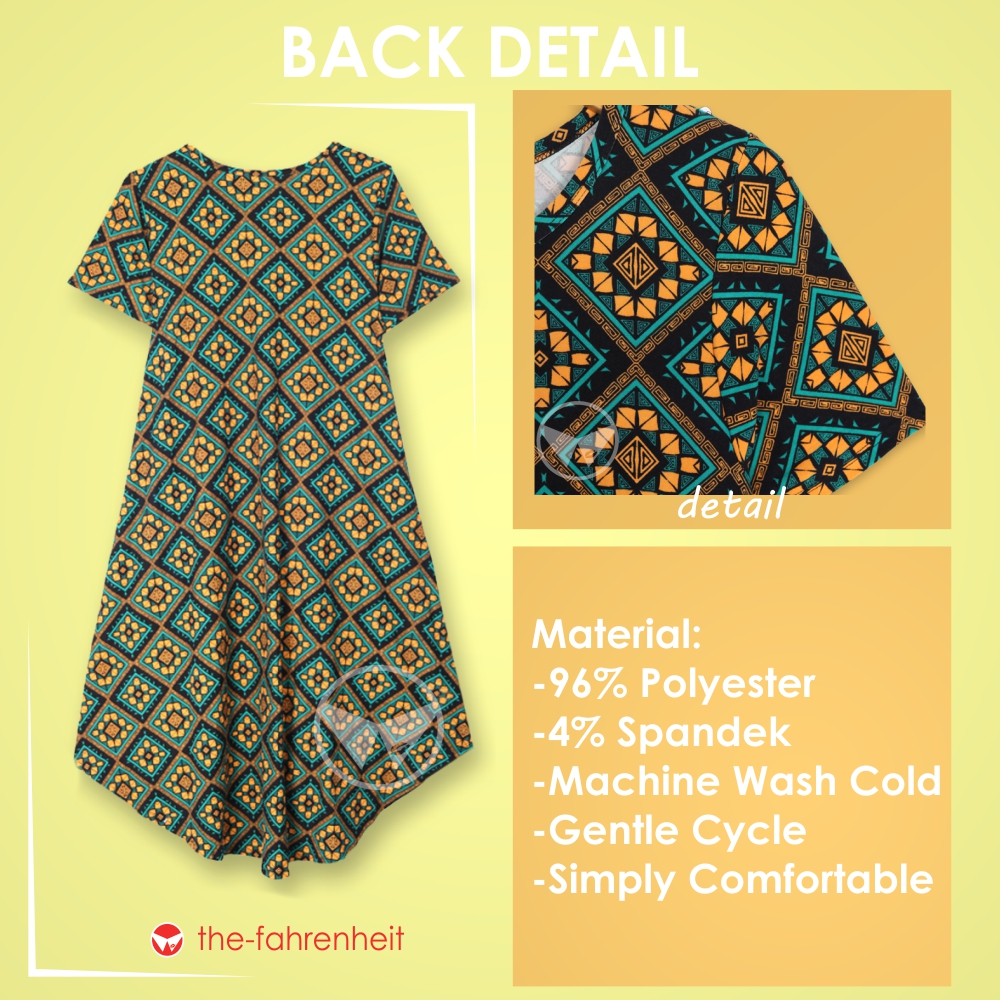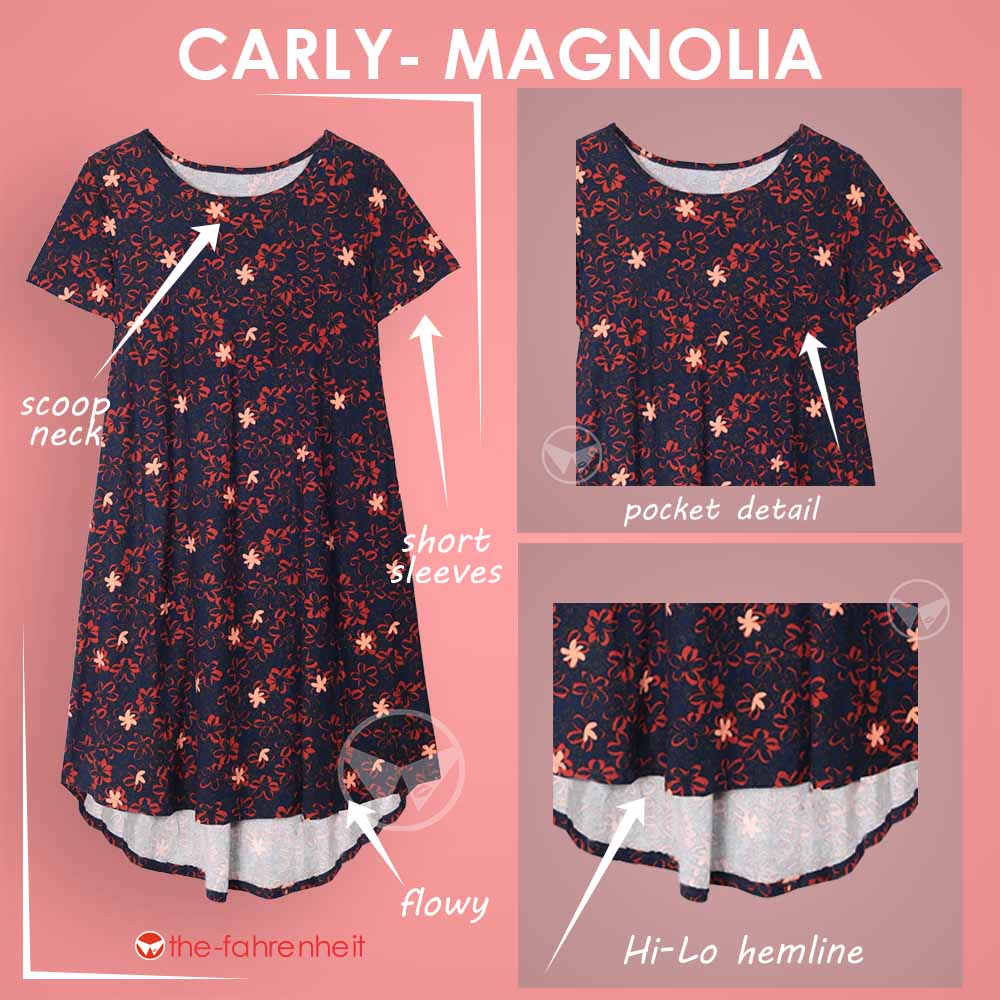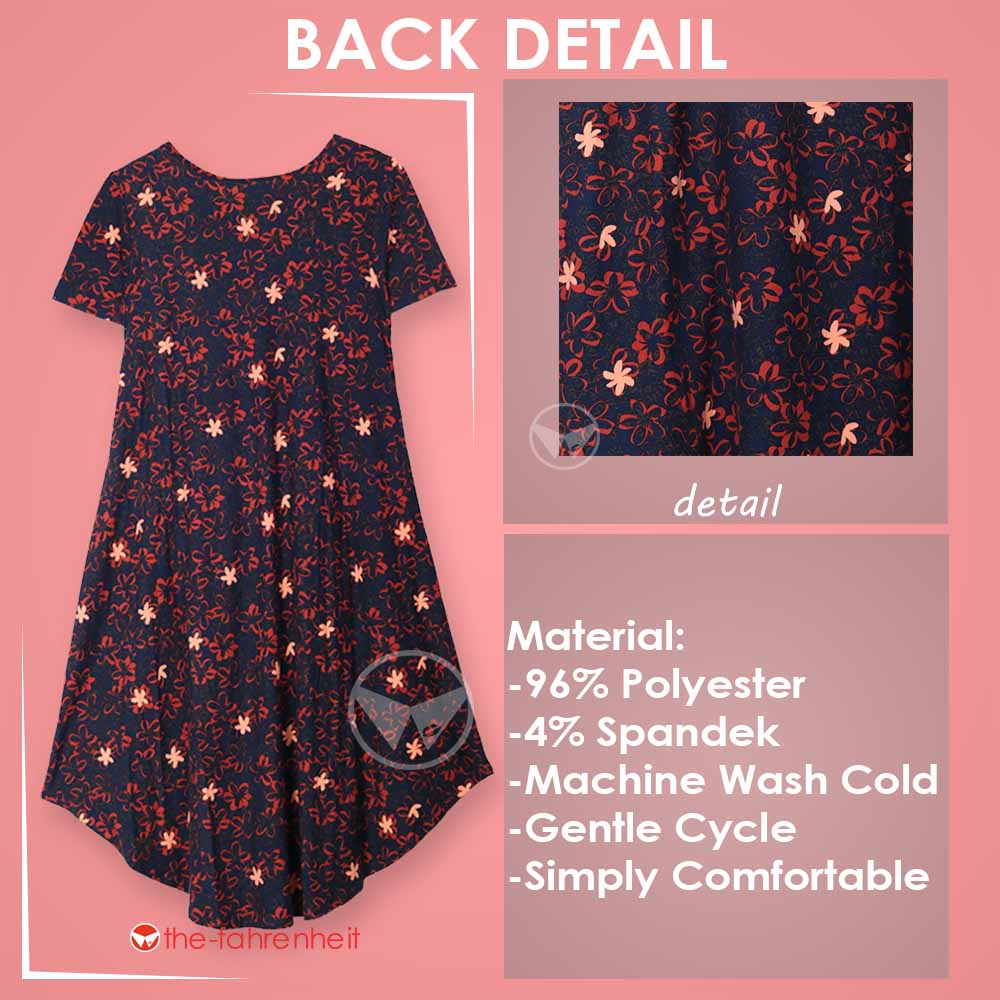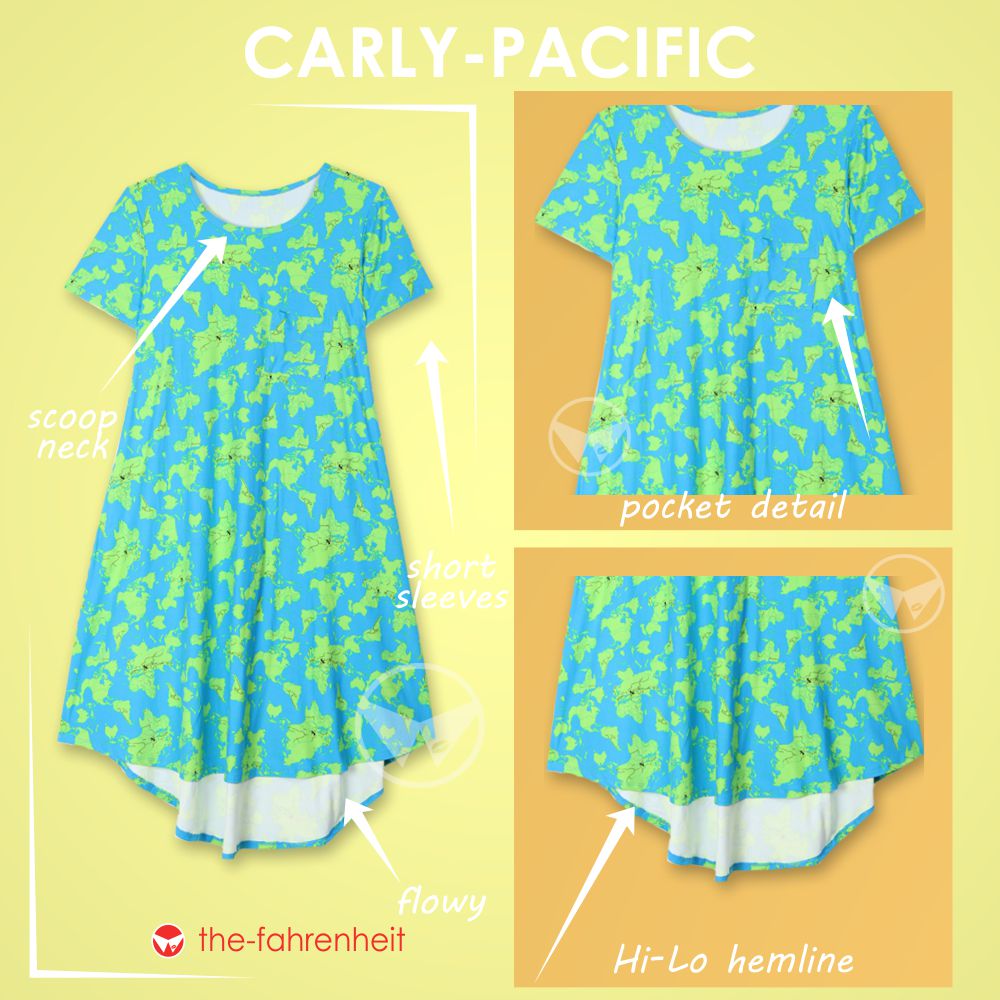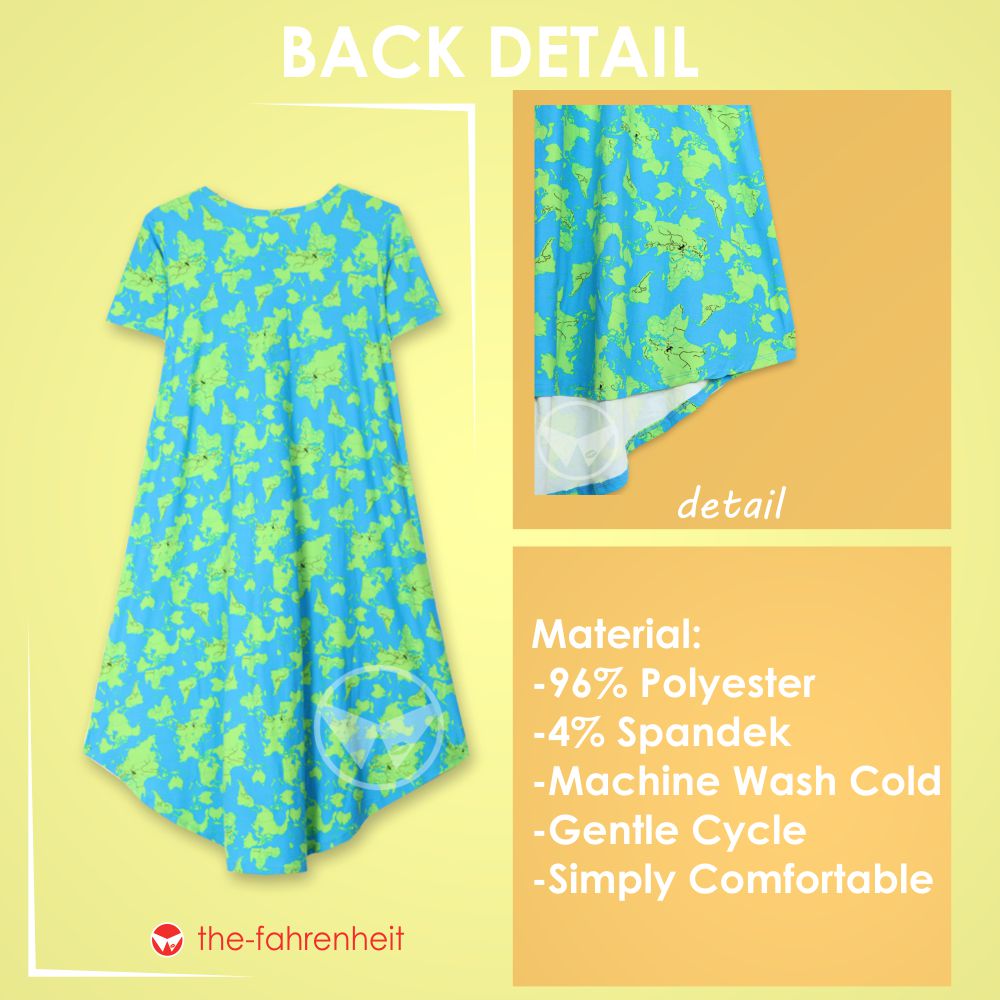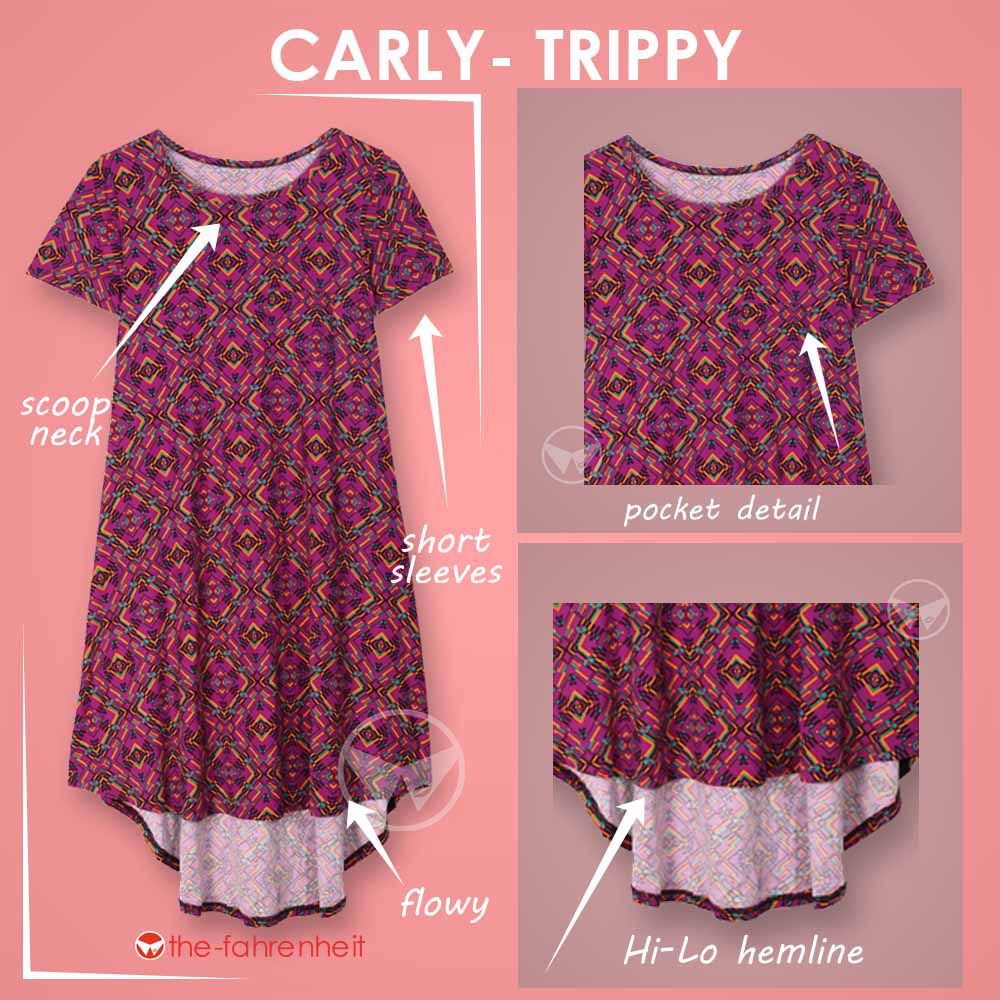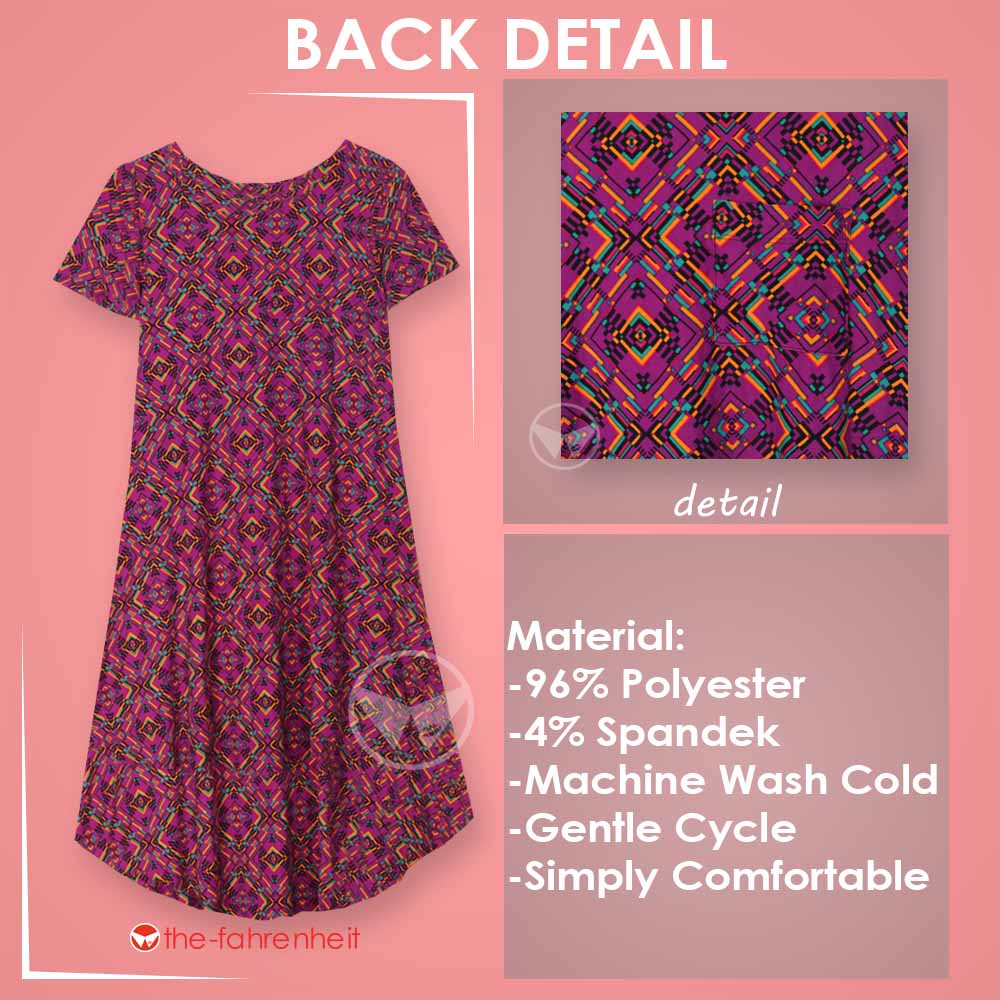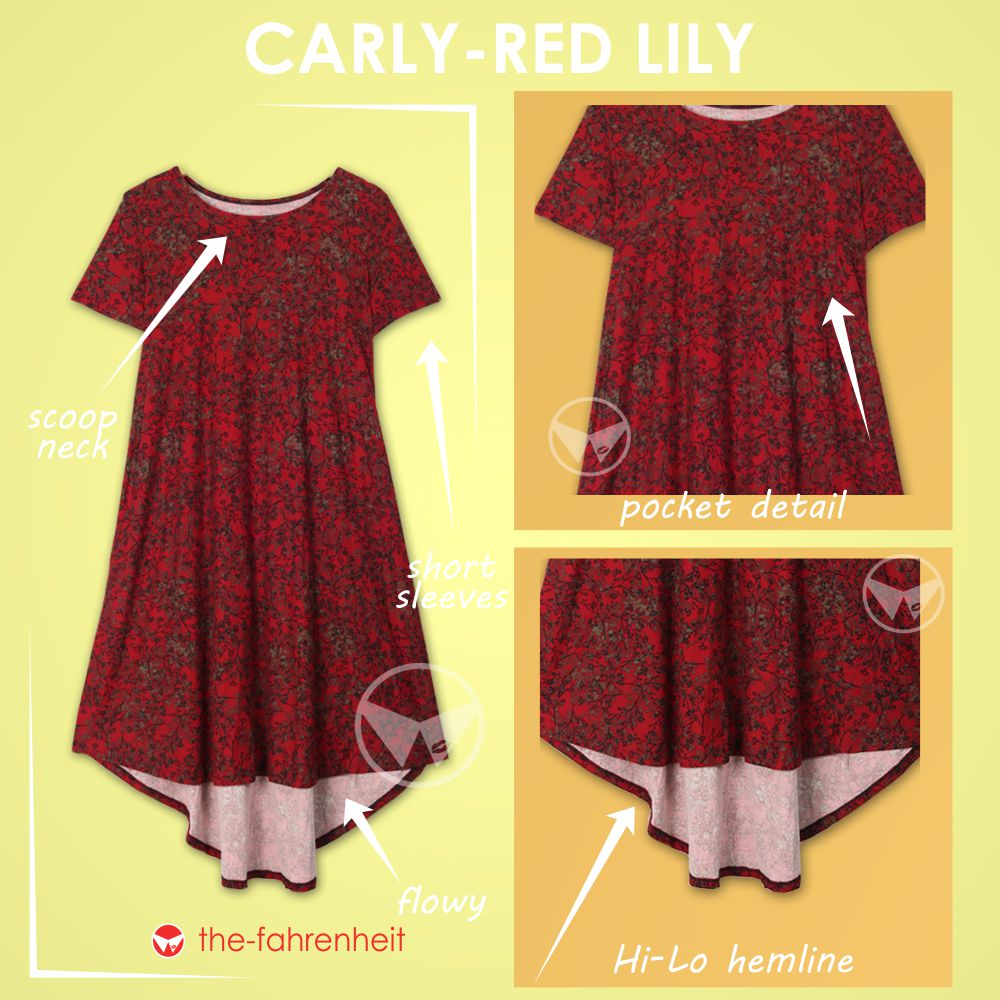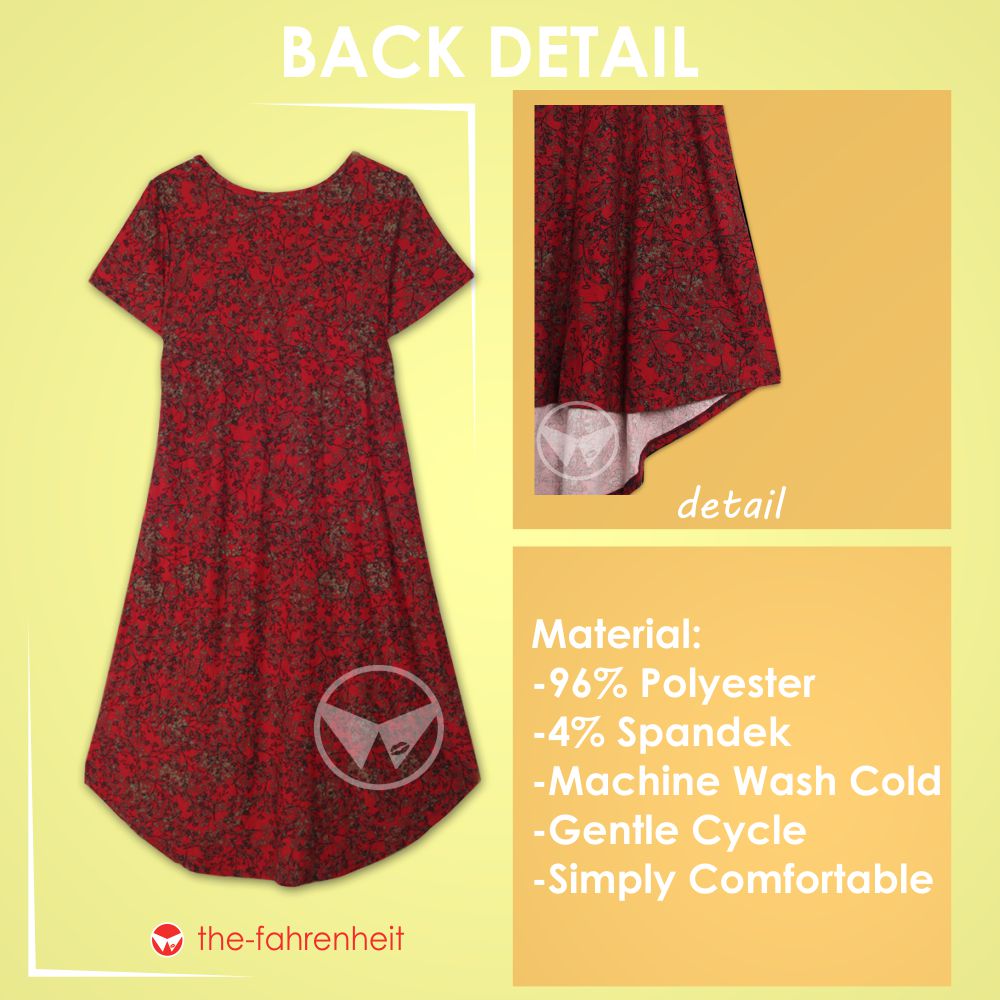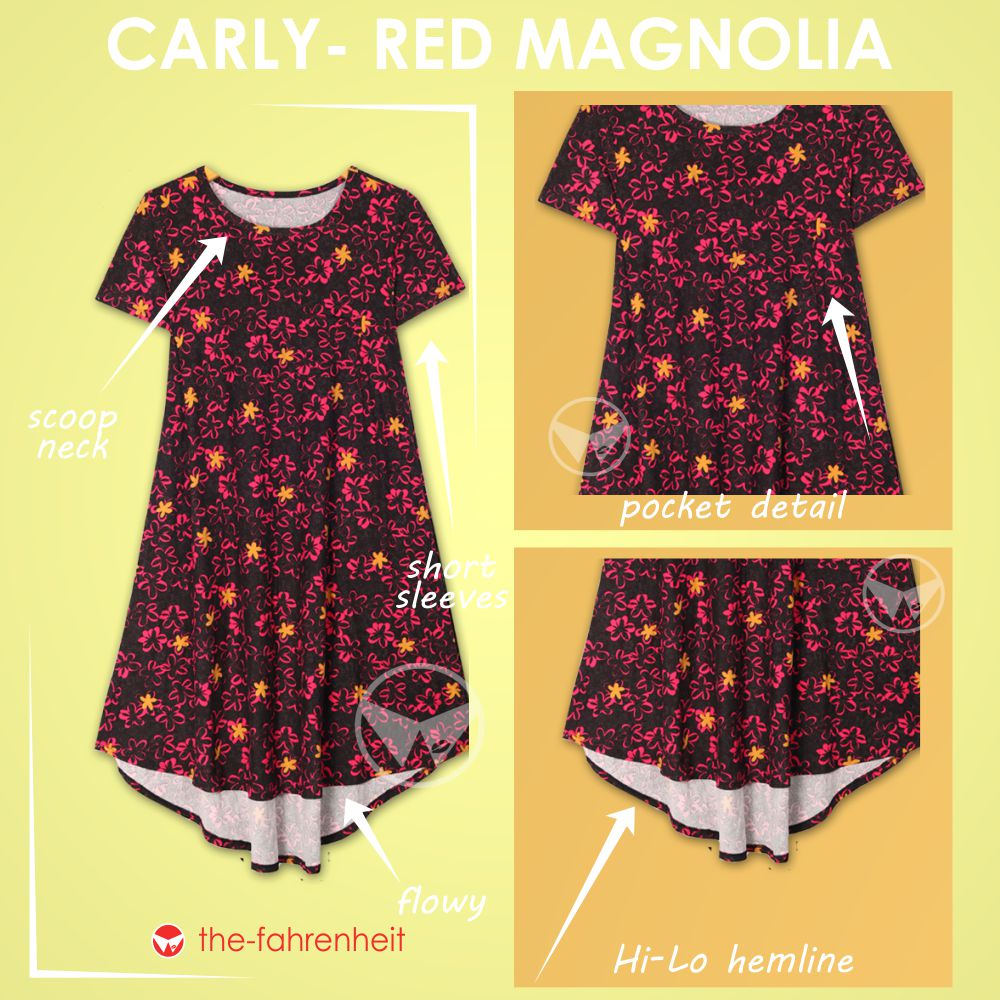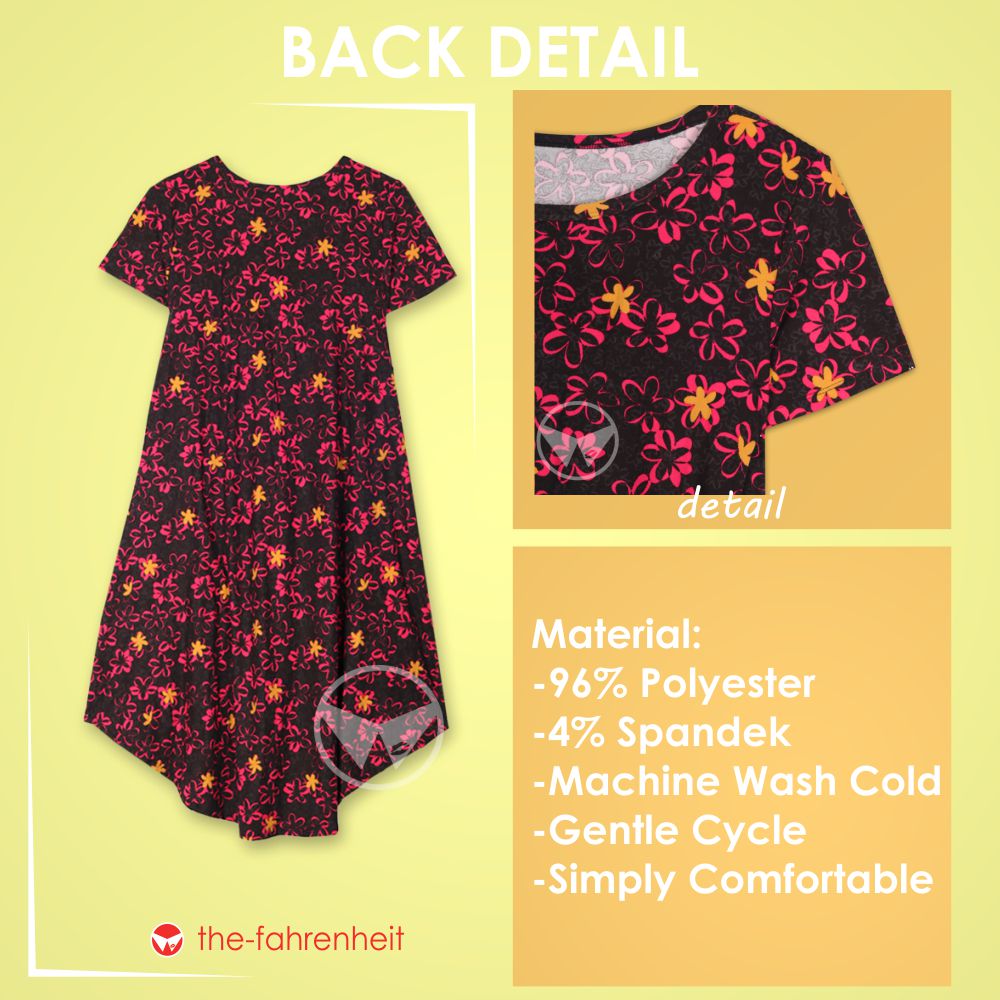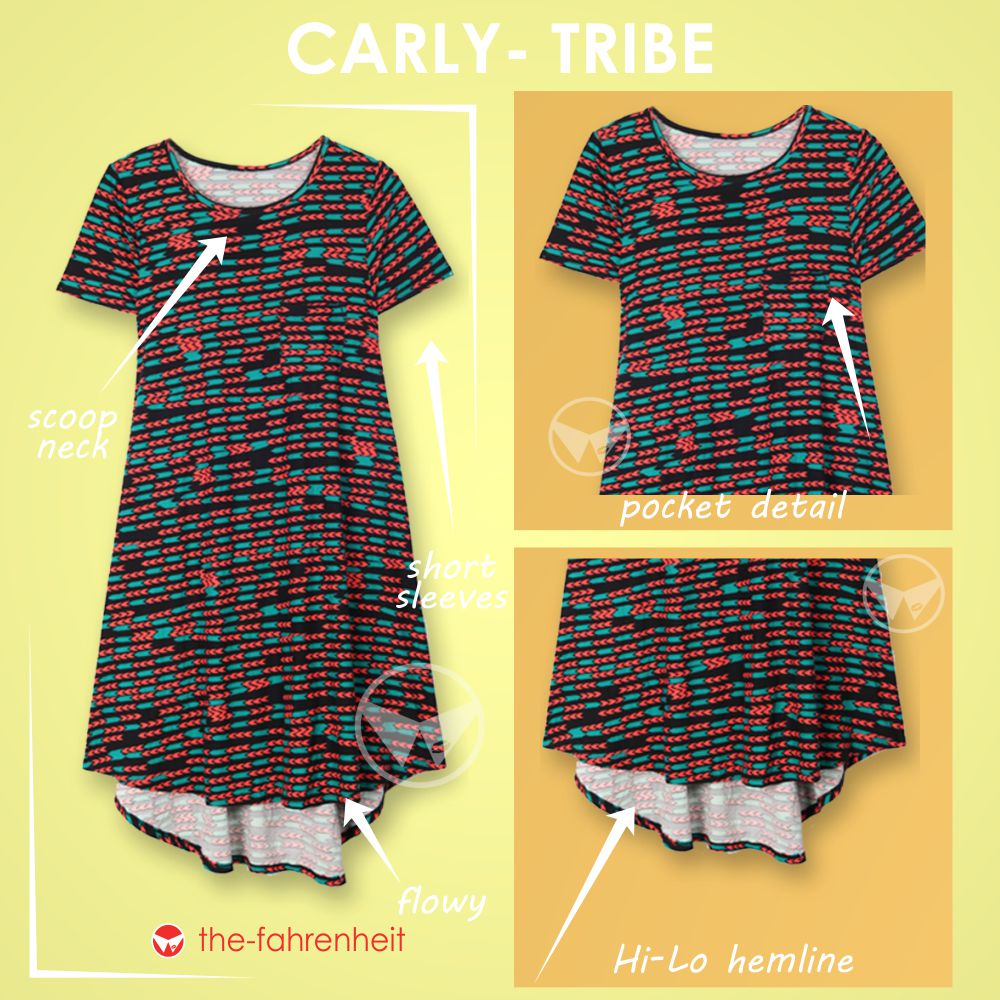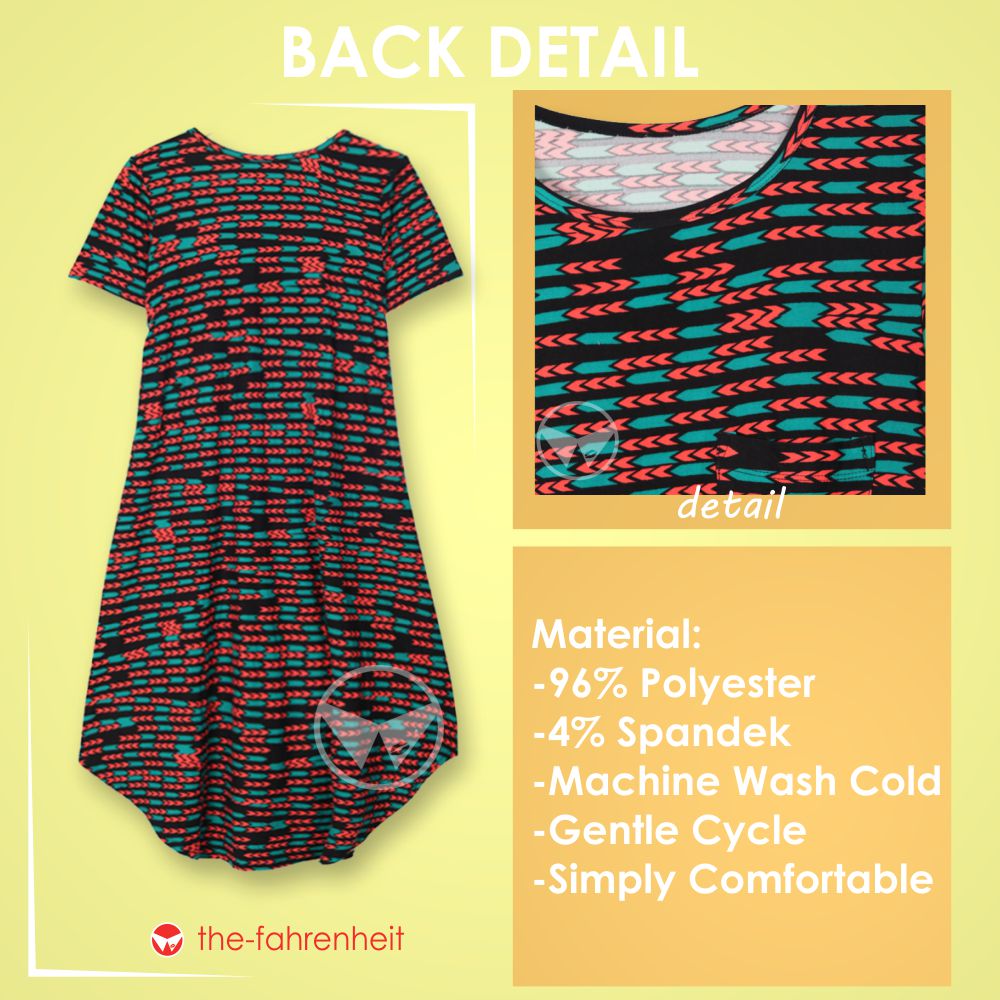 what is The-Fahrenheit?

The-Fahrenheit is a provider that sells the best selected, exclusive and affordable fashion for their customers,
and what makes us different?


Online shop experience may sometimes not as expected, sometimes its too loose or too tight,
we provide our customer with 7 days warranty after they receive their package.
you can return to our warehouse address and we pay all the return fees! its free!



have you ever had bad experience with other seller? lets say they put picture thats not theirs?
so when the items arrived, you take a deep breath and accept the fate that you've just been fooled by an image?
no, no you wont experience that kind of event with us, cause we have our own photography division,
what you click is what you have! in other words
The-Fahrenheit provides you with another level of online shopping experience!




why is it so hard to contact them? we just want to be responded :(
we've got you 7 days a week 24 hours a day! any question, any inquiries, and any compliments! :)