Highlights
PLEASE NOTE THAT ITEM IS IN TRAVEL SIZE.
IMAGES ARE FULL SIZE IMAGES.
PLEASE LOOK AT CORRECT ML OR GRAMS BEFORE PURCHASING
WHY ARE WE SO EXCITED ABOUT WASO!
1)IT'S A SKINCARE DESIGNED FOR MILLENIALS AND SENSITIVE SKIN OF ALL AGES!
2) IT IS BRANDED COSMETICS, MEANS MILLIONS OF RESEARCH AND DEVELOPMENT ARE DONE BEFORE ITS LAUNCH
3) IT IS PARABEN FREE AND MINERAL OIL FREE! MEANS NO MORE HARMFUL STUFF ON YOUR SKIN!
4) IT IS MADE OF FOOD, AND NOT JUST ANY FOOD, HEALTHY FOOD! HONEY, CARROTS, TOFU, WHITE FUNGUS AND LOQUAT!
ALL THESE ARE KNOWN TO BE GOOD FOR THE SKIN WHEN YOU CONSUME IT! THINK OF WHAT IT CAN DO WHEN YOU APPLY IT!
5) EVEN PEOPLE IN THE 30S TO 40S CAN USE THIS RANGE IF THEY WANT A FUSS FREE SKINCARE! SUITABLE FOR TEENAGERS TOO!



YOUR SKIN WILL BE SOFT LIKE TOFU!

WE ARE SERIOUS!

EVERY STAFF IN MYBEAUTYSTORY HAS ONE AND WE ALL LOVE IT!

BEST PART: IT IS SO GENTLE YOU DONT EVEN FEEL LIKE YOUR SKIN IS BEING SCRUBED AND POLISHED!




MY MUMMY SAY: "EAT MORE TOFU AND YOUR SKIN WILL BE NICE AND FAIR AND SOFT."

USE IT TO EXFOLIATE YOUR SKIN, WILL BE EVEN SOFTER!


NO JOKE!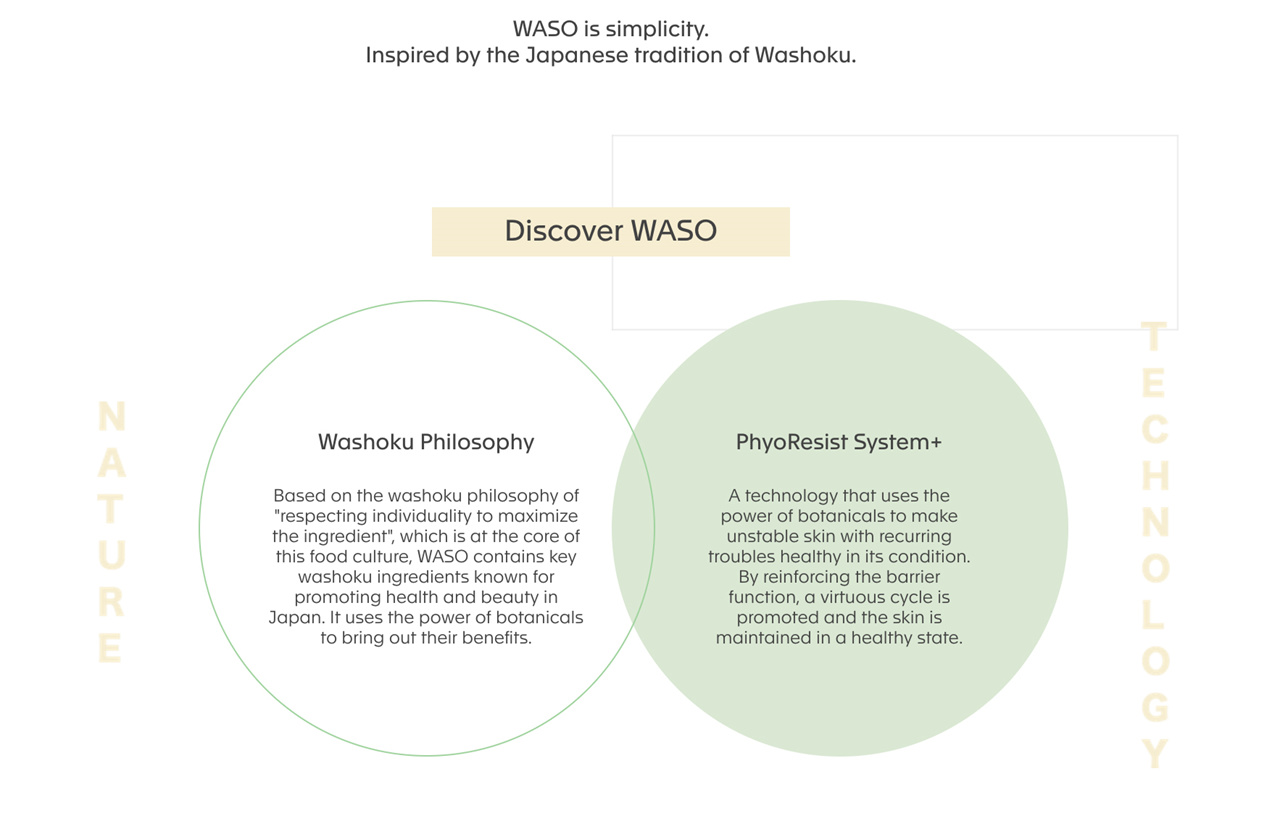 THIS ITEM IS SLIGHTLY TINTED
THIS ITEM IS SLIGHTLY TINTED
SEE WHAT 3 MILLENIALS SAY ABOUT WASO RANGE