Highlights
Klik gambar dibawah untuk memilih opsi.
Ice Cream Dream

Pilih
Opsi

RUFFY SILHOUETTE

Pilih
Opsi

PIRATES KING

Pilih
Opsi

Golden Superman

Pilih
Opsi

GOLDEN IRON MAN

Pilih
Opsi

AVENGERS BLACK

Pilih
Opsi

BLACK WINTER SOLDIER

Pilih
Opsi

SPIDERMAN INFINITY

Pilih
Opsi

BLACK PANTHER

Pilih
Opsi

Indestructible Hulk

Pilih
Opsi

BATMAN WHITE

Pilih
Opsi

BATMAN GREY

Pilih
Opsi

GREEN AUTOBOT

Pilih
Opsi

I AM GROOT

Pilih
Opsi

SPIDERMAN

Pilih
Opsi

GARY IS MISSING

Pilih
Opsi

THOR

Pilih
Opsi

DEADPOOL (L)

Pilih
Opsi

Groot

Pilih
Opsi

SWORD ART ONLINE

Pilih
Opsi

Batman

Pilih
Opsi

Man Of Steel

Pilih
Opsi

HULKBUSTER

Pilih
Opsi

STORMTROOPER

Pilih
Opsi

CAPTAIN AMERICA GREY

Pilih
Opsi

HYDRA

Pilih
Opsi

JARVIS

Pilih
Opsi

CR7

Pilih
Opsi

CLASSIC IRONMAN

Pilih
Opsi

Black Flash

Pilih
Opsi

Superman Blue

Pilih
Opsi

RED SPIDERMAN

Pilih
Opsi

DEADPOOL WHAT R U LOOKING AT

Pilih
Opsi

JOKER WAS HERE

Pilih
Opsi

JURASSIC PARK

Pilih
Opsi

CR7Z (COTTON)

Pilih
Opsi

Superman American Flag

Pilih
Opsi

THANOS

Pilih
Opsi

Punisher American Flag

Pilih
Opsi

Sanji Silhouette

Pilih
Opsi

Chibi Naruto Shippuden

Pilih
Opsi

Mask Of Spiderman

Pilih
Opsi

DIANA PRINCE

Pilih
Opsi

GREEN ONE PIECE

Pilih
Opsi

SUPERMAN BLACK

Pilih
Opsi

ONE PIECE PIRATE CREW

Pilih
Opsi

TCHALLA BLACK PANTHER

Pilih
Opsi

WONDER WOMAN BLACK

Pilih
Opsi

BLACK PANTHER KING OF WAKANDA

Pilih
Opsi

Uzumaki Boruto

Pilih
Opsi


2018 NEW COLLECTIONS!!
Fantasia menghadirkan kaos trendi untuk para pria masa kini. berdesain modern. Desainnya yang elegan membuatnya cocok untuk siapapun yang mengenakannya untuk berbagai kegiatan dan acara, baik semiformal ataupun saat hangout dengan rekan, jangan sampai ketinggalan koleksi yang satu ini. Belilah sekarang juga, stock terbatas, jangan sampai kehabisan.
Kualitas terjamin
Nyaman dipakai
Material : 100% Spandeks



Bahan yang terkenal nyaman karena stretch saat dipakai itu perlu dirawat dengan baik agar tidak cepat melar. Inilah cara merawat busana spandex yang tepat:

1. Jangan Disikat

Hindari menyikat bahan spandex, sekalipun busana Anda ada noda seperti lipstik atau kopi. Diungkapkan Putri Aulia Dermawan, desainer dari lulusan dari Poli Teknik Sekolah Tinggi Teknologi Tekstil, Bandung, bahan spandex akan menjadi berbulu ketika di sikat. "Jika ada noda sebaiknya oleskan sabun deterjen cair tepat di bagian bernoda, rendam baju selama lima hingga 10 menit, lalu kucek, maka noda akan hilang dibanding dengan menyikatnya," ujar Putri saat berbincang dengan Wolipop dalam perjalanan liburan di Korea bersama creora yang merupakan produsen bahan spandex asal Korea.

2. Hindari Menggunakan Pelembut dan Pewangi Pakaian

Selain deterjen, pelembut dan pewangi pakaian menjadi bahan pendampingan saat mencuci yang biasanya tidak bisa terpisahkan. Tapi ternyata pelembut dan pewangi pakaian tidak dianjurkan dipakai saat mencuci baju berbasis spandex. "Zat kimia yang ada di pelembut dan pewangi pakaian akan mengendap yang malah membuat baju jadi cepat kusam," kata Putri.

3. Agar Bahan Tidak Melar

Agar bahan spandex tidak melar, Anda haru tahu cara pencucian dan penyimpanan busana. Yang pertama adah cara pencucian yang tidak boleh dibanting. Begitu juga saat menjemur dan menyimpannya jangan di gantung karena bisa menjadi melar ke bawah.

4. Hindari Menyetrika Baju Spandex

Sebaiknya bahan spandex tidak usdah disetrika karena bisa mengkerut. Menurut Putri, kelebihan bahan spandex adalah tidak mudah kusut sehingga tidak perlu disetrika.

"Material bahan spandex adalab plastik, kalau kena terlalu panas maka baju bisa mengkerut. Kalau memang kusut bisa menyetrikanya dengan suhu setrika yang sangat rendah atau menggunakan strika uap,"



Fantasia presents trendy shirts for today's men. modern design. Its elegant design makes it perfect for anyone who is wearing it for various events and events, either semiformal or while hanging out with colleagues, do not miss this one collection. Buy now, stock is limited, do not run out.




Quality is assured




Comfortable to wear


Material: 100% Spandeks

Materials that are notoriously comfortable because the stretch when worn it needs to be treated well so as not to stretch quickly. Here's how to care for the right spandex clothing:

1. Do not Be Brushed

Avoid brushing spandex material, even if your clothes have stains such as lipstick or coffee. Disclosed Princess Aulia Dermawan, designer of graduates from Poly Technic College of Textile Technology, Bandung, spandex material will become hairy when in the brush. "If there is a stain should apply liquid detergent soap in the stained section, soak the clothes for five to 10 minutes, then kucek, then the stain will disappear compared with brushing," said Princess when talking with Wolipop on a holiday trip in Korea with creora who is a producer spandex material from Korea.

2. Avoid Using Softener and Fragrance Clothing

In addition to detergents, softeners and deodorants become a facilitation when washing that usually can not be separated. But it turns out the softener and deodorant is not recommended when used washing clothes based on spandex. "The chemicals in the softener and the fragrance of the clothes will settle which makes the clothes so quickly dull," said the Princess.

3. In order that the material is not stretchy

To avoid spandex ingredients, you need to know how to wash and store clothes. The first one is a way of washing that should not be slammed. So also when the sun and keep it not in hanging because it can be stretched down.

4. Avoid Ironing Spandex Clothes

We recommend that spandex material is not usdah ironed because it can contract. According to Princess, excess spandex material is not easily tangled so no need to be ironed.

"The material of spandex material is plastic, if it gets too hot then the shirt can shrink, if it is tangle can iron it with very low iron temperature or using steam strika,"



All Size Fit To L
(P 66 CM X L 47 CM)
(Length Width 66 CM X Chest WIdth 47 CM)





======================================================================================================


BATMAN WHITE

BATMAN GREY

GREEN AUTOBOT


MAN OF STEEL


BATMAN (ALLSIZE L)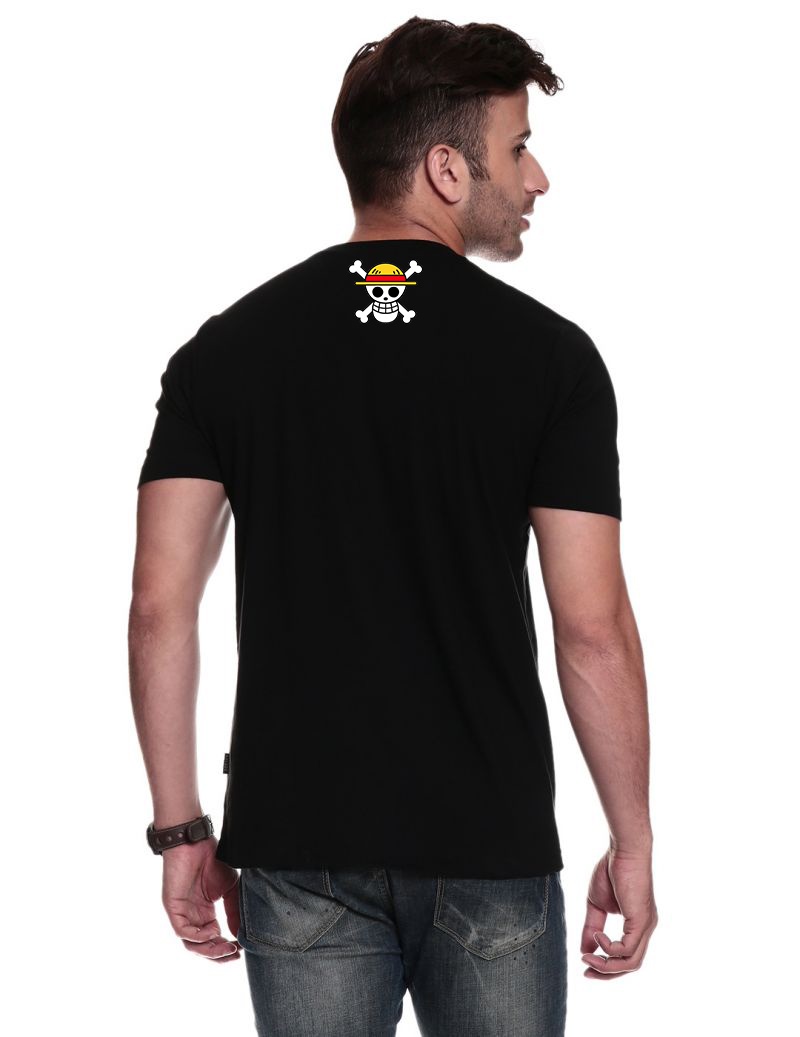 PIRATES KING



BLACK PANTHER KING OF WAKANDA




BLACK FLASH (ALLSIZE L)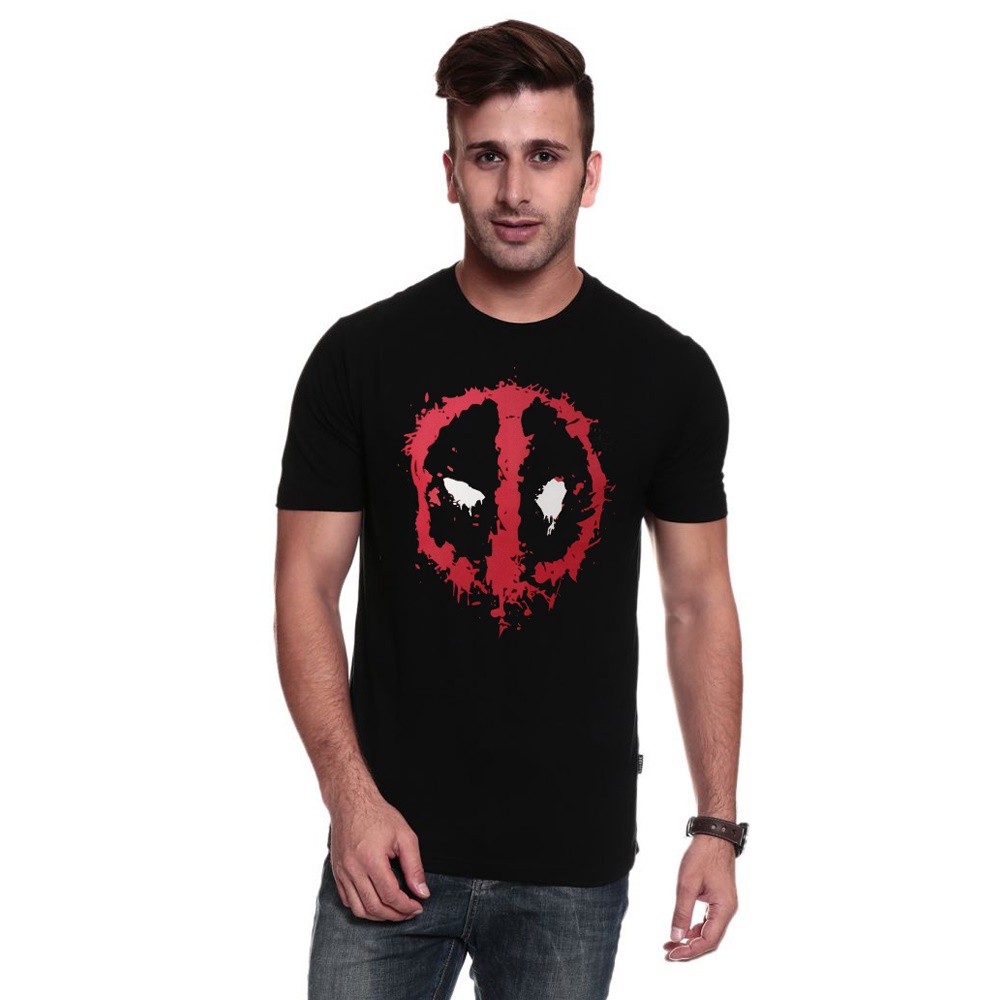 DEADPOOL (L)



SUPERMAN BLUE (ALLSIZE L)


MASK OF SPIDERMAN (ALLSIZE L)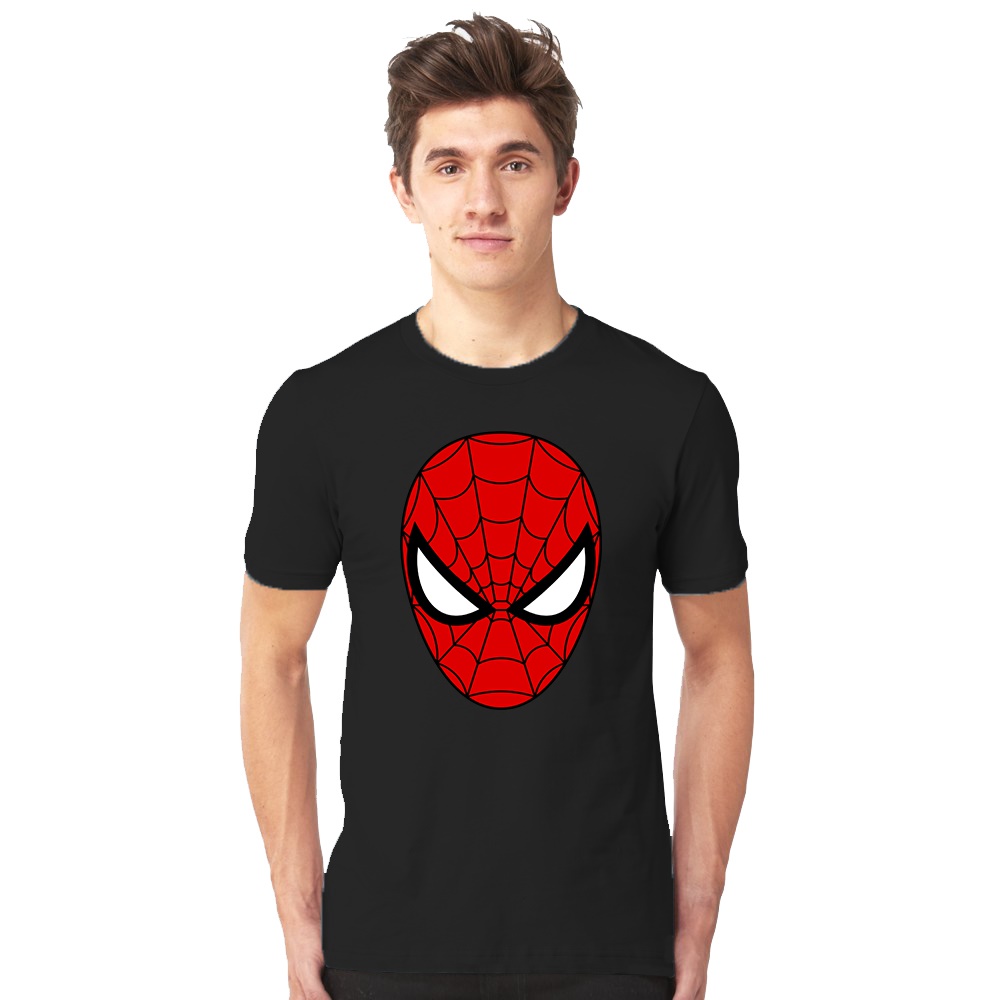 SPIDERMAN



CAPTAIN AMERICA GREY



CLASSIC IRON MAN


RED SPIDERMAN



RUFFY SILHOUETTE




AVENGERS BLACK



BLACK WINTER SOLDER



SPIDERMAN INFINITY



BLACK PANTHER



THOR



SWORD ART ONLINE




HYDRA



STORMTROOPER



HULKBUSTER



CR7 (COTTON)



DEADPOOL WHAT R U LOOKING AT



JOKER WAS HERE



JURASSIC PARK




DIANA PRINCE



GREEN ONE PIECE



SUPERMAN BLACK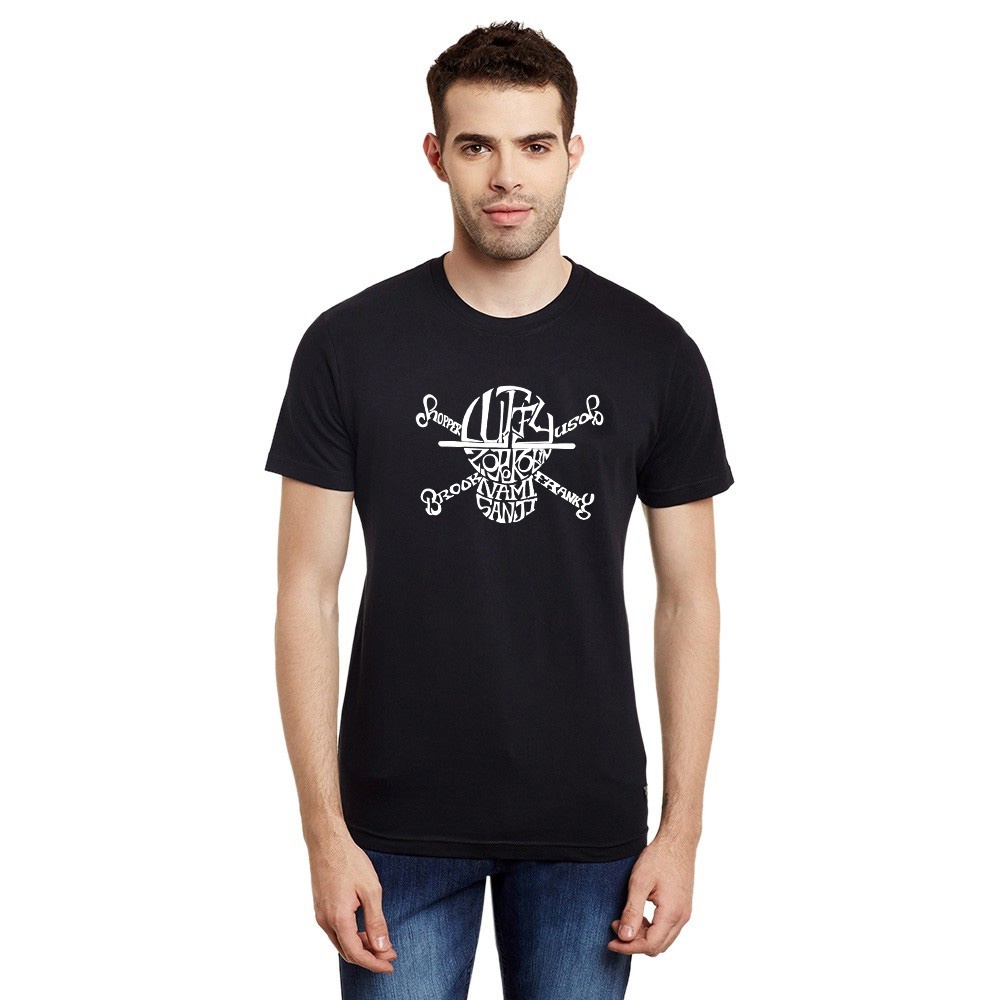 ONE PIECE PIRATE CREW



TCHALLA BLACK PANTHER



WONDER WOMAN BLACK



GOLDEN IRON MAN



I AM GROOT



GARY IS MISSING




CR7Z (COTTON)





THANOS